London is one of the most expensive places in the world to live in.
None of us are strangers to the sinking feeling when the end of the month approaches and just a few quid are left in the wallet for groceries and nothing for a bit of fun and frolic.
Whether you are plain hard up or an ex-pat student looking to make an extra bit of cash, London offers terrific opportunities.
After all, it is one of the wealthiest cities in the world (and has been for many centuries) and has a buoyant economy.
Do you want to know how to make easy money in London?
Have no worries since we have done all the research.
8 Best Ways to make easy Money in London
1. Become a Mystery Shopper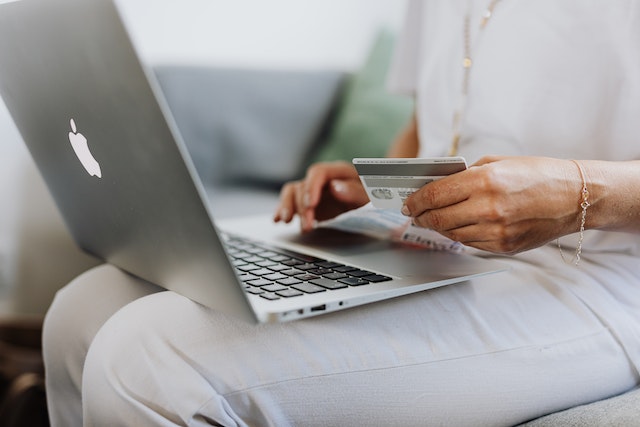 No, it does not mean you have to indulge in cloak and dagger! Behind the rather suspicious name hides a most benevolent occupation.
A mystery shopper is an undercover agent of sorts. In plain language, they will pay you to visit stores and find if the service is optimal.
Not only stores but restaurants and banks (or any other service business open to the end consumer) also employ them.
Are the employees friendly to a customer? Are they rude towards those who have no intention of purchasing but browse endlessly? Do they scowl when you take up too much of their time and make them work hard?
No matter how many resources they have deployed to train and assess staff, only a mystery shopper can provide the perfect feedback from a customer point of view.
Estimated Earnings £11-£25 (hourly).
2. Take a furry Friend out for a Walk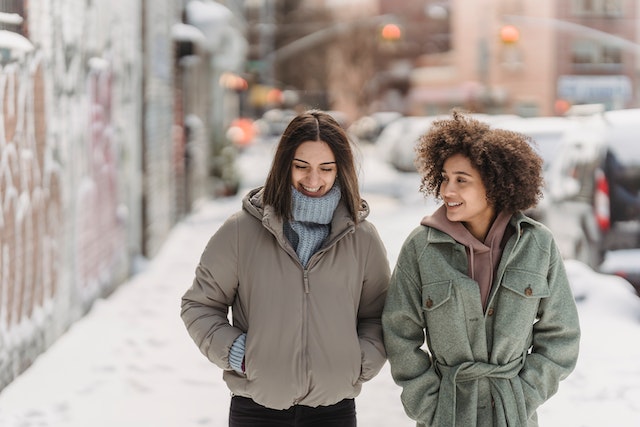 Want to spend some time with a man's or woman's best friend and get paid for it? If you love different dog breeds, then this job is perfect for you. No stress or target. Just walk a few hundred yards with your ward daily and make extra money in London.
Typically, you must collect the dog from the owner and walk with it for the desired duration. The owner would instruct you about the details—whether it is a pavement walk or you must visit a nearby park where the animal can interact with other dogs.
However, it is difficult to be a dog walker if you have never owned or been around them earlier. There is the need to gauge its temperament and work accordingly. After all, you would be responsible if it nipped the ankles of a passing gentleman.
Dog walkers are both freelancers or work with a dog walking outfit. Most take several out at the same time and have immense fun.
Estimated Earnings £10-£20 (hourly).
3. Work for Uber or Amazon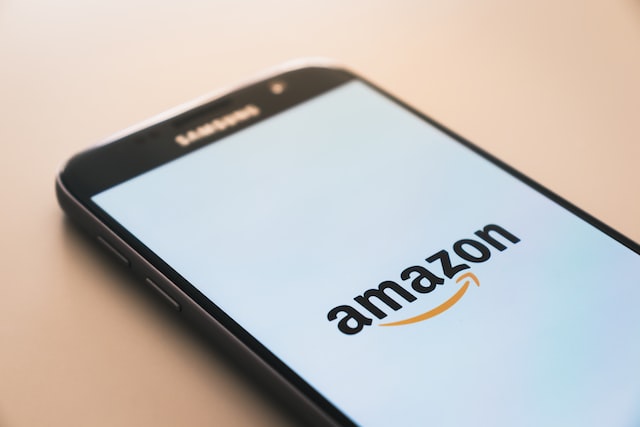 Do you like to drive and own a vehicle? If the answer is affirmative, you could sign up for Uber and Amazon Flex. It is one of the best ways to make money in the UK.
All that you need is a driving license and have no strikes as a driver.
Of course, working for a food delivery app like Deliveroo is possible too, but many don't like the rush associated with food delivery.
There are around 45,000 Uber drivers in London. It's easy to sign up. Download the app for the service you want to provide and apply online.
Your documents would be verified, and you must attend a brief training session. Thereafter, it's your smartphone that would act as the interface between you and the company.
The best part is that you control the hours. Don't want to drive tonight? Just switch off the phone app.
Estimated Earnings approx. £15 (hourly).
4. Become an Interpreter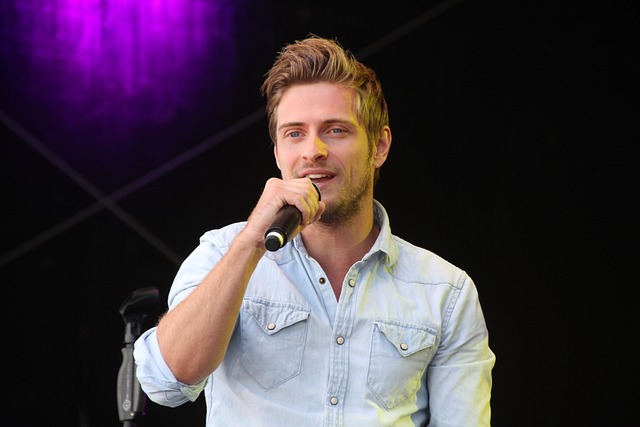 Do you speak popular languages like Mandarin? Did you take courses in German during your O levels? Spent a gap year in Italy?
You are perfectly suited for becoming an interpreter. Of course, the more languages you know, the greater the number of jobs will be.
In London, you are spoilt for choice when it comes to hotels, embassies, private sector businesses, and government bodies that all require a trustworthy and dependable interpreter they can rely on.
There is only so much that Google Translate can do. That is why you might get a call in the wee hours of the morning to help someone out. As you work and your resume ages, expect a steady income from working as little as an hour daily.
Estimated Earnings £14-18 (hourly).
5. Try your hand at Tutoring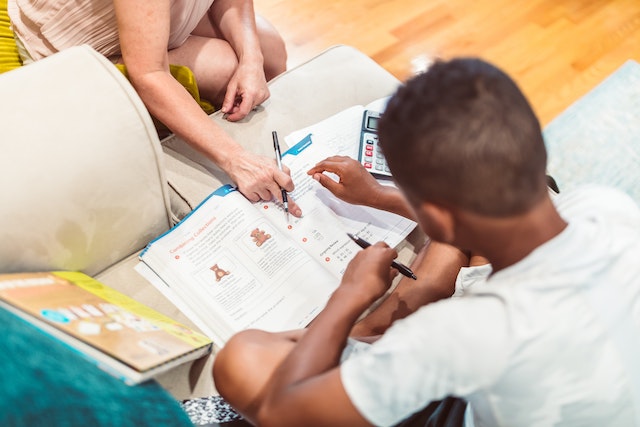 Tutoring is a really lucrative profession. It exists at all levels, from helping a teen learn algebra to providing A-level assistance in physics, or accountancy, or Python.
Schools are rarely able to provide tailor-made education, no matter how much is invested in the education system. One-on-one tutoring is the best way to get ahead in a competitive world.
Private tutoring is an established education method in Asia as well as Europe including the UK and the USA. Teaching English with an online TEFL course is a service that is in high demand in London as many expats settle here with their children
Private tuition can be in person, via different platforms such as Zoom, or in the form of a hybrid model.
Estimated Earnings £10-30 (hourly).
6. Moonlight as a Makeup Artist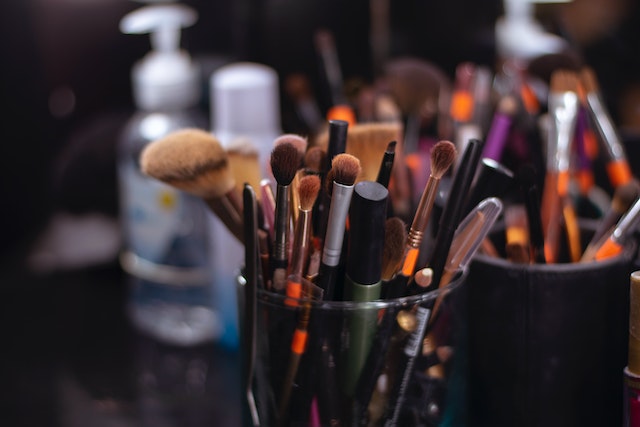 A makeup artist is responsible for transforming the way someone looks. It might be for films and TV but more often it is for weddings and photoshoots.
If you have a good sense of aesthetics, flip through the latest edition of Cosmopolitan every month and know your blusher from your bronzer, then sign up.
Also, you do not need to restrict yourself to makeup but also moonlight as a hairstylist and fashion advisor.
There is no need for a license, but you might need a trade permit if you are using your home as a business space.
If you like it, go for a diploma and accreditation and you might land yourself a full-fledged career.
Estimated Earnings £9-25 (hourly).
7. Make money as a Server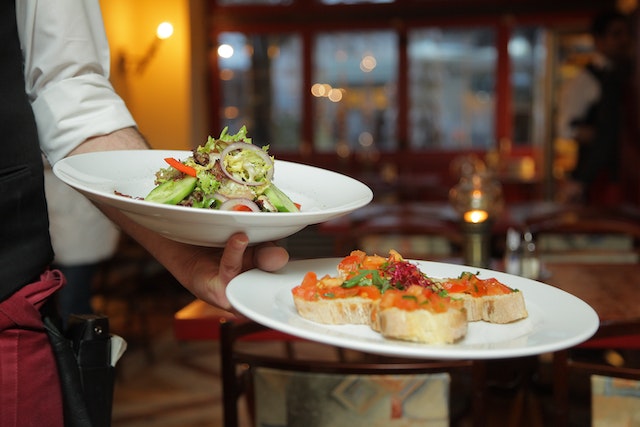 Do you want to earn a bit but not spend a lot of time? Becoming a part-time waiter is one of the best gigs in town.
Hotels, bars, embassies, and banquets direly need well-mannered young men and women who can slip on a tux and run around with a tray full of champagne glasses.
It requires minimal training, and often just an hour of instructions would suffice before your first day.
As you become better and more polished, you would land jobs with top-end caterers serving at black-tie events. Since no matter whether the economy is going up or down (or sideways) the rich are always having filet mignon and shrimp fondue with wine, you would never be short of income.
Estimated Earnings £9-12 (hourly) + tip (which can be generous).
8. Bring the house down as a DJ
Did you always have an innate sense of the kind of music that would make everyone tap their feet?
If so, DJ-ing might be just what you are perfect for.
Some would say it's hard. Not necessarily, but it takes a lot of passion. You must know the world of music inside out, be in touch with all the latest trends, and preferably a good acquaintance with house music in London, Amsterdam, Paris, and Ibiza.
Since London has some of the hottest nightlife spots, you have it relatively easy – Shoreditch, SoHo, and Camden Town are just a bus ride away.
A reasonably cheap i7 laptop is all the equipment that you need these days. There are fantastic tutorials on YouTube which teach you the tricks of the trade within a week. If you become reputed, charging £1,000 for an evening is not unknown.
Estimated Earnings £20-50 (hourly).
9. Earn money virtually
Apart from the above listed gigs, there is a plethora of online job opportunities available in todays digital world and you could do those flexibly from anywhere in London, including hot London co-living spaces and coworking offices.
If you want to discover various work from home jobs or remote working jobs then you should check out guides and conduct some research also on established remote work job platforms and business directories.
Or you can head over to YouTube where many experts share how they make money online:
If you can make it here – you'll make it anywhere!
London, just like the Big Apple, is a competitive turf, but with these simple jobs that anyone can get started with in London, you can make easy money without a lot of stress while remaining flexible. There is plenty more from being an assistant on a movie set to working as a nanny. You can get more inspiration from other guides too:
12 Ways to earn money from home
None of the occupations we have listed above requires you to have a license or formal degree and most are great as part-time jobs because you are your own boss and choose the time when you wish to work.
Many leads to a lot of further career opportunities and a steady income to pay the bills. But a bit of parting advice, part-timer or full-timer, be passionate about what you do and the rewards are sure to follow.
Author Profile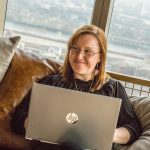 Blogger and Educator by Passion | Senior Online Media & PR Strategist at ClickDo Ltd. | Contributor to many Education, Business & Lifestyle Blogs in the United Kingdom & Germany | Summer Course Student at the London School of Journalism and Course Instructor at the SeekaHost University.