Reach a wider audience with the London Business News Magazine!
The London Business News Magazine is your perfect partner for customised content marketing solutions for UK and London Businesses communicating their voices with thousands of regular and new readers in the English-speaking business world.
Media Release Publications for PR Services
Our Press & News Release PR Publication Services offer all UK and London Businesses the opportunity to share their news digitally with an appealing look via our platform. All submitted releases are published in the desired format and displayed on the homepage for ultimate exposure. If you want SEO advantages from your PR publication, we recommend getting a customised media release with a logo, image, video and hyperlink published. Unique and engaging content generally performs better on search engines, but talk to us for more information about the best option.
Featured Guest Content Publications
We invite writers, marketers and business experts to share their insights, tips and knowledge with our audience through digital guest content contributions. Gain creditability and brand exposure through uniquely written high-quality content publications with the London Business News Magazine, which is indexed within hours and displayed on our homepage.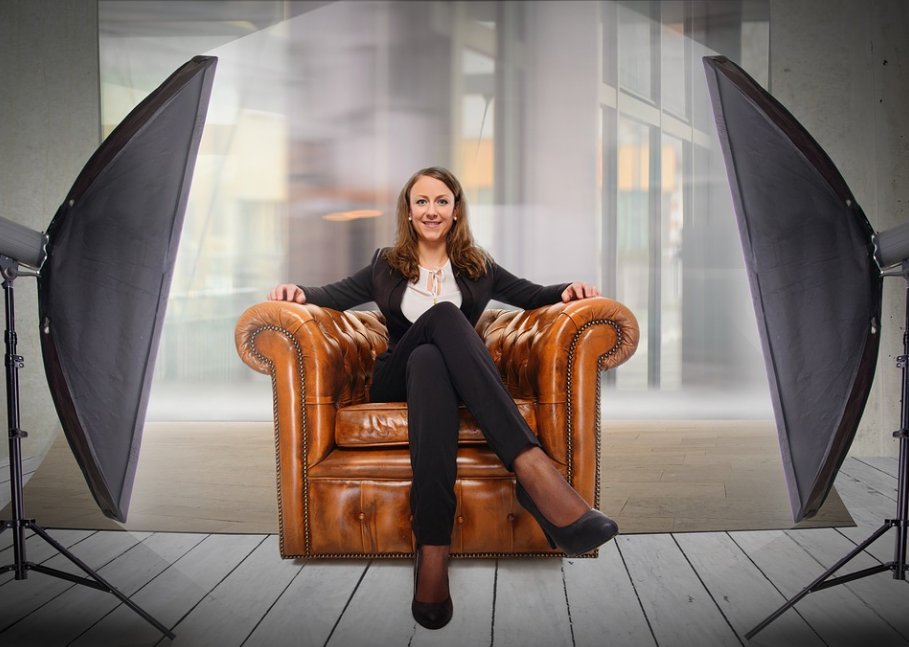 Interview
Features
Are you an entrepreneur, spokesperson, start-up or established business owner that wants to share their own unique story or news? Then get in touch with the London Business News Team to curate Q&As for a PR interview on the London Business Magazine that is fully customised to make a difference and add to your media portfolio.
Digital PR Content Creation Services
As a busy business owner, manager or marketer you may not have the time to curate all your guest content yourself, plus for the ultimate exposure and best ROI of any guest contribution, it is advisable to have it written by content and PR experts with SEO knowledge. We therefore offer customised digital content creation services that manage your content from start to finish. We liaise with you every step of the way to ensure your content publication is exactly as you envision it, but with the extra marketing sprinkle we can add for the best exposure. We suggest to also customise press and news releases to avoid duplicate content distribution, which is often not indexed on search engines. Simply get in touch with us to share your requirements and we'll get the ball rolling.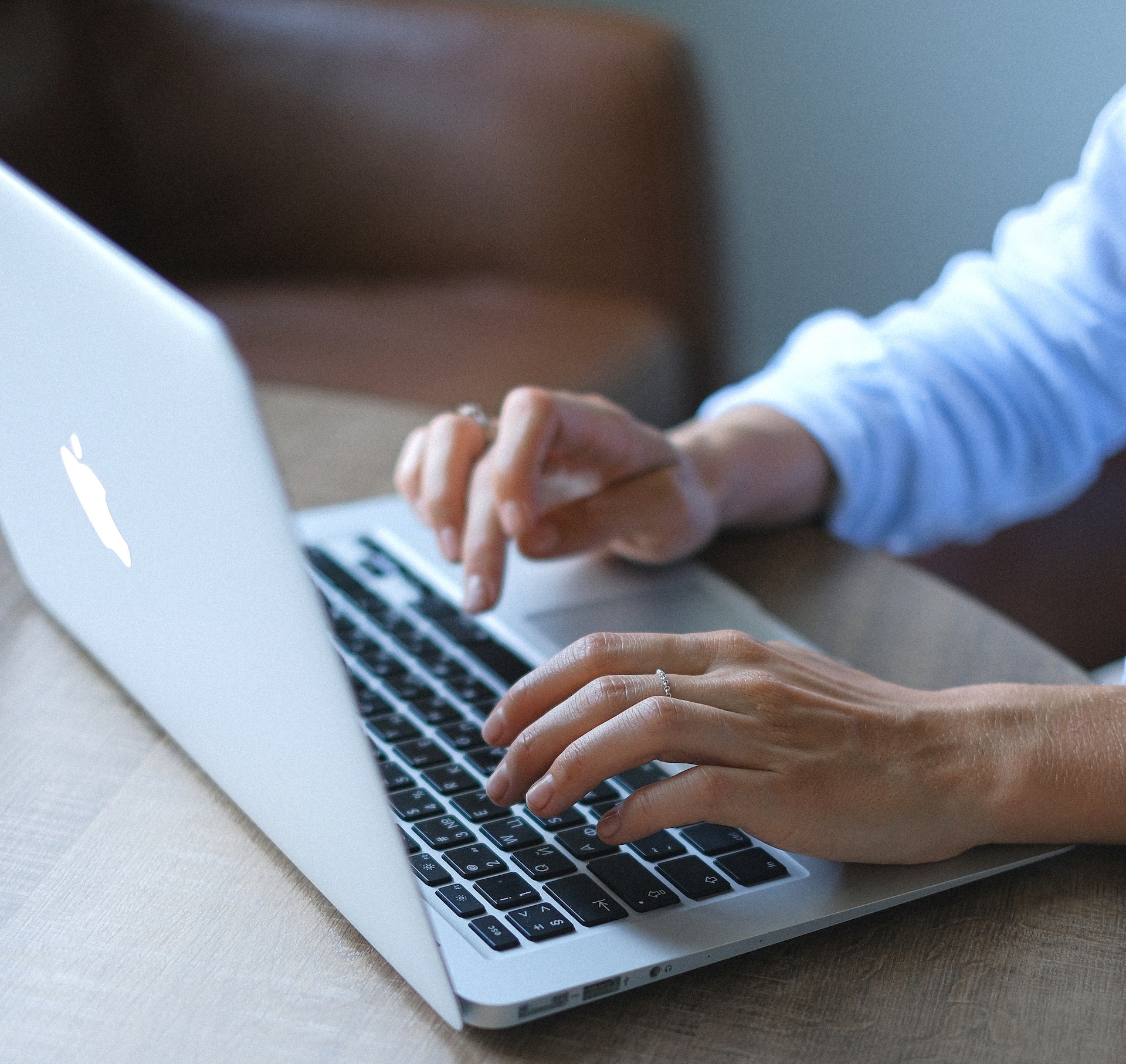 Examples Of Customised Content Creation for Digital PR
We curate unique guest posts and any other formats of content our clients look for to offer a diverse and rich selection of business publication services reflecting each business in their own way. This is much more effective than duplicate press and news release publications that are usually not indexed on search engines as only helpful and tailored content is preferrably suggested to readers.
We curate customised questions ideal to highlight your business success story: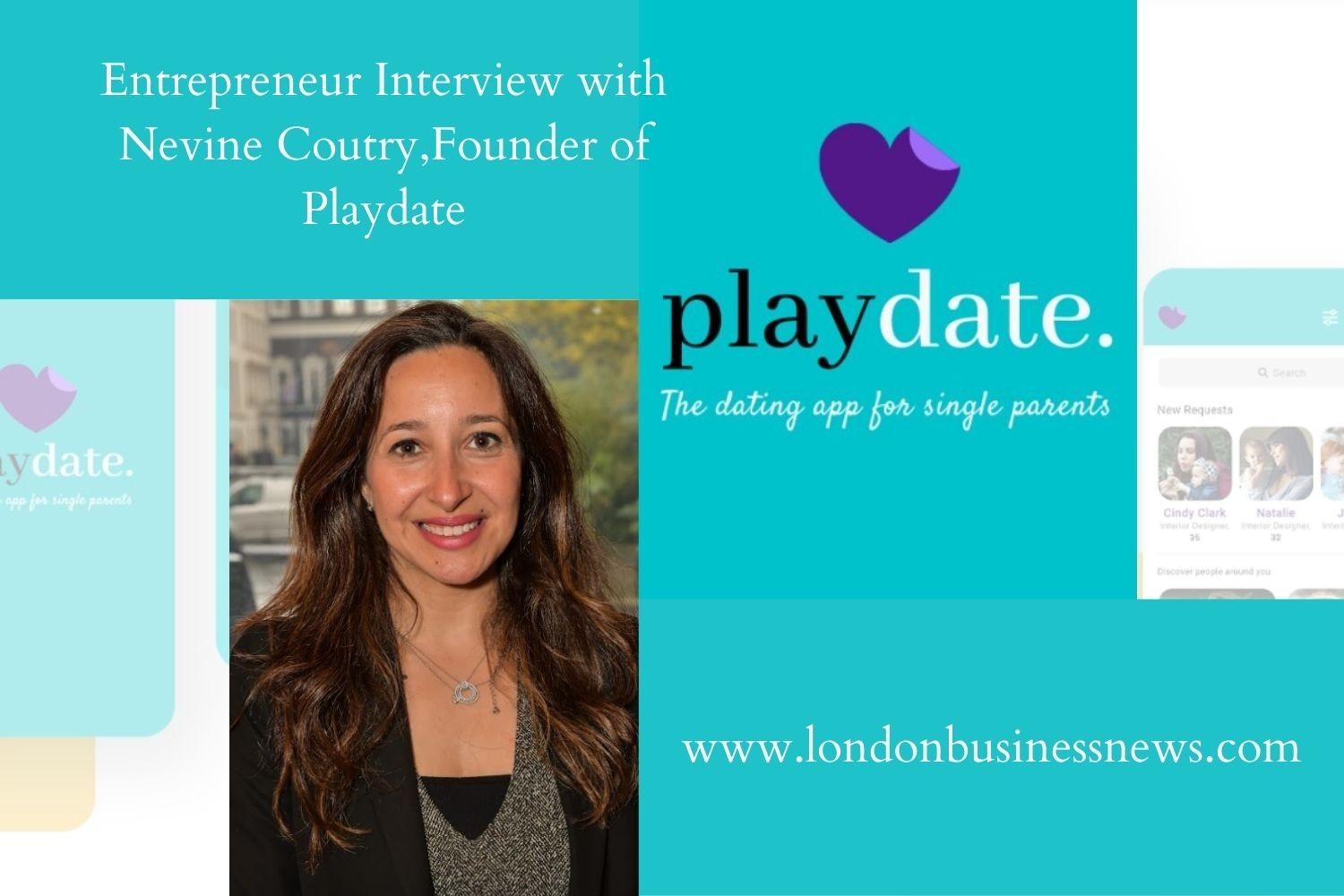 We attend business events and cover different aspects such as exhibitors, speakers, special and unique business stories and more:

We feature new and unique businesses with customised content for business features: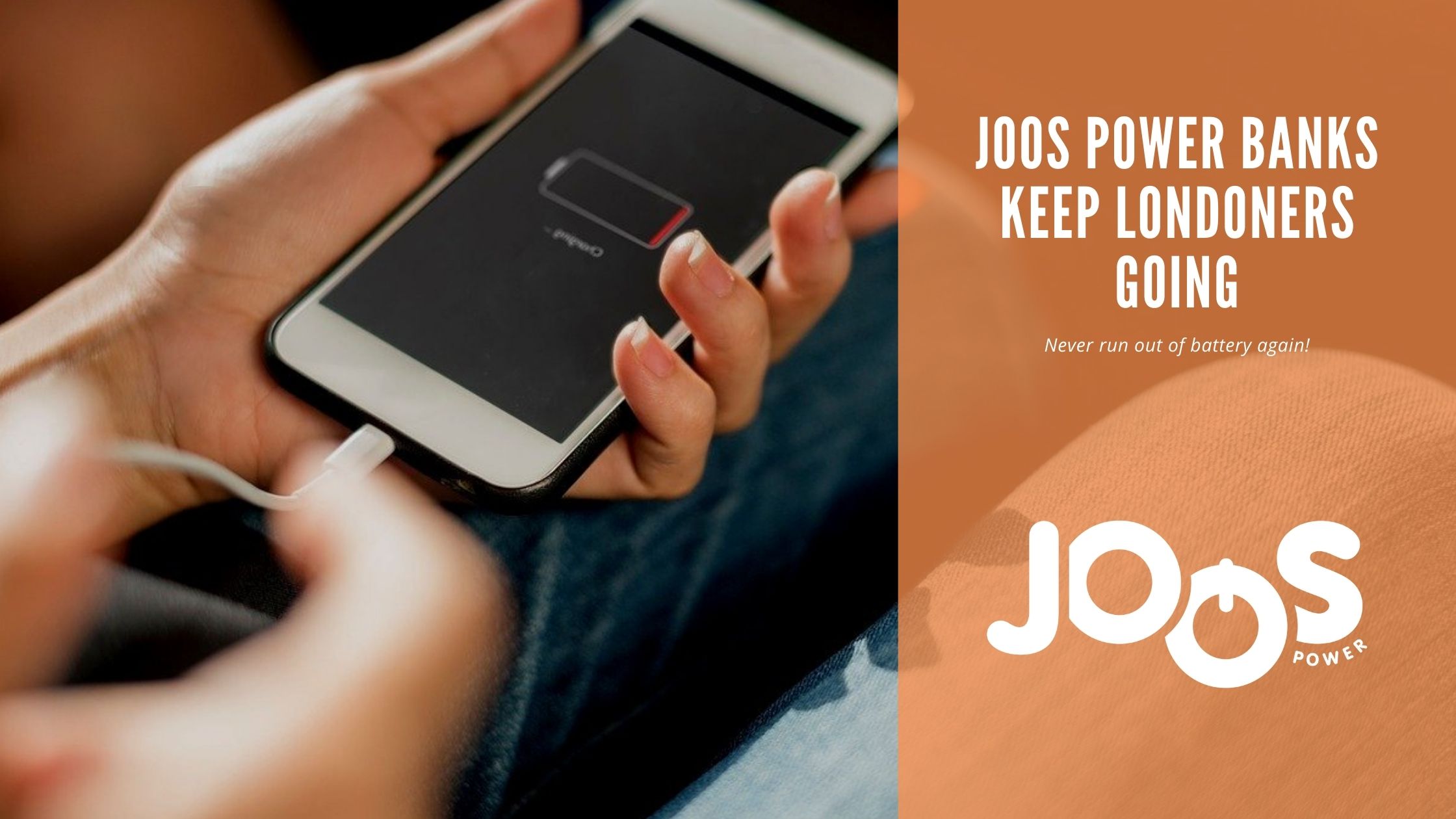 London Business News Reach & Impact
Grow your brand and reach the right people with the ideal message.
The London Business News Magazine features SEO optimised content to rank on search engines for many relevant keywords, which funnel targeted readers searching for such terms to the posts. Because only relevancy leads to engagement and conversions. Find below our top ranking posts with thousands of views.
30,000
Digital Reach Per Post
2,700
Organic Keywords Ranked
Added Listings & Mentions
Our top ranking posts provide readers with the information they search for and if you are featured in one of them that is relevant to your brand, you can lead many more visitors to your website who are genuinely interested in what you offer. Speak with our team to learn more about how you can get your brand mention added.
Banner Ad Placements for Digital PR
If you're looking for a more visual marketing option, you can choose a banner ad placement on the homepage or in selected relevant posts. You can submit your own design, or we can design one and it can be placed as agreed.

Mentions on Social Media
All our guest post publications are shared on our social media channels, which include Facebook pages and groups with hundreds to thousands of followers. Our team will tag your business with a # and @ tag so you will also receive a notification via your social media account. This provides your business with additional exposure and increased visibility online. You can also enquire about specific social media posts via our socials.
Basic Guest Content/added Mention from
Get your content published with your informational website reference.
add informational link
post on home page
add author bio
add source mention
Branded/Promo Publication from
Get a customised publication with a brand mention and link as guest feature, interview or review.
add promotional link
customised & optimised text
unique branding & messaging
brand is highlighted
comprehensive content marketing package from
Market your business fully with a customised guest post, business feature/interview and banner ad.
customised guest post
tailored business feature/interview
banner ad presentation on home page
business listing in relevant post
Digital PR Questions & Answers
info@londonbusinessnews.com