Looking for a London Bloggers Meetup?
Or trying to connect with other bloggers in London for networking, tips and advice?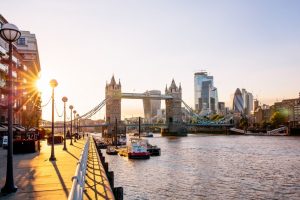 Then you should come to the UK capital's best blogging community meetup to share and learn from one another.
The London Bloggers Meetup is initiated by internet entrepreneur and top blogger Fernando Raymond and sponsored by SeekaHost.
The meetup will be hosted by Manuela Willbold who is a London based blogger with extensive skills in SEO friendly content writing for business and lifestyle blogs.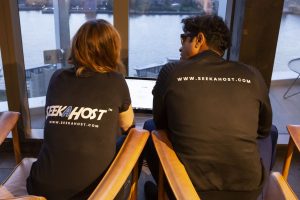 There will be a team of blogging experts as part of a panel that you can ask questions. You will be able to meet some of the best bloggers in London and the UK in this meetup.
Each meetup will consist of talks by top bloggers and blogging experts, and you will learn about the latest blogging techniques and solutions that can be utilized for your blogging journey.
Who is this Blogging Meetup for?
Anyone who is looking to learn Blogging

Bloggers who are looking to meet other Bloggers in London

Bloggers who wish to share and exchange their knowledge and build their tribe

Business owners who are looking to utilize blogging for business

Students, workers, or pensioners who wish to start a side hustle with blogging

Content creators who want to learn about SEO friendly content writing and publishing skills

Professionals looking to network with bloggers and influencers to create viral web content that gets shared on the web
What does the Blogging Meetup offer?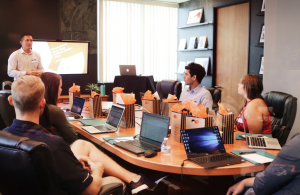 1 hour of blogging expert knowledge shared by speakers.

30 minutes of Q&As and case studies.

1 hour of networking and drinks to meet and connect with other bloggers from London and the UK (local and international bloggers)
This is a monthly meetup hosted in venues around London and locations will be announced 7 days prior to the meetup.
There is an admin fee of £20 applicable for each participant to save their meetup spot, which can be cancelled 72 prior to the meetup with a full refund.
Why should you come to the London Bloggers Meetup?
In case you have missed it, blogging is becoming the next big thing.
We're not making this up! There are already some super successful bloggers out there, check these stats.
The average monthly salary of a blogger (in the US) is $8,000.
Not bad right?
25% of WordPress bloggers make a full-time living.
Aha!
About 65% of bloggers make money from freelance writing.
Intriguing!
Food bloggers make a median monthly income of $9,169, while personal finance bloggers make $9,100 in the US.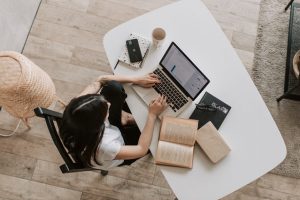 Say what?
Lifestyle and parenting bloggers ($5,174) and travel bloggers ($5,000) in the US follow closely.
You don't say!
The #1 traffic source for high-income bloggers is organic traffic from Google.
Mind blowing!
26% of bloggers invest $10 to $50 per month on their blogs.
Sure you don't want to know more about blogging?
Be there or be square!
Don't miss the UK's best Blogger's Meetup where you will get the opportunity to get the latest blogging insights used by digital marketers.
You will not just hear and talk about blogging, you will see on-screen case studies and demonstrations of successful blogging techniques that blogging experts use and receive recommendations how to use them yourself.
Get in touch with us to book your spot for the upcoming London Bloggers Meetup and get involved.