It may come as no surprise, but research published in 2021 showed that over 83 percent of UK businesses had a website. This represents a sharp rise from 70% back in 2007.
And as the internet becomes increasingly intertwined with businesses, every entrepreneur who hopes to build a solid firm that will succeed in the marketplace must fully commit to developing a strong online presence.
And getting there means not just developing a beautiful website with good web hosting but also obtaining a great domain name that allows customers to access your site easily. Domain names of exceptional quality usually stand out from the crowd.
Getting a captivating domain is an excellent starting point for businesses that want to establish a solid marketing base.
With that in mind, here are five things you must watch out for while searching for a strong domain name.
5 Essential Qualities of Premium Domain Names
1. They are Simple and Straightforward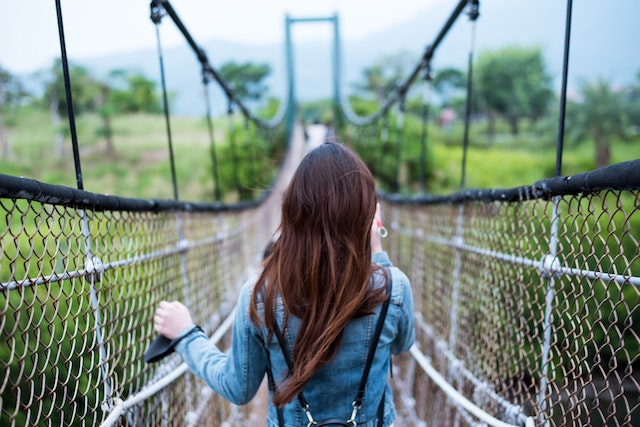 It is impossible to overstate the importance of clarity in domain names. Short and simple domain names, such as those offered by premium domain names, are easier to say and recall, and they also allow for more accurate entries when customers search online for your company.
A strong domain name also provides a clear message, so clients can instantly grasp your company and services simply by looking at the domain name. And when it comes to getting a solid brand name, utilizing the skills and knowledge of a naming agency is one of the best paths to obtaining the ideal premium domain name for your business.
2. They Make use of Significant Keywords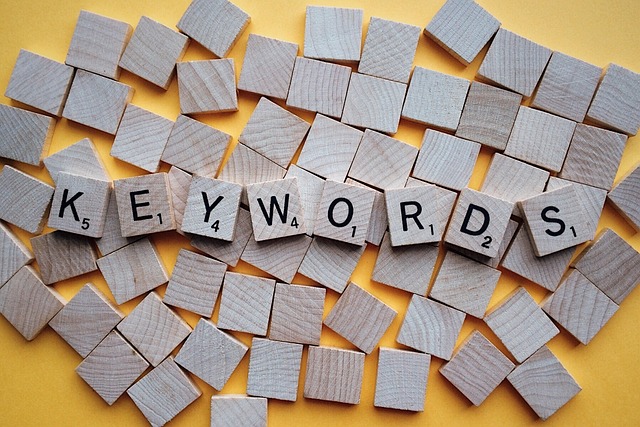 Important keywords in premium domain names such as vehiclerepairs.com, gmail.com, and flowershop.com all notify clients about the exact services these firms provide.
And even when premium domain names like Meta.com and Microsoft.com don't include keywords, they still radiate a captivating, dynamic, and current vibe that customers find attractive.
Businesses can either use a 'keyword-based' or—more preferably—a 'keyword-less' premium domain name to establish a strong brand identity for their business.
3. They're a Perfect Fit for Your Brand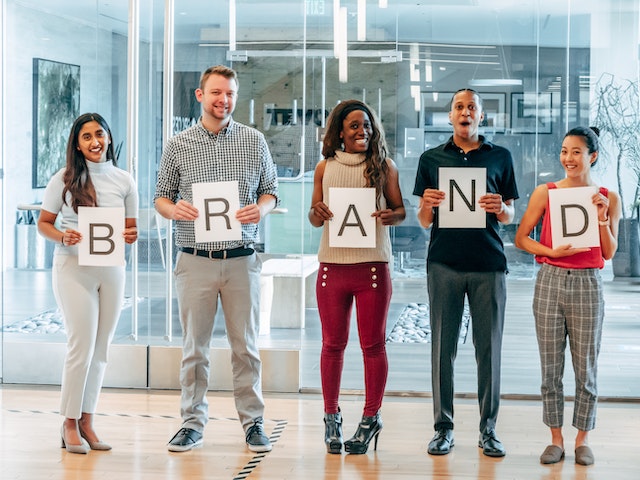 Premium domains always stand out from bland domain names because they're the most effective way to communicate your company's unique identity. So, as an entrepreneur, make sure you get a premium domain name that is an exact fit for your brand name.
Given how much money Alphabet Inc spent to grow traffic, selecting a domain name that is drastically different from your corporate name could endanger your company's prospects of success.
Investing in a premium domain name that matches your company's name and social media handles can boost your online presence and make it easier for clients to locate you.
4. They Make Use of Reliable Extensions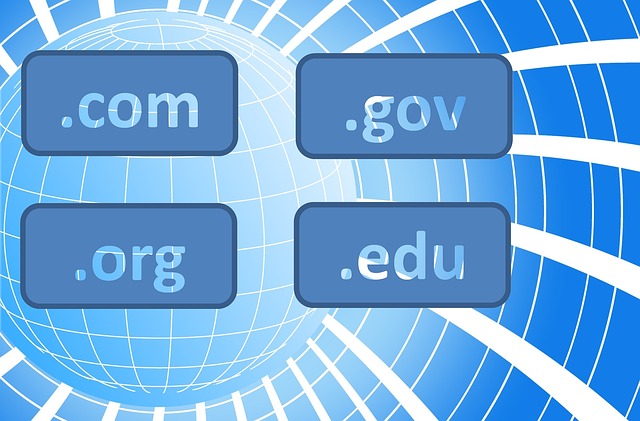 When looking for a strong domain name, keep in mind that the domain extension you choose is critical to your brand's domain name.
Although there are other domain extensions out there, the .com, .org, .io, .net, and .co extensions are the most well-known and easily recognized premium domain extensions to clients like the .co.uk domain. And yes, a great extension is the selling point of a premium domain name.
Acquiring a premium domain with either of these extensions will enable your clients to quickly find your brand online, as well as give your website a sense of confidence and authenticity.
5. It Grows As Your Company Does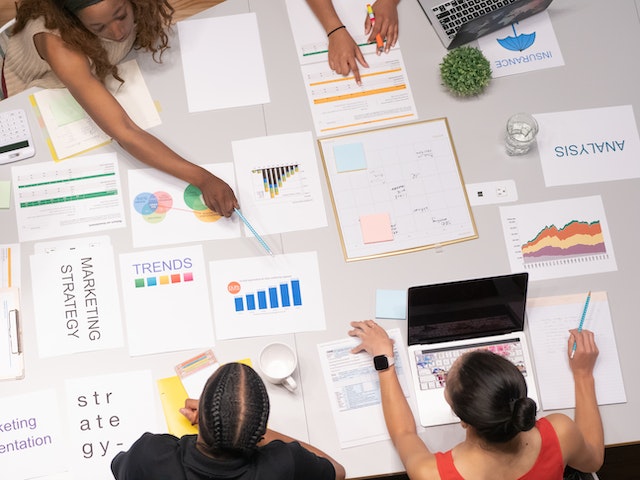 Unlike every bland domain name out there, premium domains—particularly those without keywords—can evolve with your organization. And the same way Jeff Bezos rebranded Cadabra to Amazon because it didn't reflect the brand's vision, most companies that don't use premium domain names will eventually change their poor domain name to a premium one. Facebook's domain name shift from thefacebook.com to facebook.com is a perfect example.
So, while a nice name like 'computersolutions.com' may appear clever and appealing, it will limit your company's growth both in its industry and in the minds of your audience because they will link your brand only with computer-repair services.
To make the most of your brand name, ensure you pick a strong domain name that embodies your company's existing services and future growth potential.
Premium Domains are Valuable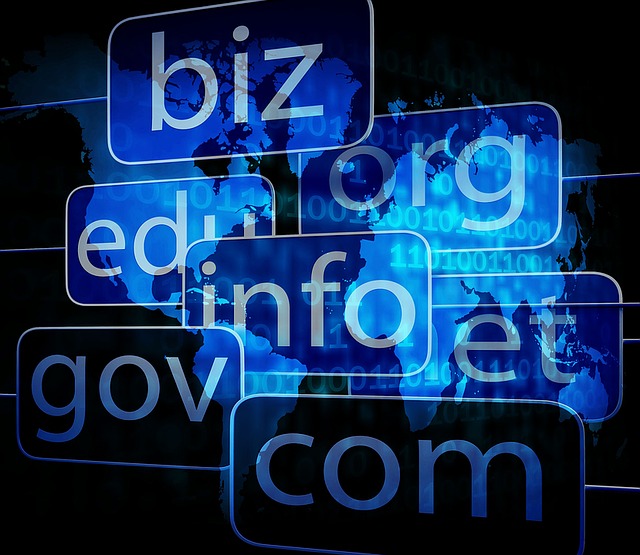 The domain name of your business is its online identity. Obtaining a one-of-a-kind premium domain name, like Tesla.com, would provide your firm with the great marketing potential to position itself as an industry leader.
Author Bio:
Grant Polachek is the head of branding for Squadhelp.com, 3X Inc 5000 startup and disruptive naming agency. Squadhelp has reviewed more than 1 million names and curated a collection of the best available names on the web today. We are also the world's leading crowdsource naming platform, supporting clients such as Nestle, Dell, Nuskin, and AutoNation.
Author Profile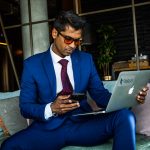 CEO - ClickDo™ & SeekaHost™ | Started as an SEO Consultant and helped over 400 UK business owners grow their business with online marketing and Google advertising. More details about Fernando Raymond are available at www.fernandoraymond.com.