Co-Living London spaces are emerging as a more viable, more affordable and flexible way of living compared to traditionally renting rooms or apartments, especially in times of uncertainty and hybrid work models.
But what makes co-living so attractive and what are its advantages?
Co-living is a saving grace for many who are new to London or pass through as digital nomads and don't want to commit to a 6-month rental agreement at extortionate rates but rather remain flexible and explore different London hubs before they settle down.
Some property developers are now smelling the coffee and follow suit with their shared ownership properties, which help Londoners get on the property ladder sooner by just buying a more affordable share. They include communal areas in their designs and mix living with pleasure by offering commercial spaces in such buildings for Starbucks & Co. to be conveniently at the ready for residents before heading out to work in the morning.
The Perks
Most co-living housing costs less than the usual rent as the space one rents is smaller and its communal character reduces overall costs. Renters get access to many communal spaces and are therefore a suitable choice for people who do not value a huge bedroom as much as a vibrant communal kitchen where everyone cooks together.
Another plus is that all bills and amenities are usually included, as well as regular house cleaning and residents can choose between short or long-term leases.
Considering that most co-living spaces are located in central London with an average monthly cost of around £1,000, we can see that to rent a studio apartment without bills and other perks included costs even more: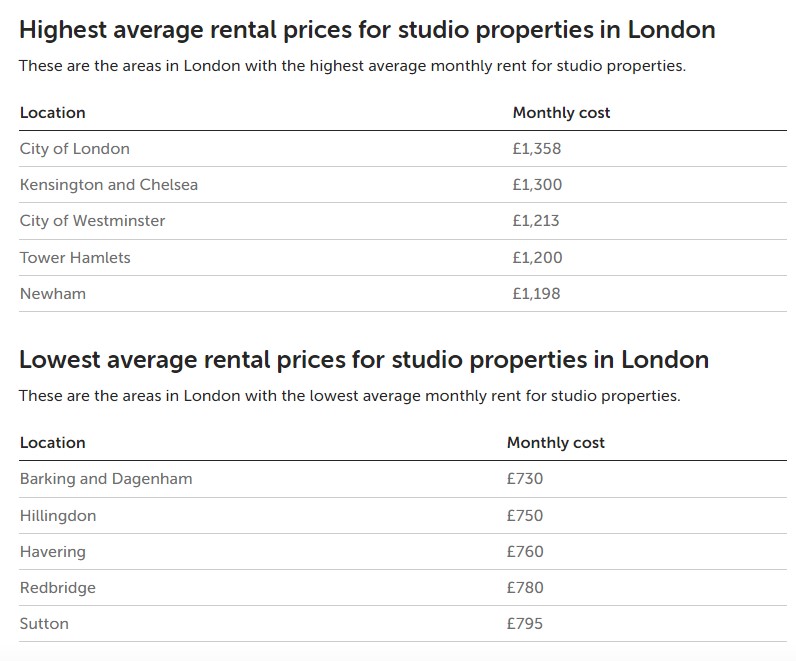 Co-living presents an opportunity for people to build a social network and connect with other professionals or students from all over the world. For many, co-living has become a lifestyle or business opportunity.
Something they'd do over and over again, like Fernando Raymond, the #1 SEO consultant and digital nomad in London who sometimes works from The Collective Canary Wharf.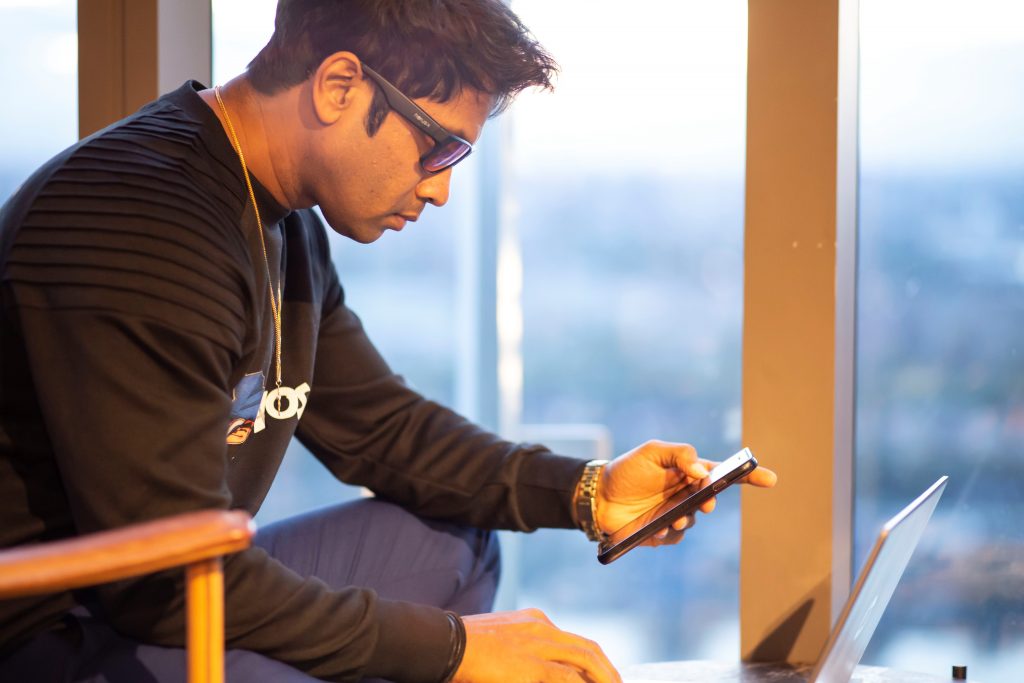 Have you been out in search of a place to stay at or work from?
Then read on as we present you with a selection of trendy and hot co-living spaces in London perfect for networking.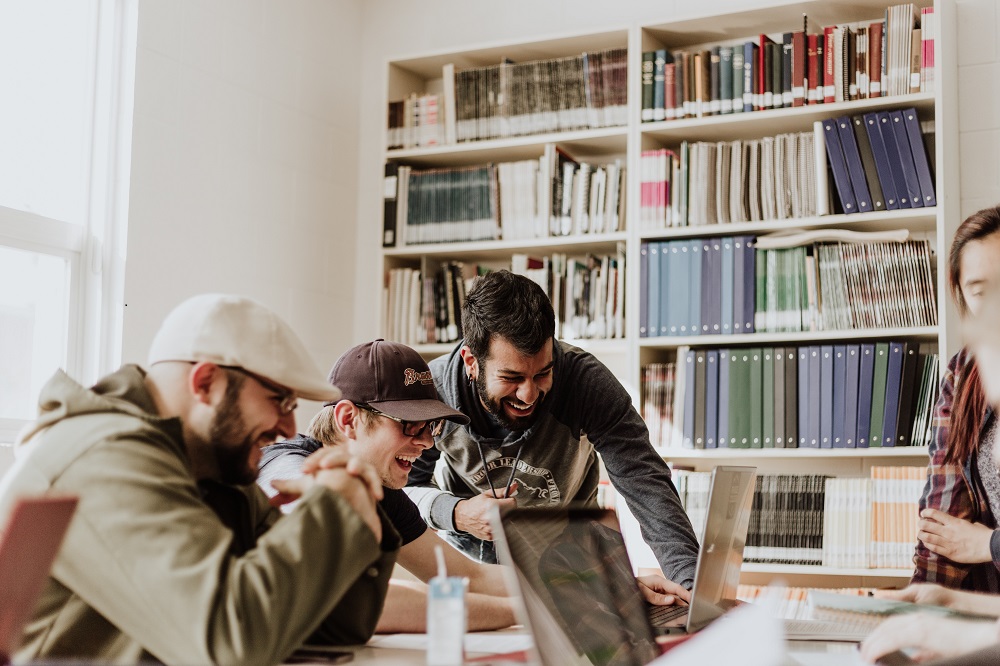 13 Trending Co-Living London Providers
Disclaimer: all listed co-living spaces were available at the time of publishing this post, but this may be subject to change. 
1. Gravity Co-Living | 4 locations

Friendly and peaceful come to mind when you see this Victorian-style shared living villa in Finsbury Park and other London locations.
Slogan: Renting that gives you more!
2. Lyvly

Want to bring some excitement to your life? The Lyvly co-living establishment is one where there's never a shortage of social events for networking.
Slogan: Don't roll the dice with your next home!
3. Pollen Co-Living | 4 Locations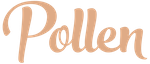 Four different co-living space locations in Southeast London.
Slogan: Time to enjoy life!
Ivor Grove
A taste of what modern living in London is all about with fully furnished homes ideal for young professionals, business owners, and innovators looking to share a space.
Bowmead
Kitchen granite tops, breakfast bar, garden and a spacious co-working environment. Easier to focus in this beautiful and serene place (aka your home).
Callander Road
Boutique house characterised by stress-free living with access to a fully furnished apartment with everything you can find in a traditional home.
Nelgarde Road
Find six bedrooms to choose from and enjoy other conveniences like a large, fully equipped kitchen and modern appliances to make a shared life easier.
4. The Italian building | Mason & Fifth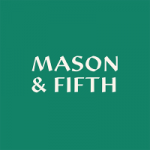 Deluxe accommodation services and relaxing surroundings with plenty of indoor greenery and state of the art facilities for the city life enthusiast.
Slogan: Everything you need to live well!
5. Vonder

Beautifully furnished flats with plenty of networking events happening like language classes, pop-up tattoo shops, Pilates, and many more.
Slogan: All-in-One Living!
6. Fizzy Living

Are you a pet owner who loves to travel? Find pet-friendly apartments spread across London, and they allow you to move in with your furry buddy.
Slogan: Reinventing Renting!
7. The Collective | 2 Locations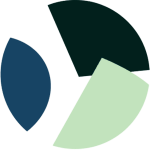 Two different co-living space locations in London.
Slogan: Be more together!
Canary Warf
On top of fantastic work facilities and speedy Wi-Fi throughout the building, you'll also get to play – head to the playroom for a round of table tennis or the fancy swimming pool on the 20th floor with a smashing view over Canary Wharf and London.
The Old Oak
Looking for a place to stay long term? Located on the west side of London, enjoy unique experiences like kayaking and film nights on the roof terrace.
8. Noiascape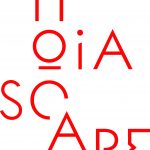 Stylish simplicity with plenty of birch plywood furniture, open common areas and natural light. Move in, settle down and enjoy a modern urban style living where interaction is encouraged.
Slogan: We create for changing cities!
9. Domi Co-Living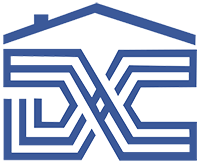 Breathtaking space in leafy Greenwich with spacious living rooms, kitchens and ensuite bedrooms for sufficient private space at affordable rates!
Slogan: Individual Space, Shared Experiences!
10. Norn

Enjoy unlimited social time in a space intentionally created to encourage interaction. Ready to develop a strong social network and make new friends?
Slogan: Live an examined life!
11. LifeX

Well established in other cities like Paris. Now in London and offering high-quality services at an impressively affordable rate.
Slogan: Feel at home, anywhere in the world!
12. Urban Shared | 5 Locations
Five different co-living locations in Southwest London.
Wimbledon
Exquisite luxury with four double bedroom apartments and two beautiful, shared bathrooms, a chef's kitchen, and two reception rooms.
Thornton
Serene and stylish six-bedroom apartments. A place anyone would be happy to live in.
Tournay
Intimate two-bed flat conveniently located five minutes from Fulham Broadway Tube station, so transportation becomes a breeze.
Clapham
Fancy a (short) walk to coffee shops, restaurants and bars as well as living in a five double-bed house with a private garden and a spacious living area?
Stephendale
Value for money is what you get here with fully furnished and suitably located accommodation near major shopping malls and transportation links.
13. Roam | Chelsea
Here flexibility is key with access to parks, cultural institutions, cafes, restaurants and shops in an iconic location.
Also Read: 10 Best Co-working Spaces in London for Freelancers
Co-living in London offers a cheaper and more social way of enjoying life to professionals who look to combine work and pleasure conveniently with networking. No more having to worry about cleaning, paying utility bills, buying furniture, and so on.
Here, all you have to do is pay your subsidised rent and leave the rest to the concerned parties. Start co-living now and make new friends, business partners or clients while making the most of your free time.
If you want to get in touch with us about this post, please use the below form:
Author Profile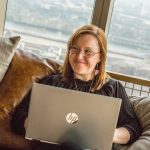 Blogger and Educator by Passion | Senior Online Media & PR Strategist at ClickDo Ltd. | Contributor to many Education, Business & Lifestyle Blogs in the United Kingdom & Germany | Summer Course Student at the London School of Journalism and Course Instructor at the SeekaHost University.