Co-Living London spaces are emerging as a more viable, more affordable and flexible way of living compared to traditionally renting rooms or apartments, especially in times of uncertainty and hybrid work models.
But what makes Co-Living so attractive and what are its Advantages?
Co-living is a saving grace for many who are new to London or pass through as digital nomads and don't want to commit to a 6-month rental agreement at extortionate rates but rather remain flexible and explore different London hubs before they settle down.
Co-living spaces or serviced apartments usually include communal areas in their designs and mix living with pleasure by offering co-working spaces, spa and wellness facilities, cinemas, game rooms or commercial spaces in their buildings such as restaurants, bars and cafes, which are conveniently accessible to all residents.
The Perks
Most co-living housing costs less than the usual rent in London as the space one rents is smaller and its communal character reduces overall costs. Renters get access to various communal spaces and are therefore a suitable choice for people who do not value a huge bedroom as much as a vibrant communal kitchen where everyone cooks together.
Another plus is that all bills and amenities are usually included, as well as regular house cleaning and residents can choose between short or long-term leases. This makes moving into a new home extremely less time-consuming, reducing the hassle of setting up the energy supply, the internet and everything else that is required.
Considering that most co-living spaces are located within close proximity to central London with an average monthly cost of around £1,000, we can see that to rent a studio apartment without bills and other perks included costs even more: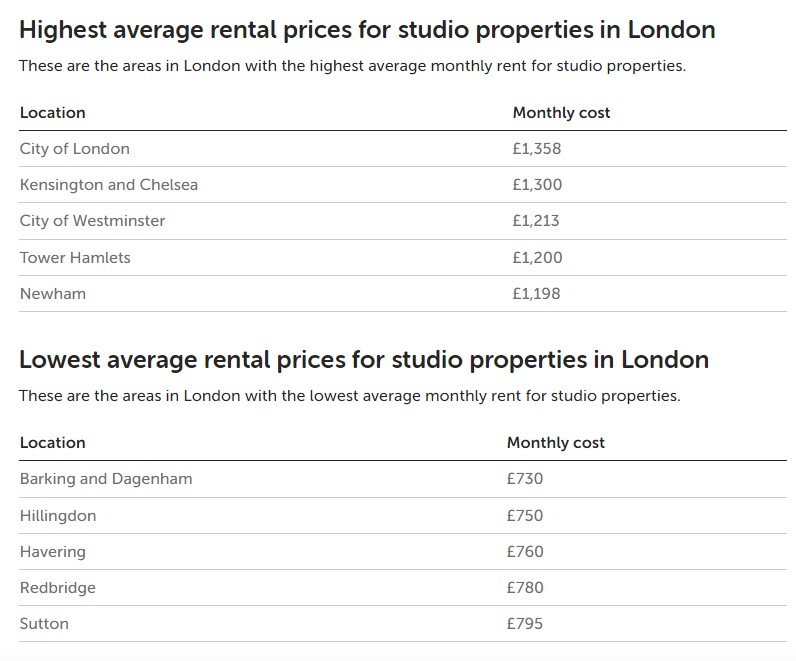 Co-living additionally presents an opportunity for people to build a social network and connect with other professionals, students or like-minded people from all over the world. For many, co-living has become a lifestyle or business opportunity.
Something they'd do over and over again, like Fernando Raymond, the #1 SEO consultant and digital nomad in London who sometimes works from The Collective Canary Wharf.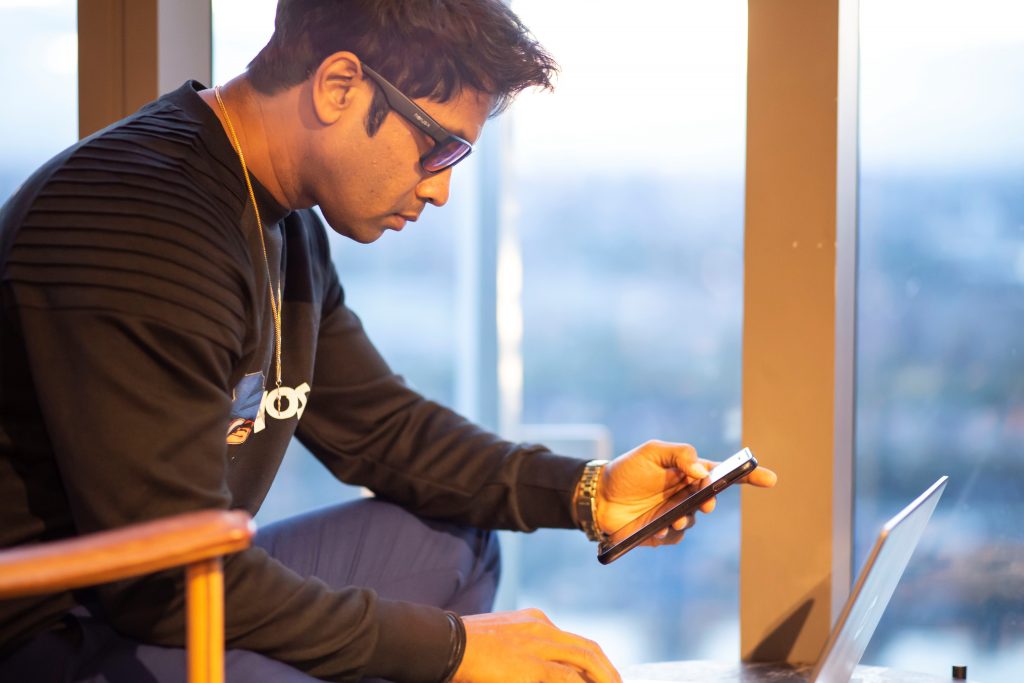 Are you searching for an affordable Place to stay at or work from in London?
Then read on as we present you with a selection of trendy and hot co-living spaces in London perfect for networking.
We rank these from the most affordable to the most expensive option, so that you can easily find the co-living space that best meets your budget and requirements.
The first co-living space in the list starts from just £595 per month, gradually going up to £2000 per month towards the end of the list – so there's something for every budget!
FYI – we reveal the full pricing and co-living space details for each listed provider in our exclusive member post, which you can access by clicking the button links in this post.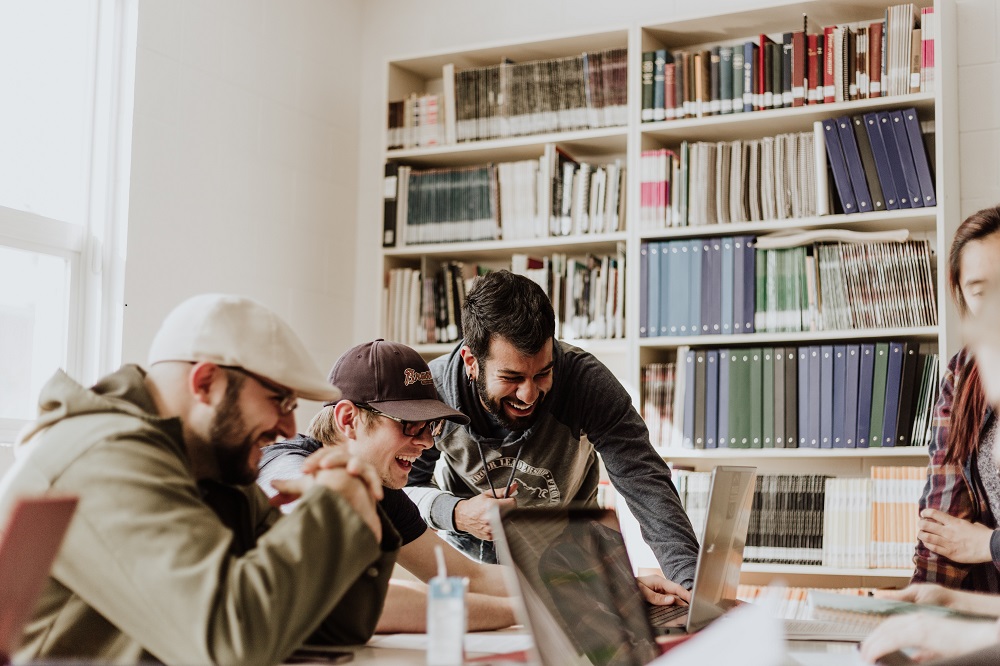 14 Trending Co-Living London Providers
Disclaimer: all listed co-living spaces were available at the time of publishing this post, but this may be subject to change as well as their pricing.  
Also Read: 10 Best Co-working Spaces in London for Freelancers
Co-living in London offers a cheaper and more social way of enjoying life to professionals who look to combine work and pleasure conveniently with networking. No more having to worry about cleaning, paying utility bills, buying furniture, and so on.
Here, all you have to do is pay your rent and leave the rest to the concerned parties. Start co-living now and make new friends, business partners or clients while making the most of your free time in one of the best and most entertaining cities in the world.
If you want to get in touch with us about this post, please use the below form: