In today's competitive online landscape, start-up companies and small businesses need to take proactive steps to ensure that their site appears at the top of SERPs to be found online.
Otherwise, they risk being lost in the sea of digital noise.
Investing in quality SEO services is an essential part of any effective online marketing strategy.
Here are the different optimisation techniques small businesses need to be using to ensure that their website gets found by their target audience.
1. On-page SEO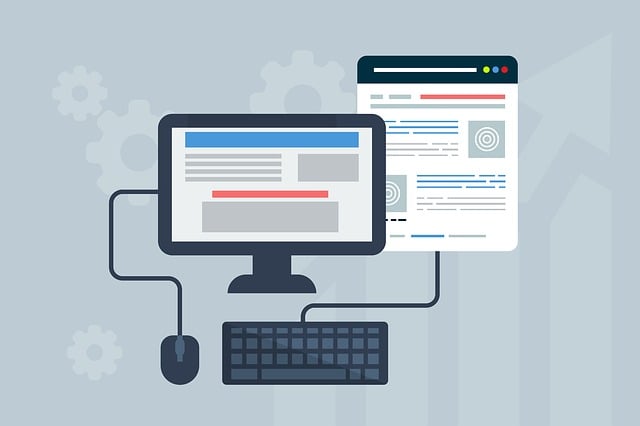 On-page SEO refers to all the measures you can take to ensure your website is optimised for search engines. This includes both the content and structure of your site. Some on-page SEO best practices include using keyword-rich titles and meta descriptions, creating informative and keyword-rich content, using alt text for images, and optimising your website's URL structure. These measures can help improve your website's visibility and ranking on search engine results pages.
SEO agencies such as www.ocere.com will implement on-page SEO with their tried and tested SEO packages and can enhance a small company's search engine optimisation. However, it's essential to remember that on-page SEO is just one part of a larger SEO strategy. On-page SEO must be implemented in conjunction with other SEO packages that include link building and targeted keyword research to see successful results.
2. Off-page SEO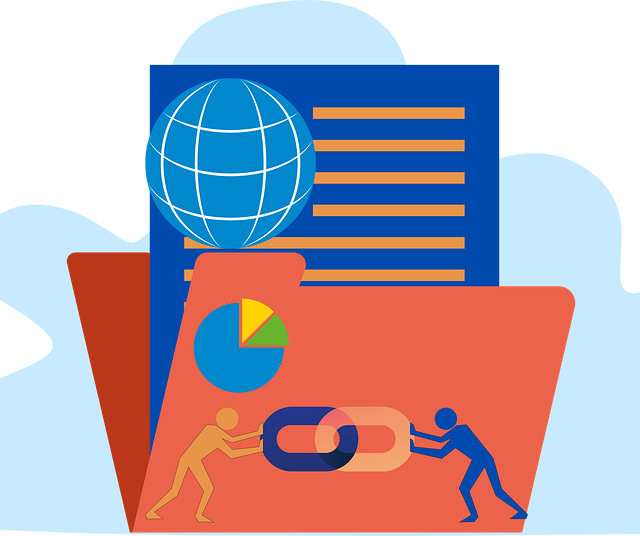 Off-page SEO is all about building relationships and getting other websites to link back to yours. This helps improve your site's authority and credibility, which are essential ranking factors. Guest blogging is an excellent way to build relationships with other bloggers and build your site's credibility.
When you submit a guest blog, include a link to your site in your author bio. Forum and directory submissions are another great way to build links. When you submit your site to directories, make sure to include a link back to your site in the listing. Social media marketing is also a great way to build links. When you post on social media, include a link to your site in your profile or in the post itself.
3. Link building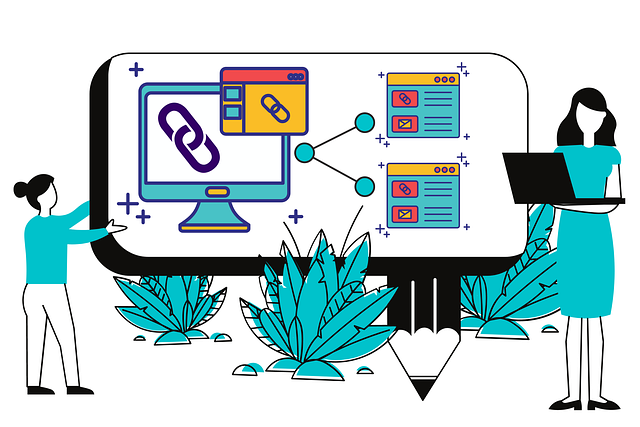 Link building is an integral part of any SEO strategy. Proactively seeking out high-quality websites to link back to your content can boost your website's search engine rankings. Google views links from other websites as a vote of confidence in your content, so choosing your link partners is essential.
Look for websites with high PageRank and domain authority, and make sure that their target audience is like yours. Once you've found some promising link partners, reach out to them, and ask if they're willing to link to your website. If they are, add their link to your website, and you're all set.
4. Social media optimisation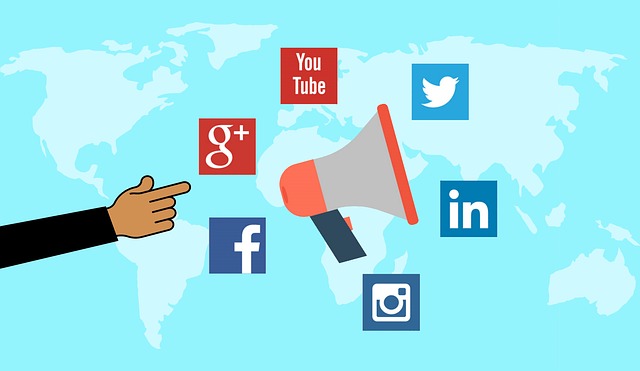 Social media optimisation (SMO) uses social media platforms to promote your website and its content. This can help increase your site's traffic and improve your search engine ranking. SMO typically involves creating shareable content, such as blog posts or videos, and then sharing that content on social media sites like Twitter, Facebook, and LinkedIn.
To succeed, it's essential to create attractive, engaging content that appeals to your target audience. Additionally, you must ensure that your website is easy to share on social media and that you're actively promoting your content across all channels. If done correctly, SMO can be a great way to drive traffic to your website and improve your online visibility.
5. Local SEO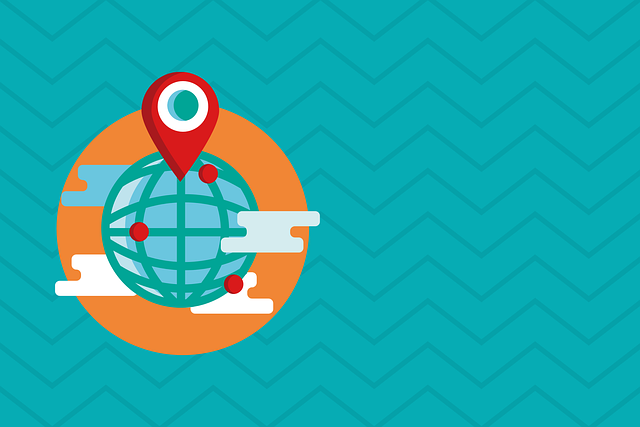 If you have a brick-and-mortar business, then local SEO is essential. This optimisation technique helps you ensure that your business appears in search results when people search for businesses like yours in their local area. Some local SEO best practices include claiming and optimising your Google My Business listing, creating location-specific pages on your website, using NAP (name, address, phone number) citations, and encouraging customer reviews.
Final thoughts
These are just a few SEO techniques that small businesses can use to improve their website ranking. While some of these techniques may be more user-friendly than others, all of them are important for achieving success in search engine rankings. So, if you're ready to take your small business to the next level, start implementing these SEO techniques today.
Alternatively, you can consult an SEO agency or SEO consultant to get support with your SEO.
Author Profile