Are you trying to recruit DevOps engineers, and are you struggling to find the right team?
It can be extremely difficult to hire a DevOps programmer because big companies are constantly vying and competing with one another for top talent.
DevOps plays a vital role in the unification and automation of processes. They combine code, app maintenance, and management and impart a unique philosophy, practice, and culture to your organization.
In this article, we'll show you how to find DevOps engineers just as we did with finding web3 programmers. With a bit of creativity, you can put together the best team for the demanding role.
How to recruit DevOps engineers
If you are looking to hire a DevOps developer, these tips can help:
1. Lead with your culture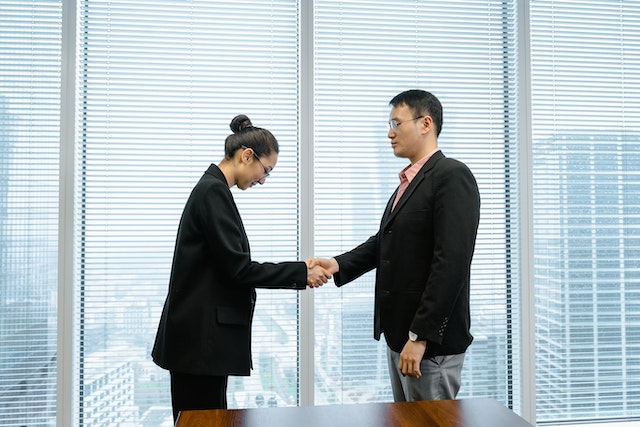 DevOps is about combining people, processes, and technology. A DevOps engineer will value culture and openness. If a company is inflexible or resistant to change, its job will become much more unpleasant and complicated than it needs to be.
When you write your job description, emphasize the culture you've fostered or would like to foster at your company. Try to picture the ideal fit and change manager you need for the role and describe that person. A good job description will attract the best candidates and provide direction for you and your HR department at the same time.
2. Use social media and forums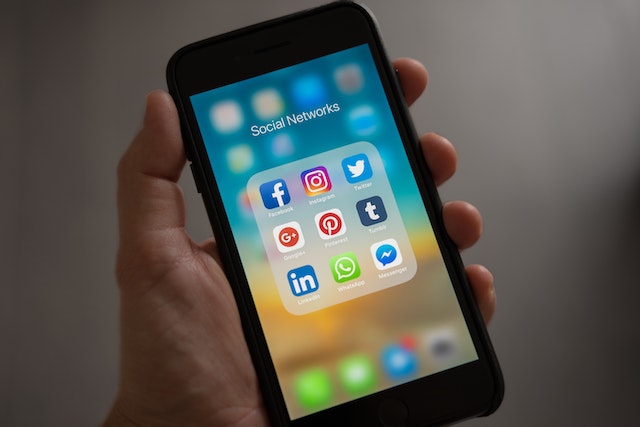 If you want to find a DevOps engineer, you'll have to look in unusual places. Join a DevOps forum and join in the discussions. Put up posts on Medium, LinkedIn, and other job or blogging platforms about your DevOps philosophy and let people know that you are hiring. You never know who may enter into a discussion (or argument) with you!
3. Ask for recommendations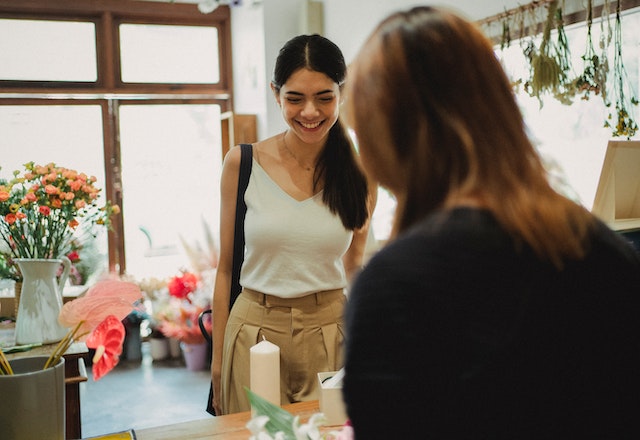 DevOps engineers doesn't always have to be an external event. You can ask your teams for recommendations. Perhaps they worked with a great DevOps engineer at a previous job, or maybe one of their friends has worked in the field.
Incentivize your team to make recommendations with monetary rewards. Pay your team members a $500 bonus if a candidate they recommend gets placed at your business. $500 is a lot of money to most developers, but it's a fraction of the cost a recruitment agency will charge for placing a candidate.
4. Get a headhunter involved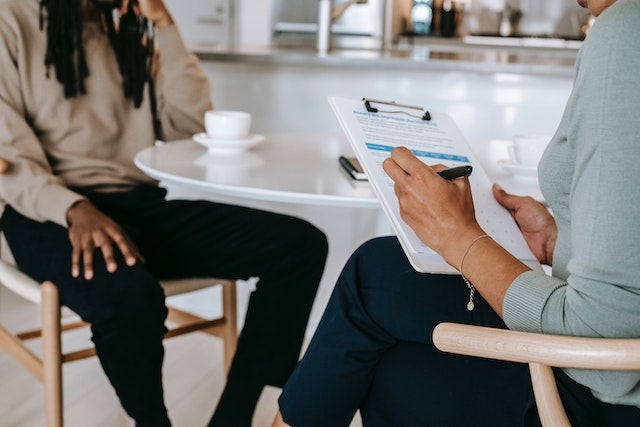 Recruitment agencies are great, but they can be very expensive. Many of them are also quite passive in looking for candidates, which means you won't get a better result from them than if you did it yourself. However, there are specialist IT headhunters that actively look for candidates 24/7. It's a good idea to look for a company that understands IT resumes, practices and lingo.
Someone who isn't familiar with IT won't be able to identify a good candidate from LinkedIn profiles or comments made online, so go with an expert. Be warned: this is expensive. A headhunter may charge between 10-20% of a DevOps annual salary for the work. According to PayScale, the average salary for a DevOps engineer is around $96,000 per annum, which means you'll need to pay $9,600 for the service.
5. Use an offshoring agency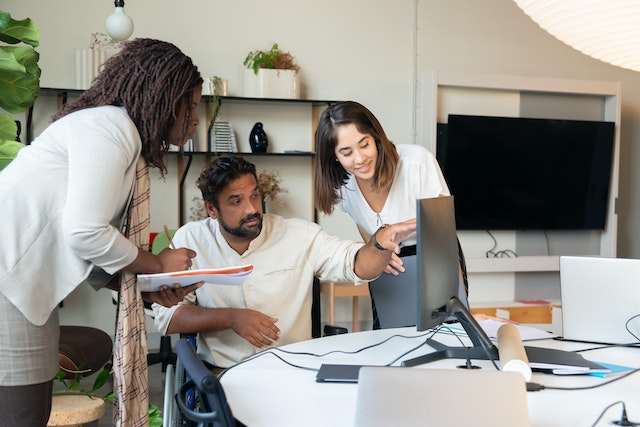 Offshoring is the process of hiring developers through an agency on a project basis or to complete a specific task. If you use offshoring, the developers never become your full-time employees, but they function in a similar way, completing tasks for you for the duration of the contract. Many tech companies use offshoring to find their DevOps engineers. You can find top talent at a much lower price.
When the project is completed, the engineers are released and go on to other projects. This gives you much greater flexibility. The cost savings can be significant. For example, if a DevOps engineer charges $96,000 in the US but $33,000 in Ukraine, you can cut your software development salary cost by two-thirds just by offshoring. These teams supply their own equipment and premises, which means you don't have to invest in these items. You also don't have the administrative burden of handling payroll or vetting.
Conclusion
DevOps skills are always in demand, and it can be hard to find the right talent if you don't know where and how to search. You can recruit DevOps engineers by keeping an eye, asking the right questions, and applying a little creative thinking to your hiring process if you want to try it on your own. If your brand establishes a solid reputation within the IT sector with the help of digital PR, you won't have to search long.
Author Profile