Companies are increasingly interested in hiring Web3 developers skilled at creating applications using the expanding Web3 ecosystem.
Developers for Web3 solutions like DeFi (decentralized finance) technology and blockchain might be hard to identify and hire.
Thus, if you are having a problem hiring one, we've got your back! We have compiled this helpful resource for business owners seeking to hire Web3 programmers. Read on to learn more!
Who Are Those Called Web 3 Developers?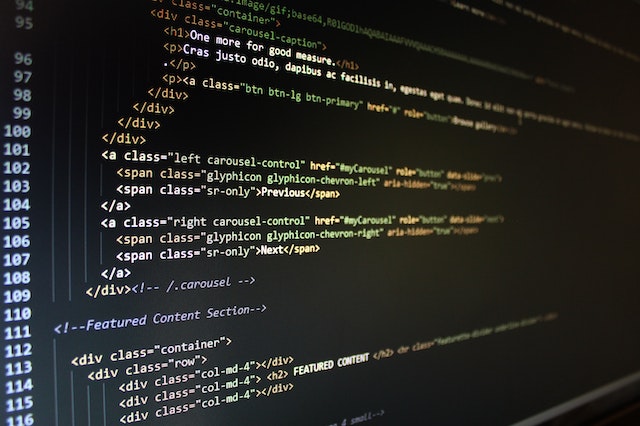 The creators of decentralized software systems (websites and apps) that run on top of the Web3 (third generation of the world wide web) framework are known as Web3 developers. The architects of Web3 think the Internet needs to be overhauled from the ground up. The concept of Web3 users owning their content and having more influence over its use under a decentralized network would mark a break from the existing system.
Some companies have Web3 developers for hire, and it is most advisable for people who have little or no knowledge about tech to hire Web3 coders from those companies.
How May Web3 Benefit Commercial Enterprises?
Web3 offers a chance to establish a direct connection with corporate clients. Businesses have the chance to provide customers with a distinctive and personalized experience using Web3, fostering loyalty. It lets businesses use cutting-edge technologies like artificial intelligence (AI) and blockchain in new and exciting ways. This means that organizations have many chances to try out these new tech trends and tools, especially when they are combined with other cutting-edge technologies like augmented reality (AR), virtual reality (VR), and deep learning (DL).
Also, it means that Web3 will give employers access to information that will help them improve their services and make their goods and services more tailored to the target audience.
For your company to benefit from these advantages, plan to hire Web3 programmers!
What are the Skills a Web3 Developer Should Have?
Are you looking to hire a Web3 developer?
There are specific skills to look out for when hiring a Web3 developer.
When hiring a Web3 engineer for your Web3 projects, the engineer must meet the following requirements:
1. A Powerful Capability to Develop with Solidity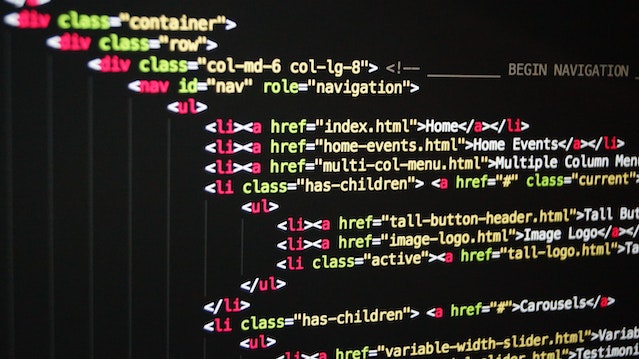 Solidity is a programming language made specifically for Ethereum smart contracts. It is comparable to JavaScript or Python, but it has peculiarities and a unique syntax that can be challenging to understand. If you want a certified Web3 developer, hire someone who knows a lot about Solidity programming.
2. Knowledge of NodeJs Design and Development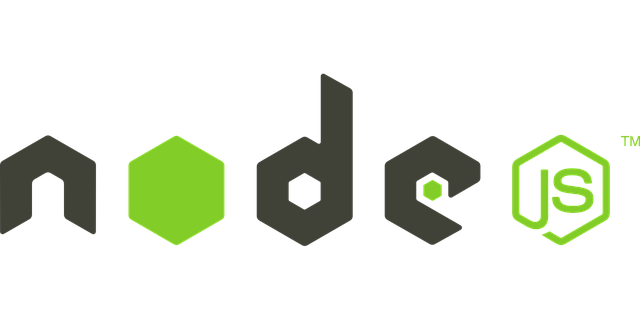 A server-side Javascript template called NodeJS (also known as a node) enables you to create scalable online applications. It also lets programmers use Node libraries like React and AngularJS, which are popular front-end frameworks that work with Web3 apps. This makes it a necessary skill for making Web3 apps.
3. Understand the Dynamics and Evolution of Cryptocurrencies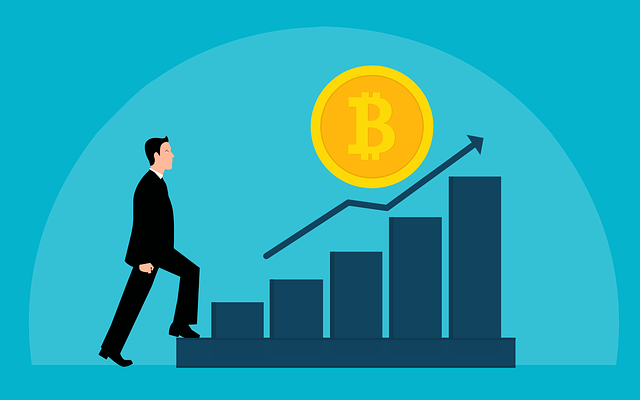 The way we handle money has changed due to Bitcoin and other cryptocurrencies. Blockchain technology can be used in a variety of ways, including cryptocurrency. Still, to fully benefit from it, new applications must be created by people who are familiar with the system's inner workings. Blockchain-based initiatives can be led by Web3 developers with prior experience in the cryptocurrency industry, helping your business stay on top of the game.
4. Excellent Sense of Aesthetics and User Experience
Blockchain technology is still in its early stages, so Web3 developers need to know how to design user interfaces for cutting-edge tools to make cutting-edge goods.
Evaluating Capabilities: What to Check Out When You Are Ready to Hire Web3 Developer?
When evaluating a candidate's abilities, it might be challenging to do so without first having a firm grasp of the requisite knowledge. While recruiting new Web3 developers might be a daunting task, there are several factors you should keep in mind to help you make an informed choice. Keep reading to learn more here!
I. Determine the Developer's Stance on Scope Expansion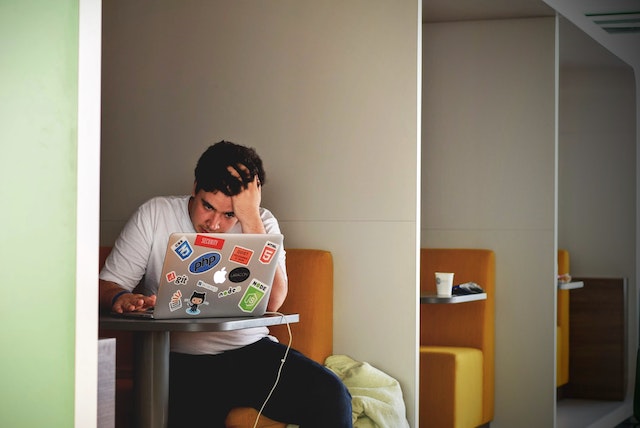 Project deadlines, budgeting, and distribution of resources can all be thrown off, even with the most meticulously planned projects. This is when the project's scope begins to expand uncontrollably. Examining a Web3 developer's ability to control development scope is the most accurate way to evaluate their expertise in this field. The best developers can finish a project on time and within budget without making it too complicated or adding too many features.
II. Analyzing the Developer's GitHub Repository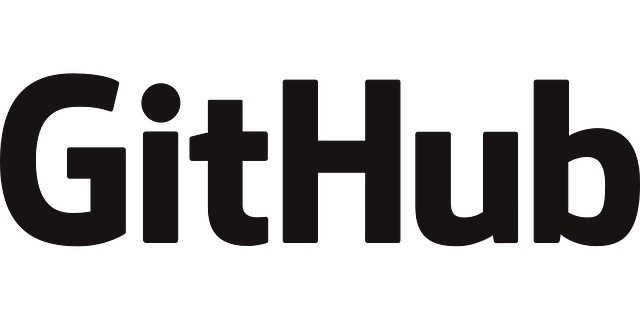 GitHub is a great place to start evaluating Web3 developers' abilities. Check out a developer's past Web 3.0 initiatives and discover how well they did. Learn as much as you can about their previous work by looking at their commit history, several bugs fixed, and several downloads. Researching the developer's background and skills will help you determine if they are a better match for the project.
III. Awareness of Web Ecosystems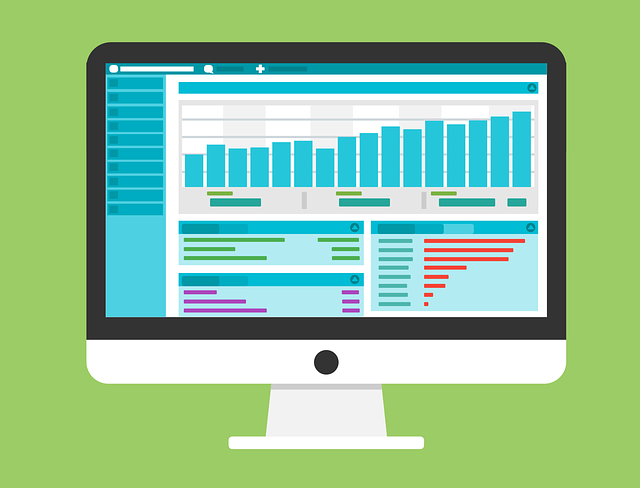 Understanding web ecosystems is a crucial ability for any Web3 programmer. A good blockchain developer needs to know more than just how to code; they need to understand how everything works together. They must understand the different systems, protocols, and frameworks that makeup Web3 and how they work together. An expert Web3 developer will be familiar with the many options and how they all fit together.
Key Takeaways
Startups can take advantage of some exciting possibilities presented by Web3 in terms of approaching problems from novel perspectives. Thus, it is clear that startups would do well to invest in Web3 engineers, it can be costly to hire a full-time team of Web3 developers but outsourcing the work can help you save money. How you optimize the hiring process should be based on the Web3 technology and the explicit goals of your company. When planning to hire a Web3 developer, choose a group that has helped several startups and medium-scale businesses in the past achieve their goals because they have all it takes to increase efficiency and cut costs. We hope these tips will help in your search for the ideal Web3 programmer!