Things have changed a lot over the last couple of years. Many of the traditionally lower-risk investment opportunities have become riskier investments.
At the same time, exciting new avenues of opportunity are opening all the time, offering potential positive returns for those who are smart with their optimized investments.
As the year continues, we are still seeing so many major economic and technological shifts across every sector.
With that in mind, here are some alternative investment opportunities that may be worth considering in the future.
1. Cryptocurrency And NFTs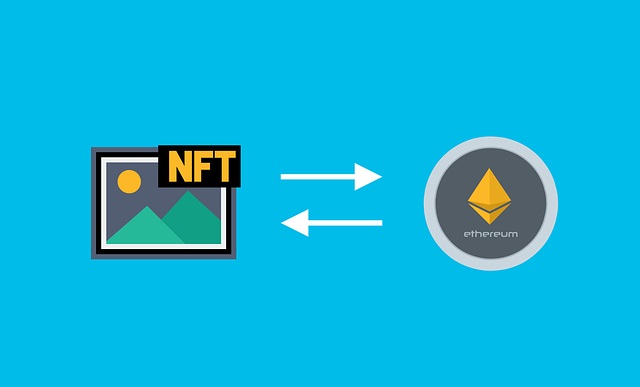 The recent news surrounding cryptocurrency has certainly been all doom and gloom. However, anyone who has traded in crypto for a while will tell you that the breakneck lows are a risk with this asset class. People invest in and bank so heavily on crypto and NFTs because the highs can be just as stunning and surprising as the lows. This is an investment opportunity that could work for anyone willing to take a big risk.
2. An Enterprise Investment Scheme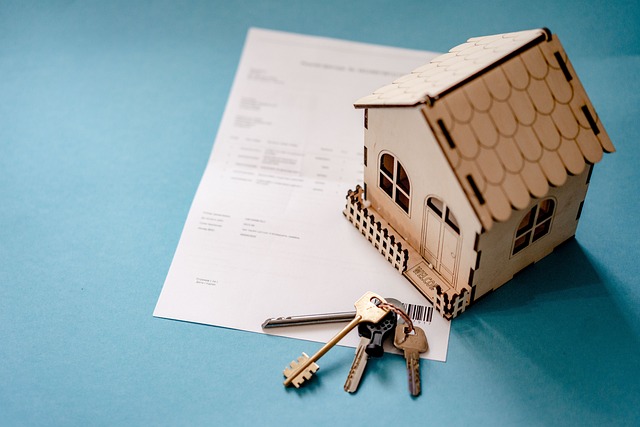 Alternatively, many investors out there are looking to gain access to early-stage companies. This is why so many are looking at enterprise investment schemes or EIS, although this is a high-risk strategy. This is a scheme that was created by the UK government back in 1994 to help new and emerging companies get the capital they needed to get on their feet.
Anyone who is thinking of investing in an EIS will gain access to potential tax reliefs, as well as the opportunity to get in on the ground floor of some exciting new businesses. Now, one of the best ways to be confident that you are going to be choosing the best tech companies to invest in is by working with an investment manager. Oxford Capital was founded in 1999, and they have a relentless focus on excellence. Find out how their investment tips could help you.
3. Peer To Peer Lending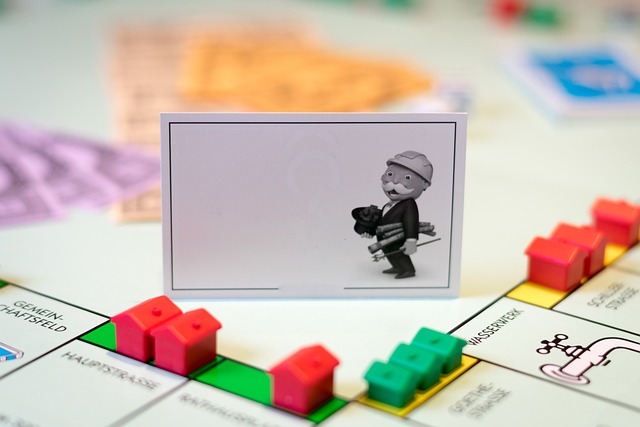 One of the most recent investment trends that we have seen is the boom in peer-to-peer, or P2P, lending. Essentially, this is as simple as it sounds, and it can either be for a personal loan or for a business. This is a way for people to borrow money without getting a bank involved, and it should go without saying that this carries a certain amount of risk with it. The main thing working in your favor is that if you decide to offer a loan, you can set the terms.
4. Property
For a long time, the property was regarded as the slow and steady option for investors compared to the breakneck pace of the stock market. Well, things have certainly changed over the last several years, and now the property market is less predictable than ever. We have seen massive inflation since 2020, but we could be in for a turbulent time with the British market as it is right now. This could be the perfect time to invest in a property if you are confident in its value.
There you have it, the most promising investments with a possible higher return listed here are good contenders to more traditional investment options, so make sure to do your research or consult a financial service provider and make your money work for you.
Author Profile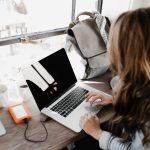 Blogger by Passion | Contributor to many Business Blogs in the United Kingdom | Fascinated to Write Blogs in Business & Startup Niches