Cryptocurrency is now such a big part of global culture that it is almost impossible to go a day without hearing some news about cryptocurrency or conversations revolving around it. Savvy investors rake in profits daily, monitoring their investments with crypto profit calculators.
CoinStats has the best crypto profit calculator. This amazing tool can calculate the profit or losses you can make for your Crypto investments. You can pick from numerous Cryptocurrencies such as Ethereum, Bitcoin, and Shiba Inu.
Cryptocurrency is a virtual currency that one can buy, sell, or exchange. It's not like traditional currencies that a governing body must control.
They are very private and available worldwide, and the rules governing them are not as strict as those for regular currency.
Cryptocurrencies, however, are very volatile. The crypto market value experiences a lot of fluctuations.
It is a great idea to utilize a Crypto Profit calculator to figure out how much money you're making or losing from all your crypto investments.
Although Bitcoin is the premier token, the CoinStats calculator tool can calculate the profits and losses of more than just one type of cryptocurrency.
How to use the CoinStats Profit Calculator Tool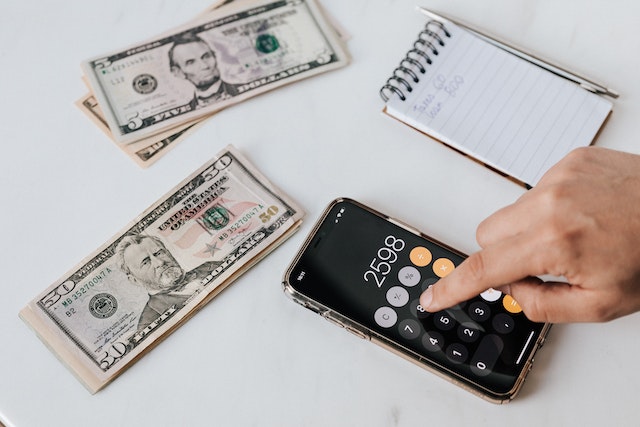 Below are the steps to calculate profit and losses using the crypto calculating tool.
Select the currency you employed in investing in cryptocurrency, e.g., dollars and pounds. You can decide to search for the currency's name by typing it in the search bar.
Select the crypto that you purchased. You can scroll up and down to look for the cryptocurrency or just search for it in the search bar.
A section for investment will be provided. Input the amount of fiat (regular/centralized currency) invested. You can also input the unit of crypto you invested instead of fiat.
A section for the value of the original price of the crypto when you invested will be provided. Input the price of the crypto when you buy it.
Enter the crypto price when you sold it in the provided section.
Enter the amount you spent on the investment fee.
Input the exit fee.
Your level of profit or loss for your investment will be shown on your screen.
Why it's necessary to calculate your cryptocurrency losses and profits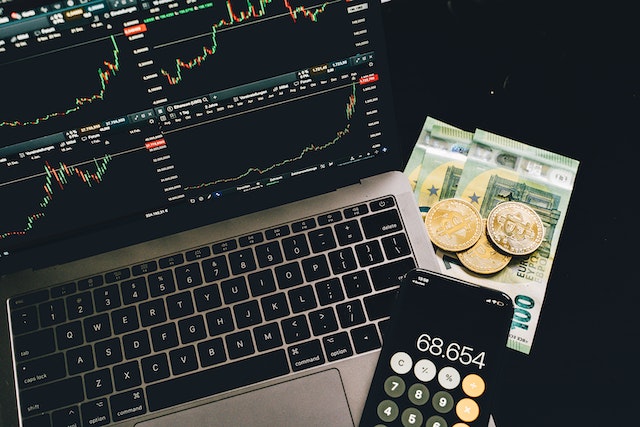 Investing in cryptocurrency can be quite risky. Due to crypto's volatility, many day traders usually open about 4-16 positions each day.
The best way to profit from crypto is by purchasing it at a very low price and selling it for a higher price.
However, you need to calculate your profits and losses for the following 4 reasons constantly:
1. You'll be better at trading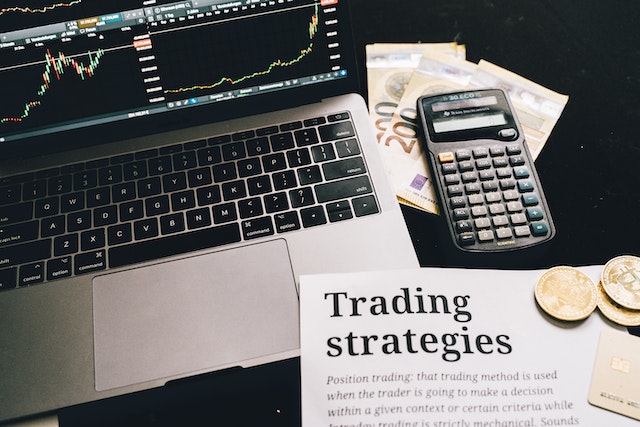 Since the Crypto market is quite competitive, you need to think very fast to last and endure in the market. Cryptocurrency, as they say, is not for the faint of heart.
Since the buying and selling levels govern the crypto market, you must know how to properly calculate your profits and losses to know if a certain position will bring profit or losses.
2. Boosts your chance of making a profit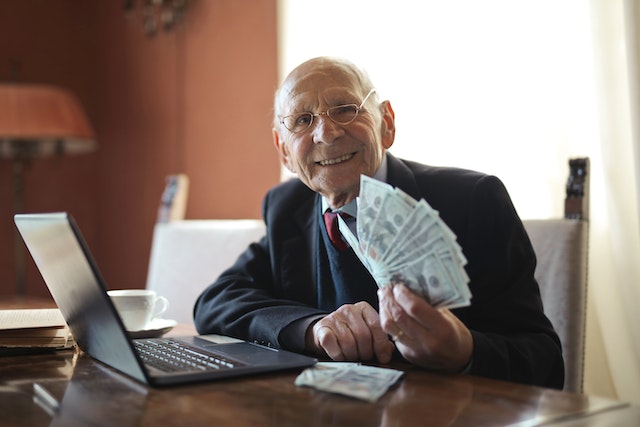 If you can calculate your cryptocurrency profits and losses, you'll be able to make more money.
Many amateur crypto investors miss possible pains since they don't know that the profit, they made on their investment is enough to take out the profit.
3. Helps you fix a limit for profits and losses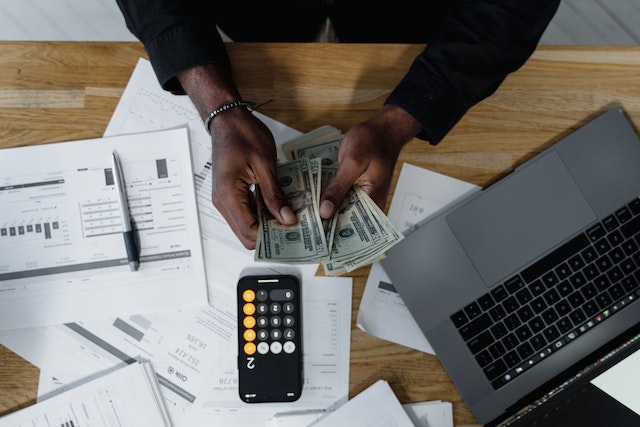 This is a very important step when it comes to investing in cryptocurrency. Calculating how much you'll gain or lose helps you fix a limit for your gain or the limit for a cryptocurrency price to sell. This helps you to avoid losing money.
4. Helps you select the best coins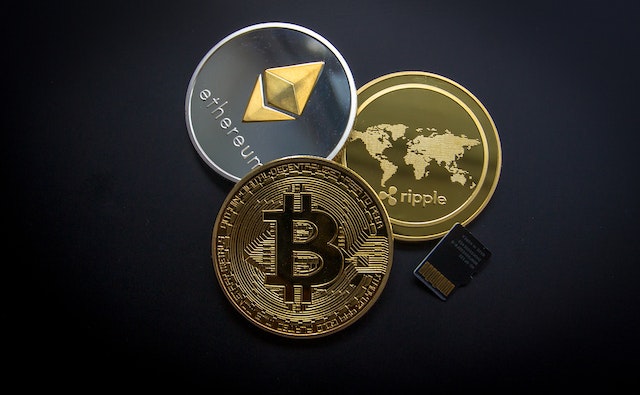 Cheaper tokens may experience about 5%-20% price fluctuations a day.
However, more expensive ones might only experience about 1%-8% price fluctuations a day in regular market situations.
5 Important tips for investing in Cryptocurrency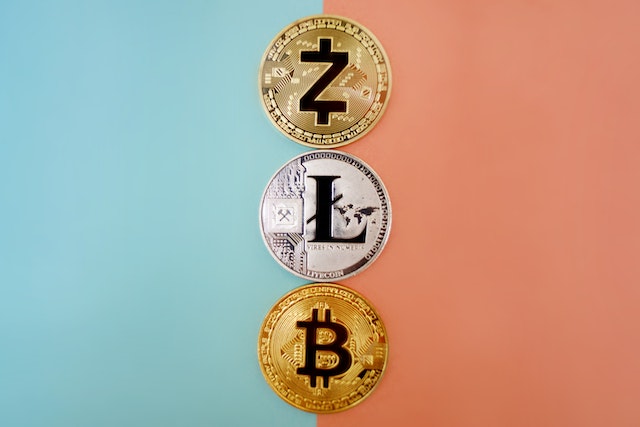 Here are some crucial investing tips:
1. Study the whitepaper for the cryptocurrency you want to invest in
It is better to study the whitepaper on your own than to depend on what people say about that cryptocurrency.
This whitepaper will reveal specific details of the virtual currency.
When you want to invest in cryptocurrency, ensure you spend some time reading the whitepaper for the project.
All crypto projects have a whitepaper, and it should also be easy to access. If you can't find the whitepaper for the project, investing in that cryptocurrency will most likely be a bad idea.
2. Read between the lines of the whitepaper.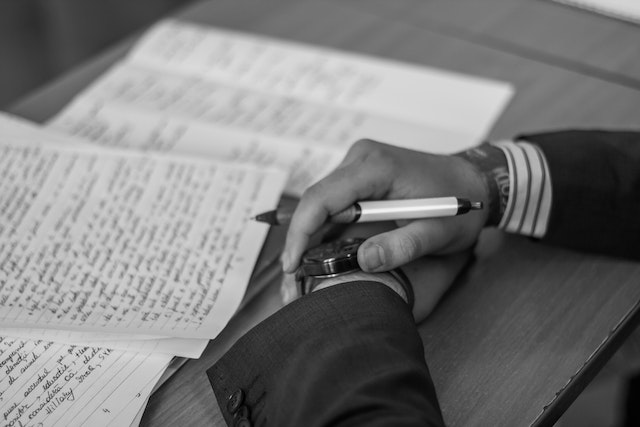 All you need to know about the developer's goal for the project will be included. Detailed information, time duration, and a comprehensive outline will be provided as well. It's a bad side when the whitepaper does not contain enough information.
Developers use the whitepaper to outline their goals and reason for the project. If the whitepaper feels deceptive, it's good to trust your instincts about the project.
3. Know the Purpose of Your Cryptocurrency Investment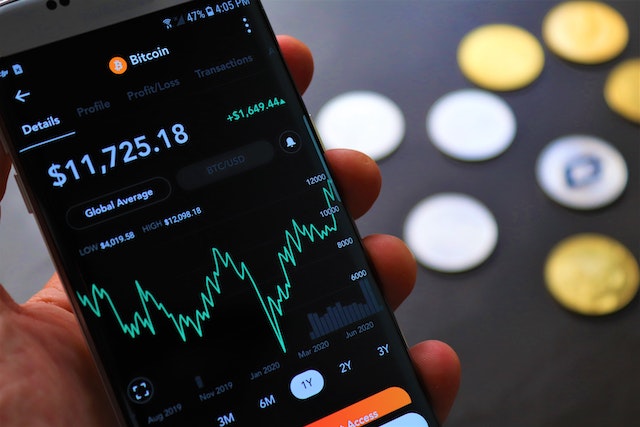 Before making a cryptocurrency investment, you should ask yourself why you're doing it in the first place. In addition to cryptocurrency, numerous other investing options provide more security and lower risk.
Does the currency's popularity pique your interest? Or is there a more convincing incentive to invest in cryptocurrency?
Everyone has a different reason and goal for investment. You must discover yours so you can decide if the crypto market is for you or not.
4. Make friends with other cryptocurrency users in an online forum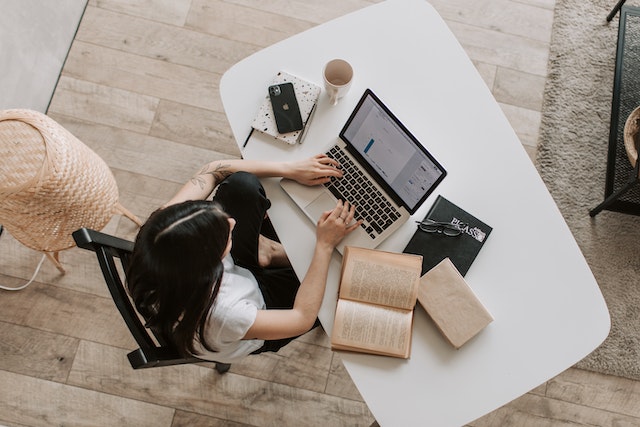 Things move swiftly in the digital currency world since it is so hot. This is due in part to a large and very active group of cryptocurrency investors and aficionados who are constantly exchanging information.
Get involved in the right community to stay up to date on the latest bitcoin news. In addition, there are a plethora of additional online forums where debates are constantly in progress.
5. Carefully time your investments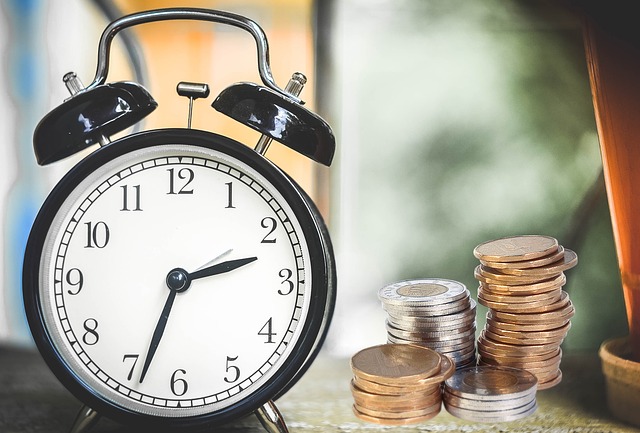 Crypto market volatility is well-known. Investors may rush to get in on the action when a new currency becomes popular and valuable.
However, it's better to keep an eye on the market first before you make a move if you want to see great results. When it comes to cryptocurrency prices, certain patterns always emerge.
Make sure you watch out for them so you can invest at the right time and make yourself familiar with the cryptocurrency world.
Before making a crypto purchase, prospective investors should familiarize themselves with the ins and outs of the digital currency market.
Take the time to familiarize yourself with the many types of currencies on the market.
There are hundreds more cryptocurrencies and tokens to choose from, so it's important to go beyond the most well-known, such as Bitcoin.
Even more crucial than this, it's necessary to learn about blockchain technology to understand the Bitcoin industry.
When it comes to blockchain technology, you may not have the expertise to understand it fully. Blockchain technology tutorials are available for the general public.
Research the blockchain technology used by the cryptocurrency you've chosen to invest in and see whether they have special, exclusive features.
To make an investment decision, you need to grasp cryptocurrency and blockchain technologies better.
Conclusion
It's very important to calculate your profits and losses. Thanks to innovation, there are easy ways you can do this. A crypto profit calculator tool will help you calculate your profits accurately. Use one today!
Author Profile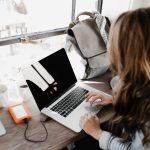 Blogger by Passion | Contributor to many Business Blogs in the United Kingdom | Fascinated to Write Blogs in Business & Startup Niches