Earning passively is one of the easiest, most convenient ways to make money today. Passive income refers to the money you earn without having to do a lot of "active" work.
In other words, you create a service once, and it keeps generating money for you with or without your input. Other than adding a few updates now and then to keep your service relevant, you're simply "watching and earning."
The great thing about passively is that you can earn so much in so little time. If you do it well, how much you earn passively will even outclass how much you work actively.
Below are the top passive income ideas you worth exploring today. To earn from cryptocurrency trade, you must develop a winning strategy that is borne from trading experience or effective study.
1. Trade and Invest in Cryptocurrency
One of the best ways to earn passively is by trading and investing in cryptocurrency. By "profitable," we mean trading in digital currency with real potential in the cryptocurrency market. However, to be a proficient cryptocurrency trader or investor, you must learn how to maximize the fluctuating prices of cryptocurrencies – like Ethereum price. You already have the crypto coins; you can use automated marketing to reach your real target audience and start selling and earning.
2. Write a Book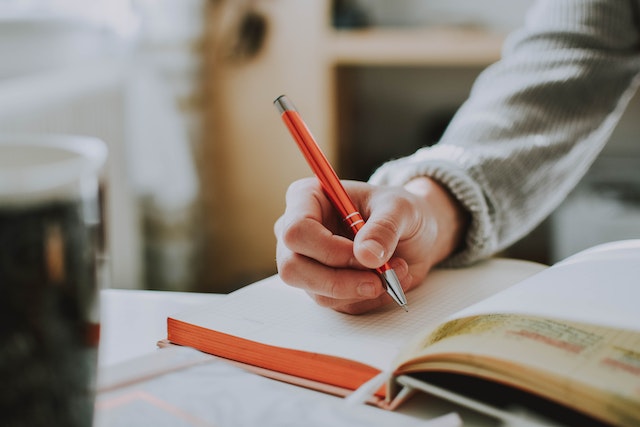 Book writing is one of the best passive income ideas out there – and one of the easiest. Anyone can write a book, but even if you can't, you can always hire someone to write it for you. Then, sell that book over and over to different people at different times. Often, update the content of your book to ensure its information is trendy and consistent with recent changes.
3. Start and Monetize a Blog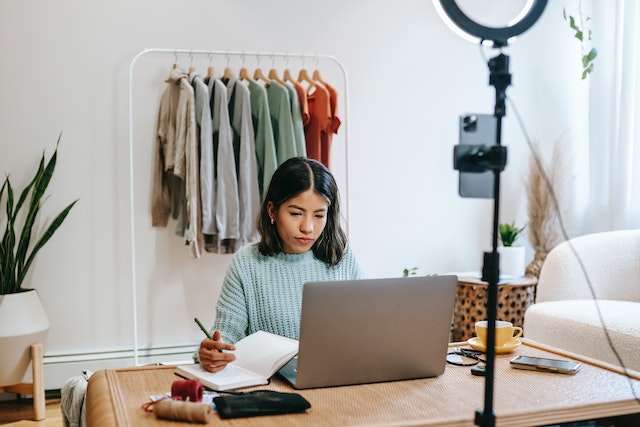 Blogging is another one of the top ways to make passive income. While it may take some time and a bit of work to build a successful blog, it is highly profitable once it runs. Once set up, blogging can be an asset to different and many streams of income. You can earn passively with your blog through affiliate links, selling books, selling cryptocurrency courses, putting up sponsored posts, and other ways.
4. Sell Online Courses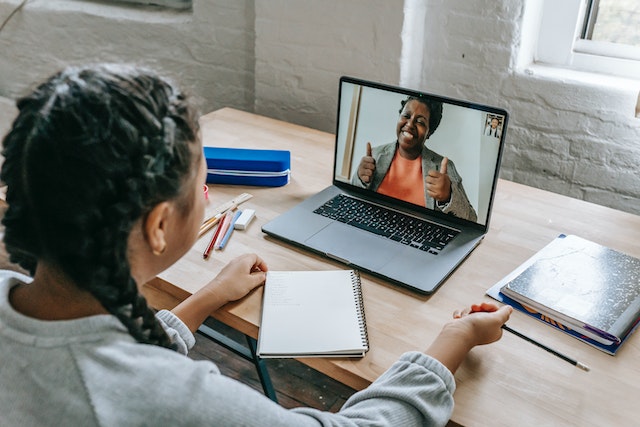 Another good way to make passive income is by selling an online course, especially if you're an expert in any field. You can create a course and sell it through your website if you have one. If you don't have a website, you can sell it on online learning platforms like Udemy. There are thousands of people on online learning platforms willing to pay whatever's necessary to access your content – if it is valuable.
5. Have a Print-on-Demand Store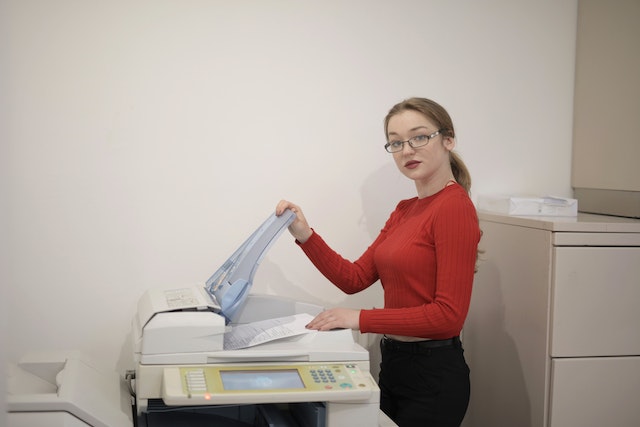 E-commerce is one of the most popular ways to make passive income, which explains why print on demand is on this list. Opening a print-on-demand store lets you sell custom graphics on products such as bags, clothes, and mugs. The best part is that you can create your branded products, although you need good knowledge of graphic design to start. Once you create a winning design with free prints for example, you'll be reining in huge profits consistently daily.
6. Build an App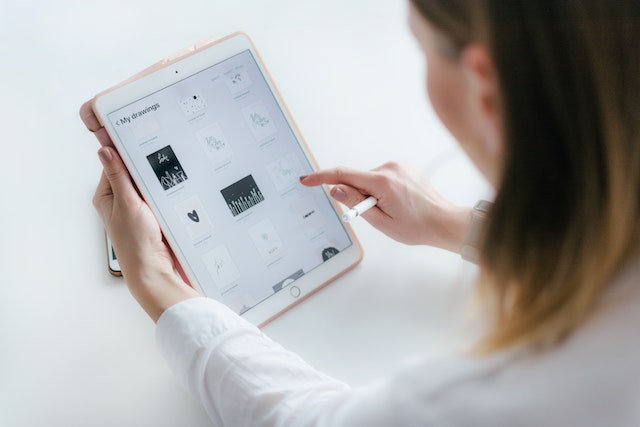 You can earn passive income from building an application if you're a programmer or developer. You can either sell your app to people who are interested in it or allow in-app purchases in your application. These are just two ways you can monetize an application, including running in-app advertising.
7. Get into Real Estate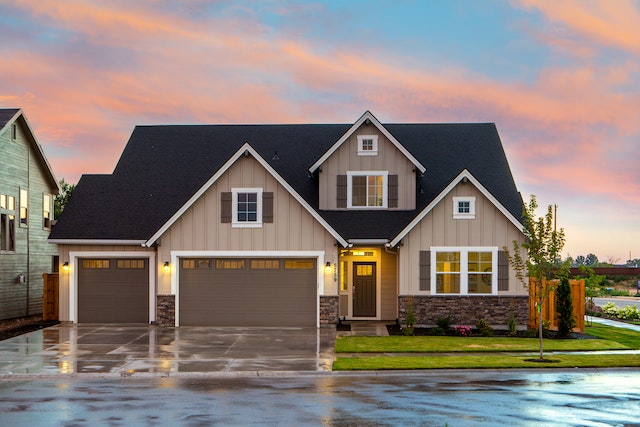 Real estate can be a great way to make passive income, although the quantity of profits depends on where and when you buy. For example, you can buy pre-constructed condos or some lower-cost properties with the potential for an increase in value when it is built. Then, you can sell the property once it is completed; this investment is risky, so maybe hire an agent to help.
8. Affiliate Marketing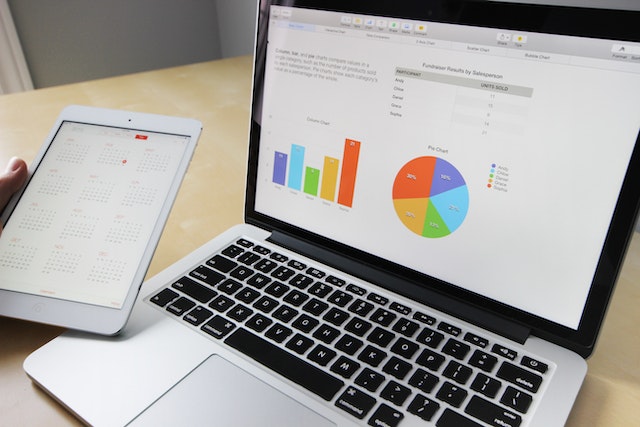 Affiliate marketing is a profitable passive income idea where you can earn from big companies. Big brands have an affiliate program, which means there are popular products you can sell for high profits. The only downside is that you're making a commission on sales, meaning how much you make depends on the product's price.
There are many more passive income ideas worth exploring, but these eight are a good place to start. If you're not sure how to go about it, you can take a course on how to make a passive income. Creating a passive income opportunity can be the break you've been looking for from your 9-to-5 job.