Building wealth is a popular aspiration, but how can it be done effectively? 
To do it properly, you have to really invest in the process and that demands a certain level of discipline that not everyone will be used to. 
Thankfully, strategies exist for people who want to turn their financial situation into something more prosperous, and there is a path for everyone if they want to find financial success. 
Below are some ideas to increase your personal wealth. 
1. Work On Your Career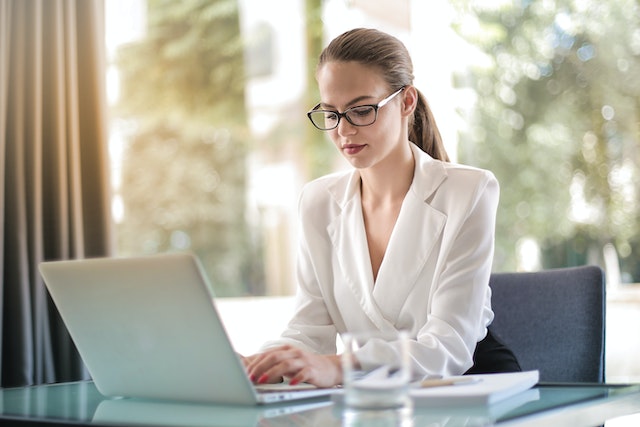 It is hard to earn money without a lucky break from the lottery if you don't have a career to build. Invest in yourself and the rest will follow. Focus on what your career goals are, and set a course for making them come to life. 
You will be exposed to opportunities to earn more money and create a positive reputation for yourself too, which will open lots of doors and bring in lots more money if you focus on high-paying jobs that help you escape the minimum wage. 
2. Avoid Get Rich Quick Scams
Get rich quick scams to exist in more clever and creative ways than ever. Stick to the golden rule: If something sounds too good to be true, it definitely is, especially if there is money involved! 
Anything that wants you to pay a big upfront fee or down payment is usually worth avoiding, for instance. Make sure any venture you embark upon is worth your energy by applying a thorough vetting process and trusting your instincts. Also, check out our HMRC tax refund scams guide!
3. Have a Goal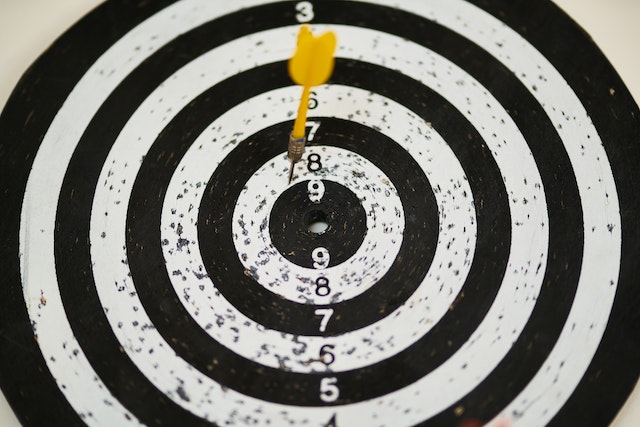 What are your long-term financial goals? Figuring this out will give you a clear course to set sail down, and help you figure out what you need to do to get there. 
It might be developing your professional skills and pushing yourself to apply for better positions, or taking the time to grow your wealth with passive income routes. As long as you know, it can be done. 
4. Focus on Passive Income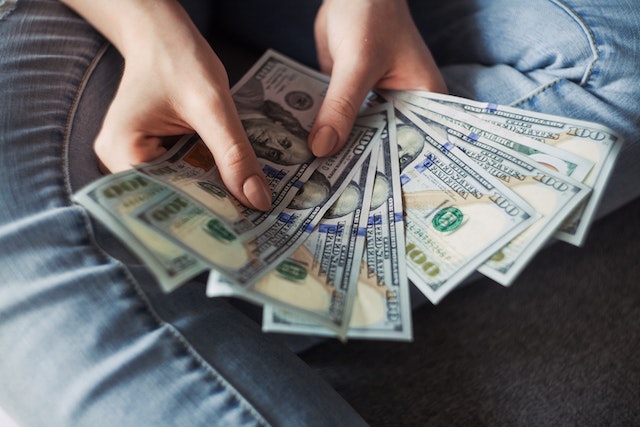 Passive income is the money you generate on the side from an almost background project. There are lots of ways to do it from investing in the stock market to building a different kind of virtual asset portfolio. 
Whatever you decide, be it stocks or bitcoin, make sure you take the time to get to know the market. Stock holidays, for example, will affect when you can operate and trade, so learn when it's closed and when it's open too. Bitcoin carries more risks in general than other forms of virtual assets so take care when investing as to what the market is doing by watching the trends. 
5. Be Strict about Saving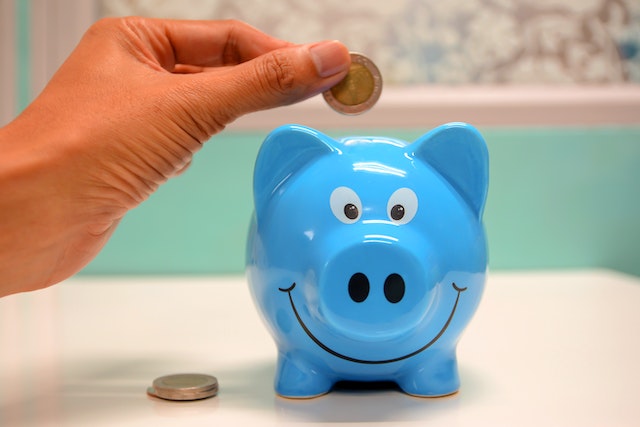 If you want to build your wealth, you have to get used to saving it first. Open a reasonable rates savings account that suits your goals and interests, and add to it every single month. Keep track of these savings as a motivational inspiration to keep going and be strict when it comes to withdrawing money. 
These savings can be used to invest in real estate or as a retirement fund. Other tips to save money include optimizing your monthly outgoings and being mindful of where you are actually spending too. 
6. Think Actively About Insurance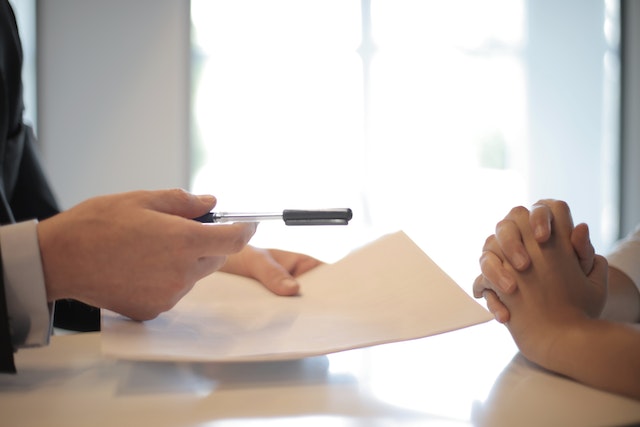 It's no good having assets if you're not going to take steps to protect them. Insurance policies for all of your valuable possessions are a must. It means that if something awful happens, for instance, a house fire or a car theft, you will not be left at a financial disadvantage. 
Invest in a decent policy and you will have fewer worries about what happens if something untoward were to happen. It is a valuable, long-term strategy that should be kept in place for as long as the asset remains yours. 
Building wealth is a long-term venture. You have to invest the energy and get to know the process in order to see results. The above tips should help you with checking your financial situation and analysing what your next steps could be to increase your wealth. 
Author Profile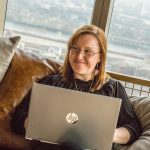 Blogger and Educator by Passion | Senior Online Media & PR Strategist at ClickDo Ltd. | Contributor to many Education, Business & Lifestyle Blogs in the United Kingdom & Germany | Summer Course Student at the London School of Journalism and Course Instructor at the SeekaHost University.