In the past decade, a large part of the population has turned to eCommerce websites for their shopping needs.
With a sudden surge in eCommerce sales, many organisations have launched their online business with a WordPress online presence and hosting to target a larger audience.
On one hand, established businesses have turned to online sales and on the other, a few eCommerce start-ups have emerged.
This gives a strong competition to anyone trying to start an online business, and the only way to beat this competition is by consciously creating strategies to increase your online sales.
In this article, we bring you five tips that will help you beat the competition and boost your eCommerce sales organically in 2022.
5 Simple Tips to Increase Online Sales
1. Professional Product Photography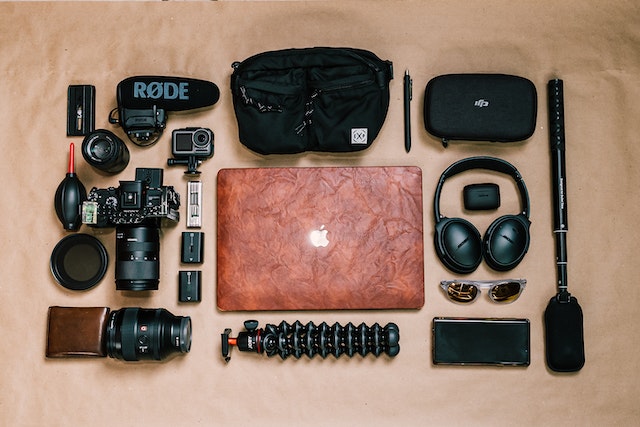 Your product images probably play the biggest role in closing the deal. With the lack of touch in online shopping, one of the most important things that make your product appealing to the customer is the way it looks, or the way you make it look.
Let's say you're shopping for chocolates; you log on to an eCommerce website and their product images are badly photographed so much so that you can't even make out whether it is a chocolate or a bar of soap.
Would you buy them? Probably not.
On the other hand, if you go to Melt Chocolates' personalised valentine's chocolate page, it's possible that merely looking at the images may make your mouth water, and you would certainly buy them.
That's the impact your product images can have on the consumer, which is why it is absolutely essential to get them professionally photographed.
2. Email Marketing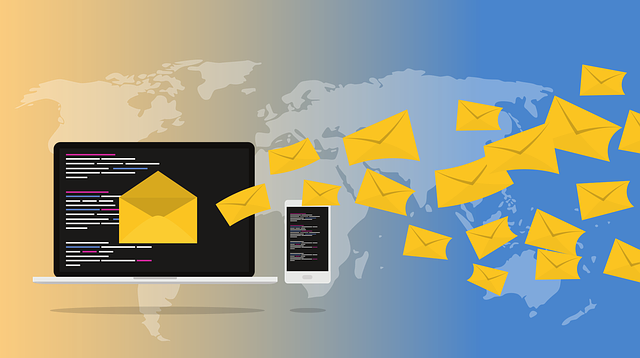 Email marketing can be regarded as one of the most inexpensive ways to boost your eCommerce sales.
The ROI on email marketing is claimed to be more than 4000% – yes, you read it right.
Therefore, it is absolutely imperative that you adapt creative email marketing strategies to increase your online sales.
The process simply involves strategically shooting emails regarding your eCommerce website to potential and current customers. Although there isn't one correct way to create the perfect email marketing strategy, you can employ a few and observe the results.
Furthermore, you can also use email marketing tools like MailChimp, Sendinblue, et cetera to facilitate the process.
3. Use Customer Reviews Efficiently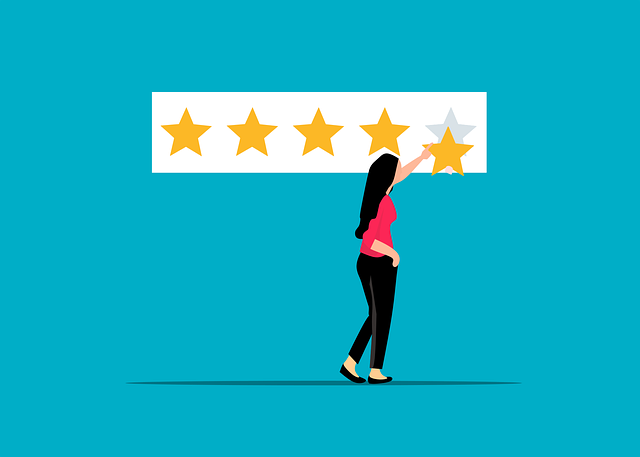 As social beings, it is in our nature to trust each other. Irrespective of our personal trust issues, we are often looking for a second opinion on everything, and when we find one that seems genuine and ensuring, we almost always go through with the decision. Hence, customer reviews come into the picture.
A great strategy to boost your online sales is to encourage your existing customers to post reviews or testimonials about your products and services. You can highlight the positive reviews on the product pages to boost your conversions and thus, increase sales.
Additionally, reviews with the customer's profile picture can be sent with abandoned cart emails or especially highlighted in the product sections to make the review look more personal.
4. Search Engine Optimisation (SEO)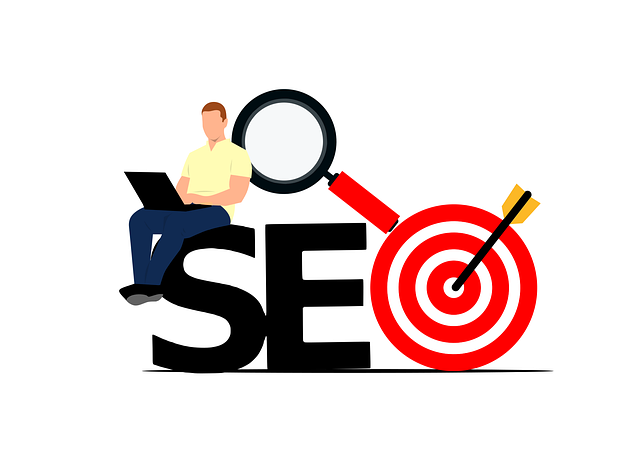 When it comes to boosting your eCommerce sales organically, SEO is the first thing you should consider working on. SEO refers to optimising your website for search engines so that you can show up on the top of the Search Engine Results Page (SERP) every time a customer searches for a product you sell on your website.
An efficient SEO process will help you drive more traffic to your website and make your brand visible to a larger audience. Moreover, when you optimise your website for search engines, your website becomes more user-friendly and appealing to the eyes of the consumer. You can hire a top SEO agency in London to do this professionally for you.
5. Create a responsive website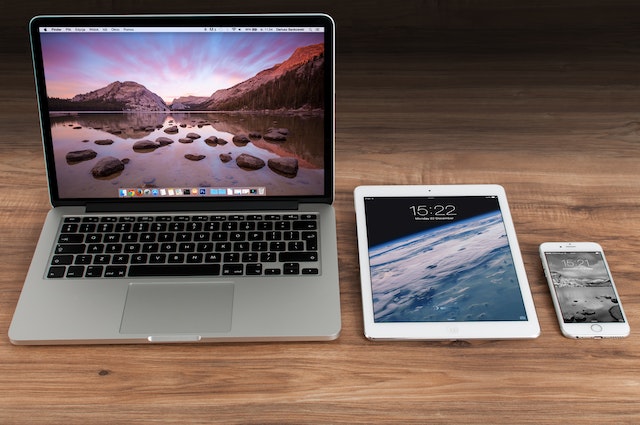 Apparently, more than 55% of eCommerce sales happen on mobile devices, which makes it absolutely essential for you to optimise your eCommerce website for mobiles.
A mobile responsive website appeals to the customer and gives them the option to make their purchase from any device that they prefer. Not only does a responsive website enhance user experience but also plays a major role in SEO.
However, according to statistics, not many websites are able to offer this service to their customers. Therefore, to beat the competition and boost your organic sales, you are advised to make your website mobile responsive for all devices and you can use the best DIY drag and drop website builders to assist you with that or hire a web developer.
Conclusion
Those were the five simple tips that can greatly help you boost sales on your eCommerce website in 2022. Employing these strategies efficiently will considerably increase eCommerce sales for your business and help you build a stronger relationship with your customers and now that you know how to do it, it is time to get to work!
Author Profile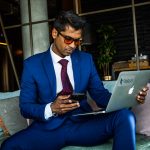 CEO - ClickDo™ & SeekaHost™ | Started as an SEO Consultant and helped over 400 UK business owners grow their business with online marketing and Google advertising. More details about Fernando Raymond are available at www.fernandoraymond.com.