Social media influencers are a new type of internet-made celebrities that have come to the fore and risen astronomically in popularity in the UK and across the globe in recent years.
Since they are successful individuals with large audiences, millions of followers, and high levels of engagement online, social media influencers can prove excellent marketing tools for your start-up company.
Launching a brand isn't easy due to the competition from e-commerce online stores and brick-and-mortar shopping outlets.
We've come up with this piece on influencer marketing and its benefits aimed at the owners of start-up companies. Carry on reading to learn more.
Benefits of Influencer Marketing
1. Influencer Endorsements Can Help You Connect With Large Audiences
It may sound simple, but getting a well-known influencer with a massive number of active followers on social media to wear one of your clothing items can do wonders for your fashion start-up. KSI, for instance, one of the biggest influencers in the UK, has a staggering 11.1 million followers on Instagram.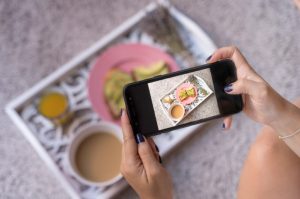 Many of his online followers would receive a notification to look at the image if he wore your brand's attire in an endorsement photograph posted online. Of course, you have to pay influencers to wear your clothes and advertise your products in online posts. However, it could be a worthwhile investment for your small business or how big your business is and do a top job of increasing your brand's online visibility.
Interested in finding a way you can print your brand's t-shirts at an affordable price? Check out Screen Textiles, industry experts in screen printing and embroidery that can provide your fashion start-up with the services you need.
2. Increase Levels Of Engagement With Your Online Content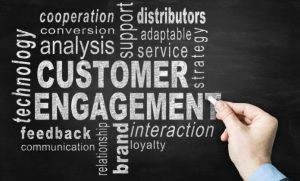 Are you posting online content for your fashion start-up, which isn't currently receiving a high number of likes, comments, shares, re-tweets, and so on? In that case, turning to influencer marketing may boost engagement with your online content since their fans will flock over to look at your posts to learn more about your fashion products.
3. Create More Hype Around Your Brand With Youngsters
It's widely known that youngsters these days are incredibly active on social media platforms and generally pretty tech-savvy. 'Gen Z' are the first generation ever to have grown up with the internet as a daily part of their lives and are aptly dubbed 'digital natives'. Therefore, using influencers as an essential component of the digital marketing strategy for your start-up fashion brand is an excellent way to reach out and connect with young consumers.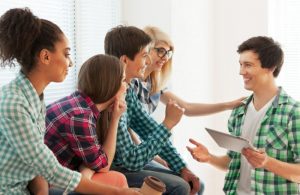 Want to create more buzz around your brand with the younger generation? Investing your time and energy in influencer advertising strategies for business could prove pivotal in helping you to achieve that. Young people these days also tend to have relatively short attention spans, so short, snappy video clip ads featuring influencers could be effective at capturing their attention.
These are a few ways owners of start-ups can benefit from using influencer marketing campaigns to promote their new brand. It's always tricky for companies at first when you're the new kid on the block, and there's tons of competition.
Nevertheless, your start-up should enjoy success as long as your ideas are original and you can market your products to customers well with the help of influencers or PR agencies.
Author Profile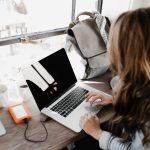 Blogger by Passion | Contributor to many Business Blogs in the United Kingdom | Fascinated to Write Blogs in Business & Startup Niches