Part of any successful business is having a website so that your customers can see your products and services, communicate with you and order online if available.
However, despite the importance of having a good and effective business website, many companies don't put the time and effort into it even though they need to attract new business leads.
Why Do You Need Specialist Designers?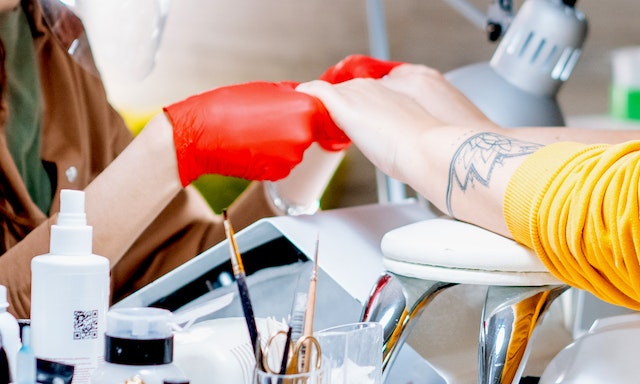 Visitors to your website are a valuable source of new leads and sales. You will want them to stay on your site for as long as possible. However, if your website is unorganised, not working effectively and doesn't look appealing, then visitors will quickly leave.
To avoid this, you should employ web designers who can take your idea and create a website that looks great and performs well. Depending on the content you are adding, you might need specialist graphic designers that know how to use a free logo maker online for example to add important branding touches to your site to make it irresistible to your particular niche visitors.
Every business is unique, and the business website should reflect this, but often only specialist web designers will understand how to implement the branding in the website's design.
Let us look then at the best ways to find good specialist designers to build or optimise your new website.
1. Set Yourself a Budget
One of the first things you need to do is set a budget for creating your website. You want to get the best results you can for a fair price, so start by looking for the best domain registration and web hosting deals.
Regarding web design, there isn't a set figure that it will cost. It will vary depending on the company or person you hire to do the job. However, there are ways that you can find out, such as asking for quotes or asking other business owners how much their website cost to design.
Once you have this rough estimate in place, you will understand what you will get for your money. You want to ensure certain elements are included, such as a mobile responsive version and an e-commerce store if required.
2. Freelancers vs Agencies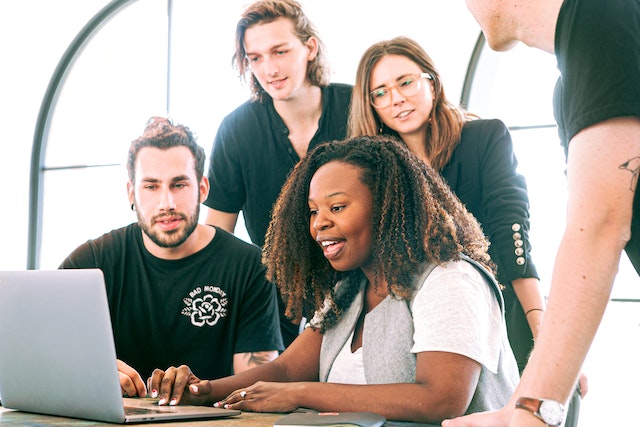 Web design is offered by several freelancers and agencies that are often of varying degrees of speciality and skills. There are pros and cons for both of these options, so it depends on what your needs are and how you want to handle the contract.
Freelancers
You will find a range of capabilities among freelance web designers. It is important that you take a look at their previous work and read any reviews if any to see how good their work is.
Apart from those freelance web designers that are in high demand, it is generally a cheaper way to find an individual web designer than going through an agency.
Design Agencies
Working with a design agency will often be more expensive as you will be working with proven expertise and pooled talent that will get the work done quickly. They are also better at communication and can offer more customisation in some cases as often they also cover digital marketing or SEO besides web design.
3. Reviews and Recommendations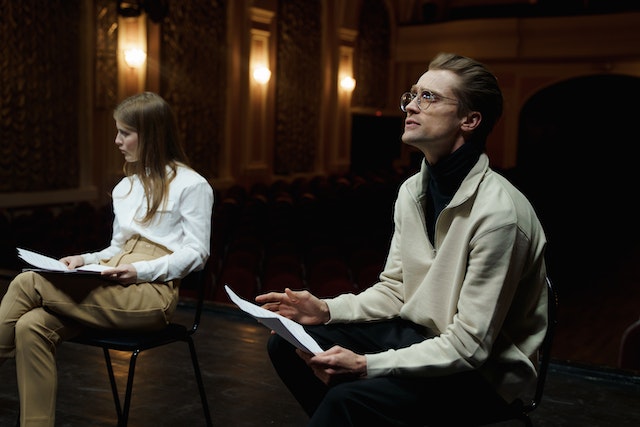 If you have never outsourced your website design, then you probably have little experience with who are the best options. To help you, try and find reliable reviews from websites or friends and colleagues. This is the best way of finding someone that has a good reputation.
Conclusion
Finding the right web designer for your business website can take a little time, however, if you do your research and set your budget right from the start, it will make for a more successful outcome. You can also find many tutorials on YouTube about what to look out for regarding business website design, so make sure you do your homework before comparing different web design providers.