Managers are a critical part of any effective business operations, and they must possess the necessary skills to lead those working for them. By using efficient communication methods and inspiring their teams to engage in the organisation mission, they can achieve the business goals. Good managers will understand the importance of their workforce, which will develop loyalty to the company and improve employee retention. More companies are investing in their management teams to ensure they continue developing the skills needed to motivate their staff to deliver the highest quality of work.
What Is Management Training?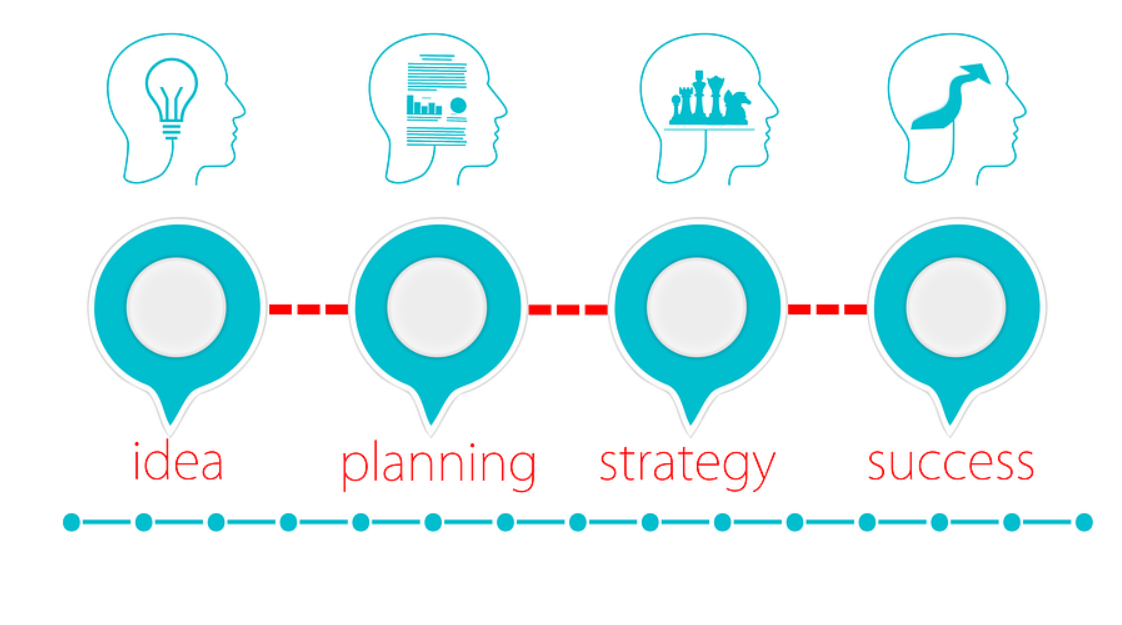 Management training courses focus on improving an individual's skills as a leader and manager. Helping them develop effective soft skills, such as communication and empathy, enabling them to achieve better teamwork and positive relationships with the people they manage. Management training may also focus on enhancing business ideas such as leading performance reviews, reporting to senior leaders, and, when required, talent acquisition.
Why Management Training Is Essential?
Unskilled managers can have detrimental effects on the teams that they oversee. The impact of poor management can often decrease morale, create staff dissatisfaction, break down the lines of communications and reduce productivity within the company. This is why many companies invest in training to ensure that their managers remain effective tools for the business. Companies like The BCF Group provide management training to help businesses develop the best management techniques for effective teams.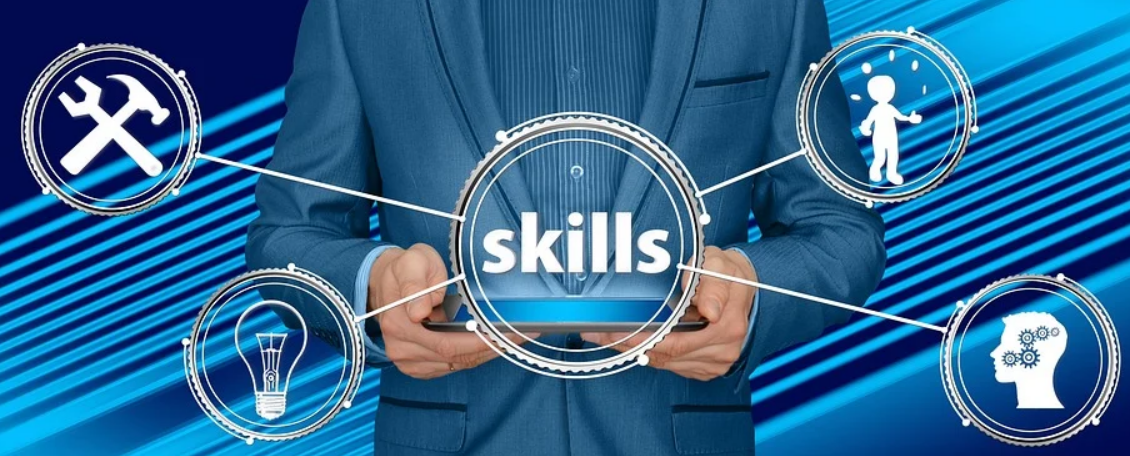 Your company's managers are responsible for setting the right stage for your staff as they shape attitude in the workplace and transform how your employees view their experiences working for your business every day. Happy employees are much more likely to stay with a company, which can lead to a significant reduction in costs spent on recruitment and employee turnover. As well as benefiting employee retention, happy employees are more productive and engaged when they have skilled and effective managers. Training managers helps reduce their stress levels, which can contribute to a negative work environment for other employees within the business if left unchecked.
Under competent and well-trained managers, your employees will feel empowered as managers will place a spotlight on their strengths and abilities, which is vital to enable staff to reach their full potential. A manager will be able to empower their team through encouragement and by offering coaching in areas the employees struggle with. This will develop a feeling of appreciation in your employees, which will contribute to their effectiveness in the business. The appreciation for feeling valued and seen by their managers will increase productivity, engagement, happiness and employee retention. A good manager should empower their team and provide a platform for employees to develop their own skills and progress in their careers while upholding the mission and values of the company.
Benefits Of Management Training
There are numerous benefits when providing management training courses to enhance the skills and, in turn, the effectiveness of the management team, such as leadership, people skills, communication, planning and more.
Good leadership involves more than the ability to delegate and direct staff members. During a management training course, your businesses managers will receive guidance on how to inspire their company culture to share the organisation's vision. Managers will learn how to rally staff around a shared goal, resulting in a motivated, committed, efficient and happy team. Developing your manager's people skills is equally important. Effective training can help your managers learn how to interact with a variety of personalities throughout your company as well as with external contacts. Forming strong and sensitive leadership skills with competence in people management to a high level is an excellent benefit of management training. However, there is little point in a manager learning how to lead, prioritise, delegate and set standards without attaining the ability to communicate with their team properly. Managers need to communicate clearly with their teams and members of staff at every level within the business. Mangers skilled in communication can motivate staff to achieve their individual goals and enhance the quality of their relationships within the company.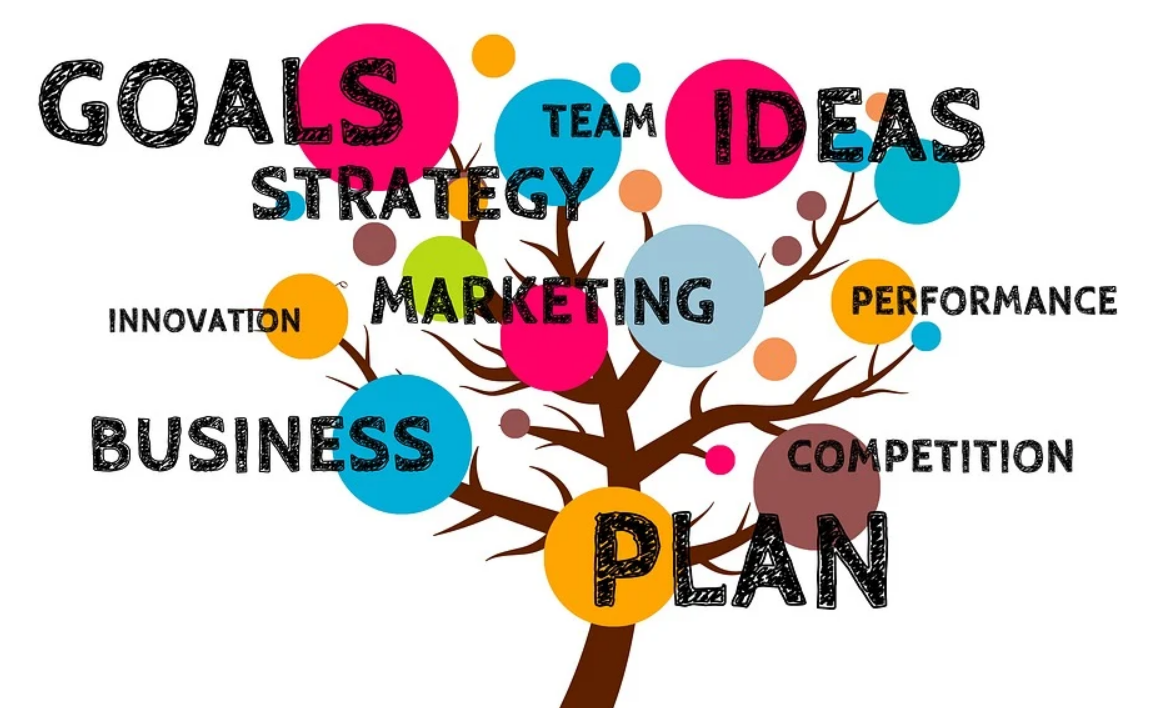 A vital skill for a successful manager is planning. Management training will guide your managers in attaining a better understanding of your business goals and producing an effective plan for meeting those goals. Companies without a manager who has the ability to develop and implement a plan for the business find their employees often lack direction and drive; this ultimately causes them to fall short of the company mission and aspirations. Most businesses have a defined structure for how individual components interact; management training can help a manager develop the organisation skills need to direct their team correctly in how to meet the company specifications.
Alongside the usual characteristics of a manager, leadership, good people management, and sensitivity, the ability to exercise control within the team is equally important for a business to operate effectively. Having the skill to maintain the balance between control and working in collaboration with employees is another benefit of management training. The ability to adapt and adopt different management approaches is another benefit your managers will learn through training. As they encounter different personalities both inside and outside the business, managers will need to develop the ability to harmonise with prevailing circumstances to ensure the company continues to run effectively.
Develop A Talent Pool
As you train your existing managers, they will inevitably move up within the company. Business Management Course is an excellent way to continuously develop your current workforce and expand your businesses talent pool. When you train your managers, they will, in turn, learn out to effectively train their teams to develop future members for the management team, but this is not an instantaneous transformation. Your managers will need proper guidance on how to create those leadership skills in your employees. Employees that are moulded for management positions develop impressive management skills in their day to day duties, making informed decisions and guiding their peers as they become qualified for the management opportunities that open within your organisation. This benefits your whole organisation as managers are able to delegate more responsibilities across their teams and spend more time on the more critical tasks.
Author Profile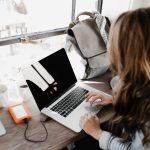 Blogger by Passion | Contributor to many Business Blogs in the United Kingdom | Fascinated to Write Blogs in Business & Startup Niches