Learning never stops even as a business leader or team manager!
No matter how much experience you have, it will never be enough. It is essential to keep learning and developing new skills as you advance through your career.
This is important because when you are higher up the corporate ladder, you would want to work efficiently with your colleagues and have thorough knowledge about your industry, helping you manage your team better.
Though most of the skills are developed as the career moves ahead, it becomes tricky to manage a team, especially remotely as many had to learn the hard way while working from home.
After all, without an opportunity to manage a team, how do you gauge your effectiveness as a manager?
Therefore, team leaders can find it significantly beneficial when enrolling for leadership and management courses at top business schools to add newly developed leadership skills to their CV and portfolio and improve team performance and well-being.
Learn about the top 5 reasons why a management course will benefit any Team Leader & Manager in this article.
What matters when managing a team, big or small:
1. Taking Communication to a New Level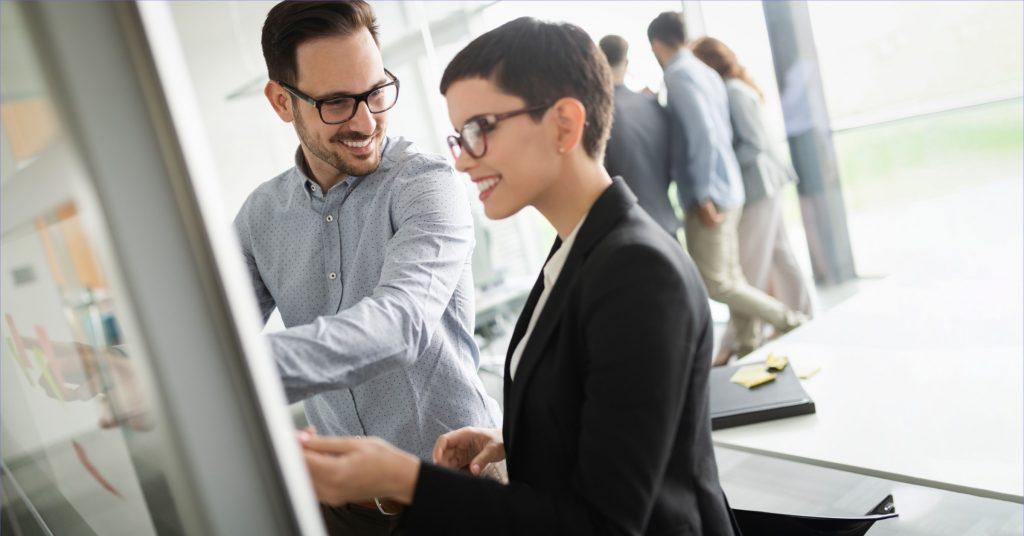 You, as a leader, will have to initiate clear communication with everyone. Not everyone communicates in the same way, though, so leaders will have to find ways to adapt and manage their communication styles accordingly. Without clear communication, there will lack of engagement between the employee and the leader, which can lead to poor performance from the team. However, training can help a manager learn ways to improve his/her communication effectively. You can communicate to the audience in a compelling manner, which allows them to understand what is being communicated effectively. This helps in making critical decisions and improves productivity significantly.
2. Offering constructive Feedback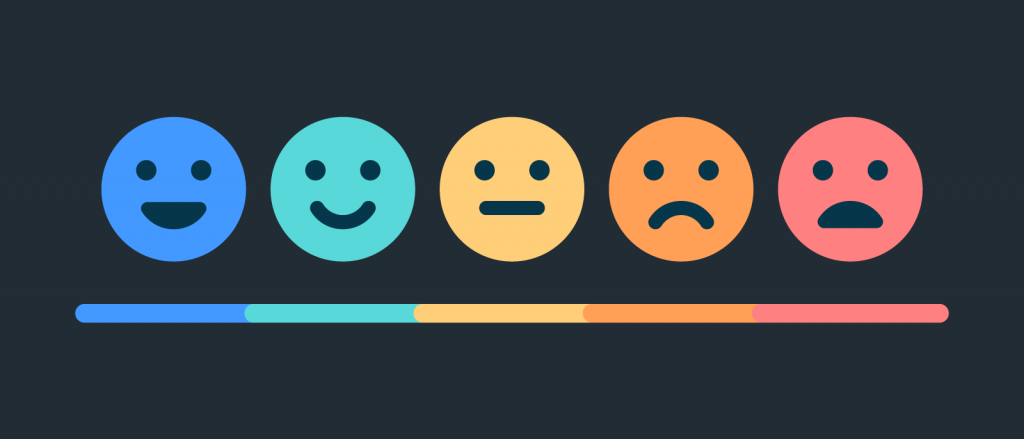 Getting feedback from the top management for the work done is arguably one of the most valuable aspects of your career. With this feedback, one can quickly look back at the things which were done well and things that will need more work. However, from a managerial position, offering feedback to your colleagues might affect the relationship which you already possess. But with the proper training, a manager can provide personalized feedback to the employees without affecting their pre-existing relationship. Also, a manager will learn to evaluate oneself and reflect on their actions, which can help them stay skilful and sharp at all times.
3. Better understanding the Role of a Manager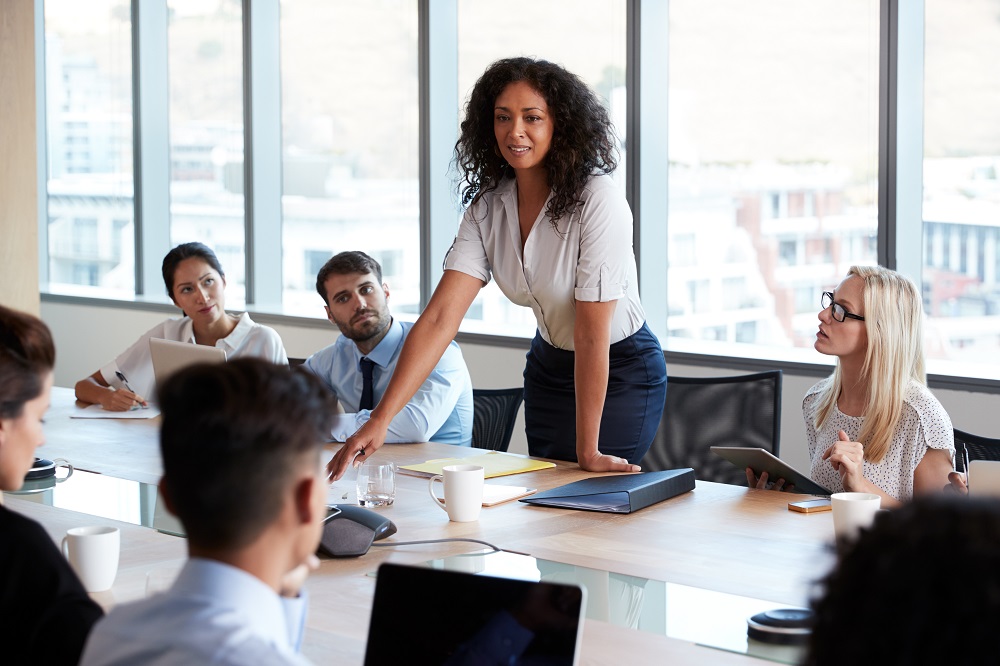 As a manager, your job is to coordinate your employees' work and align them in a way to meet your organization's goals and objectives. A manager will be performing a wide array of functions daily; however, one has to have a fundamental focus on getting those things done right from the right people at the right time. With all these tasks at hand, you cannot underestimate the role of being a mentor. You should focus on being a mentor for the people at your workplace and help them out with their productivity and performance. All of this is possible when you are undergoing proper management training. Such training enables you to understand the ins and outs of a managerial role.
4. Understanding and implementing organizational Change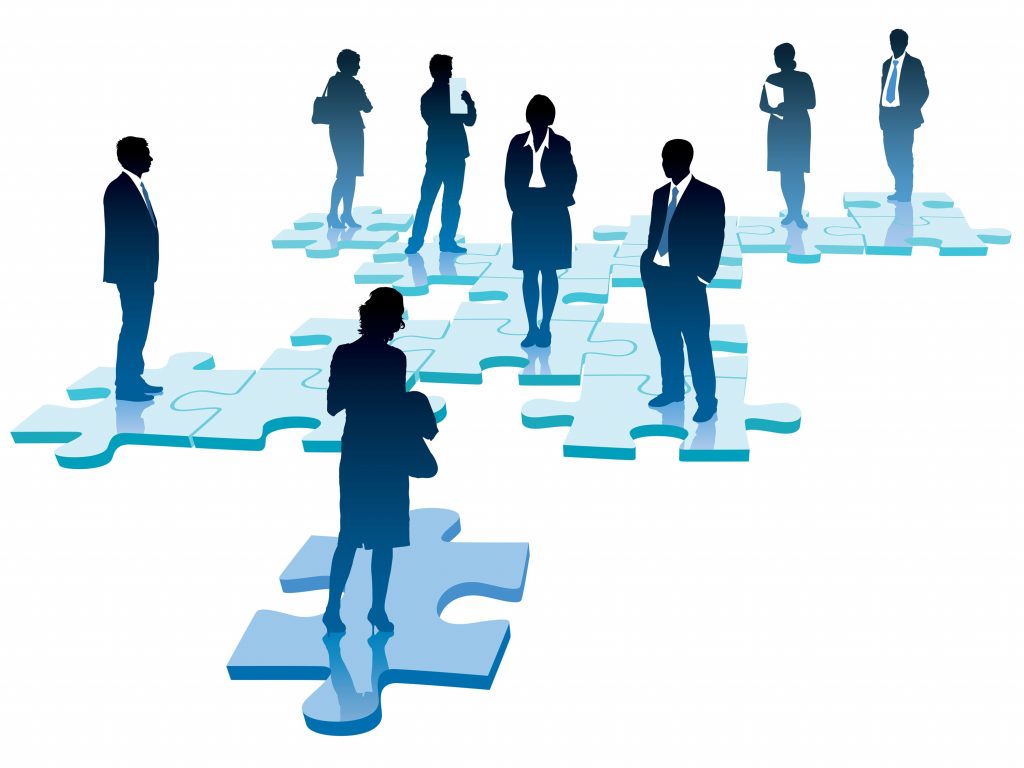 Every company will face change over its course of existence. The difference can be as slight as hiring a new employee or large as a recent acquisition. No matter the change, managers will have to see through the entire adaptation and initiate it effectively. This is where a management course comes in handy. The course helps you divide the entire change management process into different parts and help you adapt quickly. You will be equipped with the right knowledge to tackle challenges and get the company transitioned without any hassle.
5. Effective Decision Making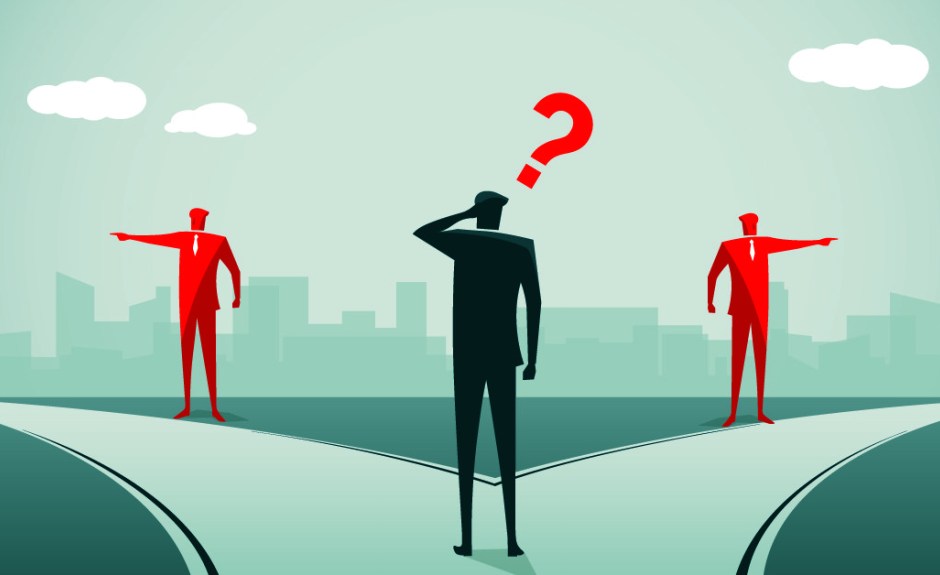 A good manager should be able to make decisions efficiently and effectively. To be a great decision-maker, you should learn the entire process of decision-making. You should understand what aspects of a decision are considered "good" and their impact on the organization. With a course, you will learn to identify the shortcomings and challenges you face during decision-making and help you to avoid them to make successful decisions.
Become a better Team Leader & Achieve more
There you have it! A team leader, manager, or mentor will find it incredibly helpful when they enrol themselves for a management training course. The course can help them take significant leaps in their career and equip them with the knowledge that will help them manage and influence people around them, make effective decisions and become popular, yet determined leaders!
Author Profile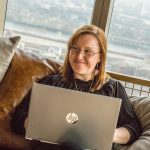 Blogger and Educator by Passion | Senior Online Media & PR Strategist at ClickDo Ltd. | Contributor to many Education, Business & Lifestyle Blogs in the United Kingdom & Germany | Summer Course Student at the London School of Journalism and Course Instructor at the SeekaHost University.