The desire to start working from home is understandable these days.
The Covid pandemic changed a lot of things, including how remote work is viable and how certain companies adapt to a hybrid work model now.
Whether you are looking to start a full-time venture or create a side hustle, plenty of opportunities are available while working from home.
1. Learn Graphic Design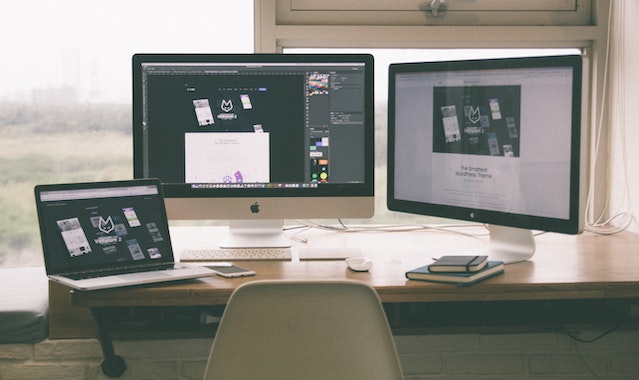 The first suggestion is to learn a craft, such as graphic design. You can start with basic stuff and work your way up to creating complicated works, such as detailed infographics.
Besides traditional graphic design work, you can also explore other options, such as print-on-demand. Even if you have no desire to start an online store from scratch yourself, you can join one and offer your services as a graphic designer.
For instance, if a store sells custom phone cases, you can offer your take on unique premium-quality phone cases and see whether they like your submission. If you get accepted, you can expect to get more opportunities to make money. And who knows, you might even decide to start your own store in the future once you become familiar with the business model.
2. Start a Blog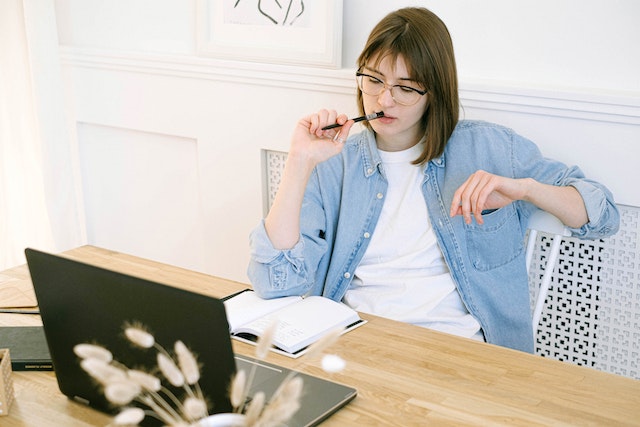 Blogging has been around for many years, and it continues to be one of the go-to money-making methods on the Internet.
Of course, those who have been blogging for a while have the edge over newcomers. Nevertheless, even if you have never blogged before, you can still expect to monetize your writing.
It is about content quality and finding your audience. Once you have an established reader base, you can then pick one of the available monetization methods.
Some bloggers stick to ad networks and display them on their websites. Others include affiliate links. Offering guest posting opportunities or link insertions for a fee is popular as well, especially now when so many link builders are looking for opportunities to boost their SEO juice.
3. Become a Virtual Assistant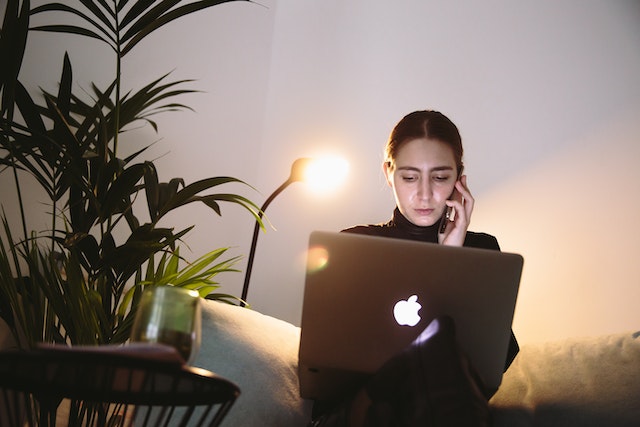 Working as a virtual assistant is one of those ventures that has a low threshold. You often do not need to possess specific skills. General computer knowledge is usually enough, especially for entry-level VA gigs.
Doing simple tasks does not lead to a lot of money, but that is to be expected considering the nature of your work.
Once you gain some experience and expand your network, you can then look for better-paid opportunities. Use references from your previous employers or ask them directly if they could offer you better pay and more complicated work. Showing initiative goes a long way when working as a virtual assistant.
4. Complete Online Surveys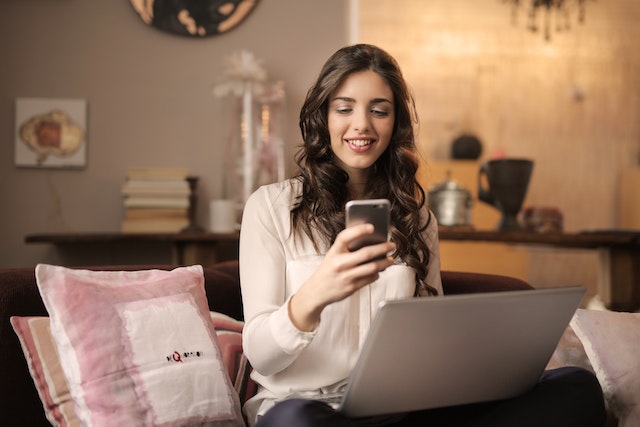 As far as simple methods to make money on the Internet go, hardly anything compares to online surveys.
Services like Swagbucks and InboxDollars release regular surveys that one can complete on their computer or mobile device.
Surveys vary in length, but you can expect to complete about 5 or 6 surveys per hour which can net you 20-25 dollars on average.
One thing to note, though, is that there are not enough surveys to have a constant stream of income. You can expect one or two hours per day at most, so treat this particular idea as a means to make extra money on the side.
5. Manage Social Media Pages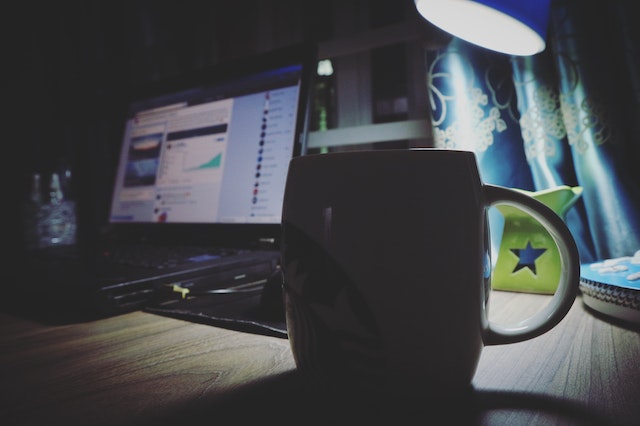 Social media platforms, such as Facebook, Twitter, Instagram, and TikTok, have a plethora of different brands trying their best to compete in different markets.
Quality content, engagement with followers, and other aspects of running social media accounts require enough manpower. For someone who is not familiar with what is happening behind the scenes, the whole thing might seem simple, but it is not.
Learning how to manage social media accounts is a worthwhile skill because the consent of social media is here to stay for years to come.
It is about finding an opportunity and jumping at it. However, make sure that you have the necessary credentials to back you up. Gain some actual practice with your own social media accounts first.
6. Teach Online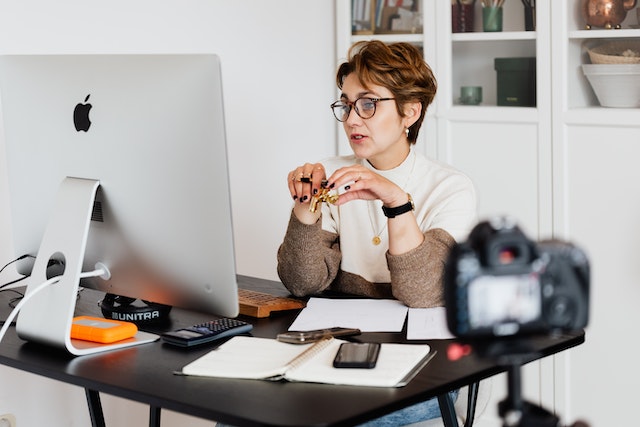 Naturally, with such a high demand for making money on the Internet, there is a lot of interest in learning various methods.
You could be one of the people teaching these methods and making money off them. Online courses are popular, especially when they present detailed information in a video format.
Give up on the idea of writing long texts because an average person on the Internet simply does not have the attention span to read. They would much rather watch videos.
It puts more work on you because editing videos takes time, but you can also consider it as an opportunity to learn a valuable skill yourself.
Hopefully, you're now inspired to get involved in any of the above-listed remote job opportunities at least part-time so you can make a start with working and earning from home.
Author Profile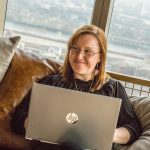 Blogger and Educator by Passion | Senior Online Media & PR Strategist at ClickDo Ltd. | Contributor to many Education, Business & Lifestyle Blogs in the United Kingdom & Germany | Summer Course Student at the London School of Journalism and Course Instructor at the SeekaHost University.