In the United Kingdom, gambling regulations have long served as the backbone of an industry that has undergone remarkable changes over the years.
For decades, the Gambling Act of 2005 governed the sector, offering a framework that aimed to balance the excitement of gambling with the need for consumer protection.
However, as societal attitudes toward gambling have evolved and technology has advanced, this legislation began to show its age.
Amidst these changes, a noteworthy development has been the emergence of innovative online gambling platforms like Happy Tiger™. In the face of ever-evolving regulations, these platforms have not only adapted but have also emerged as trailblazers, leading the charge in offering a gambling experience characterized by transparency and security, which is paramount to ensuring the peace of mind and satisfaction of UK consumers.
These visionary online gambling and gaming platforms have harnessed innovation to navigate regulatory changes, setting the gold standard for trust and safety among UK consumers – here's what's new:
1. Transparency in the Gambling Industry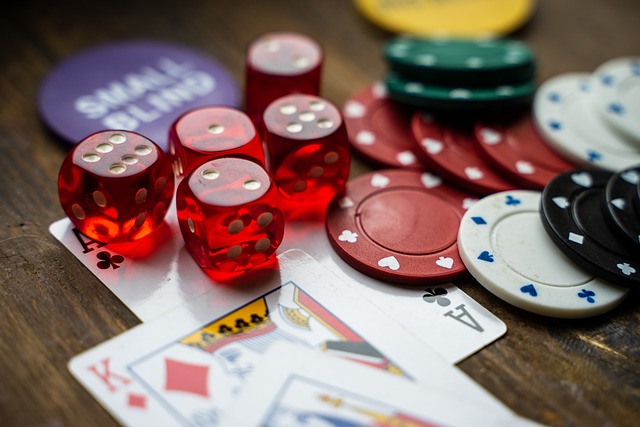 One of the most significant upcoming changes in UK gambling regulation is the proposed Gambling (Provision of Information) Bill. This bill heralds a new era of transparency within the industry.
Its primary objective is to ensure that gambling operators provide comprehensive, transparent information about odds and potential winnings. In essence, this empowers gamblers across the UK with the data they need to make more informed decisions about their wagers.
2. Protecting Consumers: Stricter Measures
The UK Gambling Commission, responsible for overseeing the industry, is stepping up its efforts to protect consumers. Stricter age and identity verification measures are being introduced to eradicate underage gambling.
Simultaneously, the commission is promoting more robust responsible gambling tools, including self-exclusion programs and deposit limits, to tackle addiction issues head-on.
3. A Pioneering Step: Reducing FOBT Stake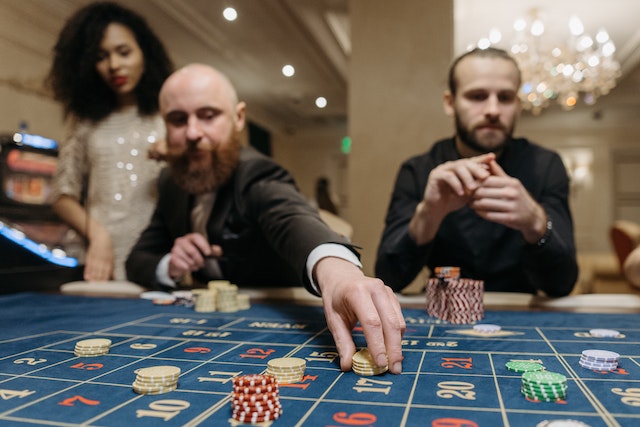 In 2019, a pivotal moment in the journey of regulatory reform occurred when the UK government reduced the maximum stake in fixed-odds betting terminals (FOBTs) from a staggering £100 to a significantly more responsible £2.
While this move primarily impacted betting shops, it was a resounding response to concerns about the potential harm caused by gambling addiction. It underscored the government's unwavering commitment to minimizing the negative impact of gambling on vulnerable individuals.
4. Modernizing the Gambling Act
The ongoing review of the Gambling Act of 2005 represents another pivotal development in the UK's regulatory landscape. These proposed updates aim to modernize the existing legislation and address a range of pressing issues, including problem gambling, advertising practices, and the rapidly evolving realm of online betting.
Once implemented, these changes will significantly impact both gambling operators and consumers alike.
Conclusion
In conclusion, the gambling landscape in the United Kingdom is undergoing a profound transformation due to new regulations. Staying well-informed about these evolving regulations, understanding your rights as a gambler, and utilizing available resources for responsible gambling is imperative for everyone engaging with the UK's dynamic gambling industry. By doing so, you can continue to enjoy gambling while ensuring a safe and responsible experience for yourself and those around you.
Author Profile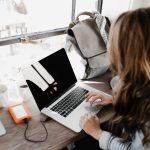 Blogger by Passion | Contributor to many Business Blogs in the United Kingdom | Fascinated to Write Blogs in Business & Startup Niches