Salesforce has become a vital tool for anyone owning and operating a business.
It is an excellent customer relationship management (CRM) tool that streamlines your sales, marketing, and customer service activities. Yet, like any software, Salesforce can be prone to errors.
These technical issues can interfere with your workflow and delay sales if left unresolved.
While some businesses may run into Salesforce errors from time to time, small-business owners can keep their sales process running smoothly by troubleshooting them quickly.
Common Salesforce Errors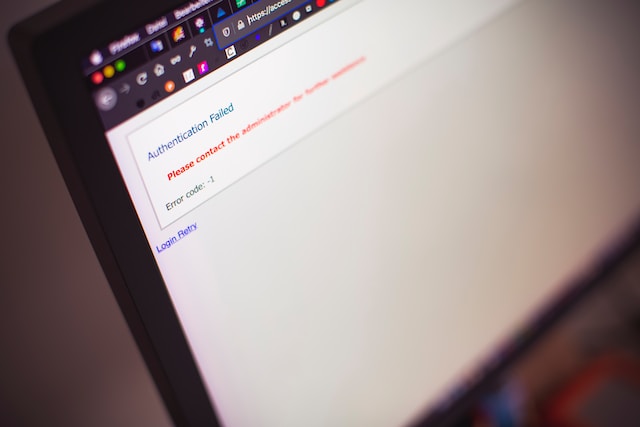 To effectively address issues, you should understand the most common Salesforce errors that businesses face:
Login issues:
These can happen due to various reasons like the use of incorrect passwords, lockouts or server problems. If you are unable to access your account, this can delay critical sales tasks and cause frustration among team members.
Record access problems:
Salesforce uses a complex security model to manage access to data. Sometimes, your team may face difficulties in accessing certain records. This Salesforce error can slow down customer handling and lead nurturing processes.
Report and dashboard failures:
On occasion, CRM tools like Salesforce can fail or show incorrect data. These issues cause 88% of users to stop utilising the software because it can be challenging to track sales metrics and make informed decisions.
Data synchronisation issues:
Synchronisation problems between Salesforce and other integrated platforms can lead to inconsistent data across systems, potentially causing miscommunication and missed opportunities.
If these errors are persistent, they can disrupt your sales process, create inefficiencies and lead to lost sales. To ensure you are maintaining your sales momentum, understanding and troubleshooting these issues is critical.
Troubleshooting Salesforce Errors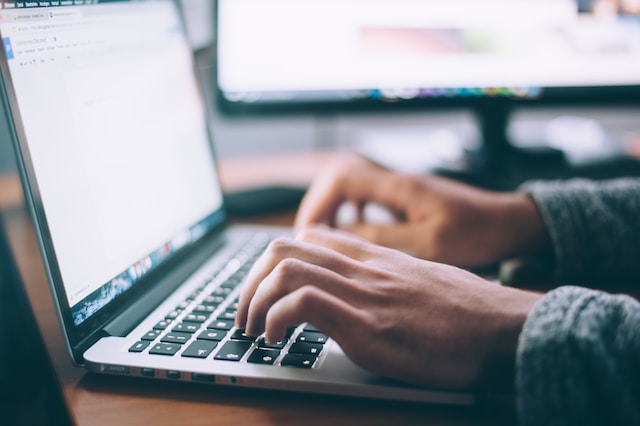 Now that you have an understanding of the most common Salesforce errors, you can follow these troubleshooting tips to fix them.
1. Resolve Login Issues
Addressing login issues requires a systematic approach. Start by verifying user credentials — ensure your team members have their usernames and passwords correct. If that is not the issue, check for account lockouts, which may require an administrator to unlock it for you. If all else fails, Salesforce has customer support readily available for assistance.
2. Manage Record Access Problems
Access problems typically stem from Salesforce's security and permission settings. If a user cannot access a certain record, confirm that their profile has the appropriate permission settings. In the case of sharing rules, verify the rules are set up correctly. Regular audits of user profiles and permissions can prevent these issues.
3. Solve Report and Dashboard Failures
If you experience issues with reporting and dashboard analytics, check the data's accuracy first. If the data is correct, you may have a problem that lies within the report and dashboard settings. Consider going into your settings and adjusting them as necessary.
4. Overcome Data Synchronisation Issues
Issues with syncing usually happen when there is a problem with an integrated platform. The best solution is to check if all your integrations are working and update the setting if needed. Ensure your data formats are consistent across all platforms. You may even consider having a dedicated team member manage these integrations, which can be a huge advantage.
Tips for Preventing Salesforce Errors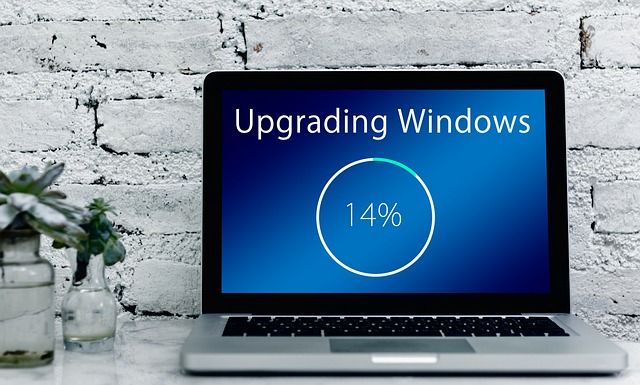 Once you have utilised these tactics to mitigate issues concerning Salesforce errors, consider using these tips to prevent them from occurring again:
Regularly update Salesforce:
Updates are crucial, as they help patch security holes and prevent significant errors from happening. You also benefit from updating your software regularly because it can add new features and enhancements.
Implement proper training in preventing errors:
User error typically occurs when your team has insufficient understanding of how to use the platform. Consider investing in a comprehensive training strategy. Provide software demos, discussion forums and other training materials for your team to review and quickly understand the proper use of Salesforce.
Perform a system health check and regular maintenance:
Since your sales process is flowing through the system, it is always critical that you perform routine health checks and maintenance to prevent Salesforce errors. This can involve clearing out unused fields and complex configurations. Implement testing to identify issues to avoid future problems.
Troubleshoot Common Salesforce Errors to Maintain a Smooth Sales Process
Business owners may experience Salesforce errors from time to time. You can reduce these errors and improve your sales process by doing the proper research and implementing the necessary techniques. Consider applying these tips for successful troubleshooting. If you still need help fixing these common errors, contact Salesforce to help resolve the issue.
Author:
Eleanor Hecks is the managing editor of Designerly. She's also a mobile app designer with a focus on UI. She lives in Philadelphia with her husband and Goldendoodles, Bear, and Lucy. Connect with her about marketing, UX, and/or tea on LinkedIn.
Author Profile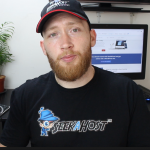 Content writer and WordPress website developer. I also love to create content on YouTube and other social platforms as well as promotional and social marketing.