Even the most experienced business analysts could never have predicted what 2020 has turned out to be so far. The uncertainty posed by Brexit that cast a shadow at the start of the year quickly paled into insignificance as the crippling pandemic has seen millions of cross-industry staff on furlough in the UK, industry-wide government bailouts and companies folding at an alarming rate.
As the financial implications continue to injure companies and as ad agencies are gearing up for "below-average" long term growth as we emerge from the pandemic, it's fascinating to see which companies have not only survived the crisis so far, but have thrived as a result.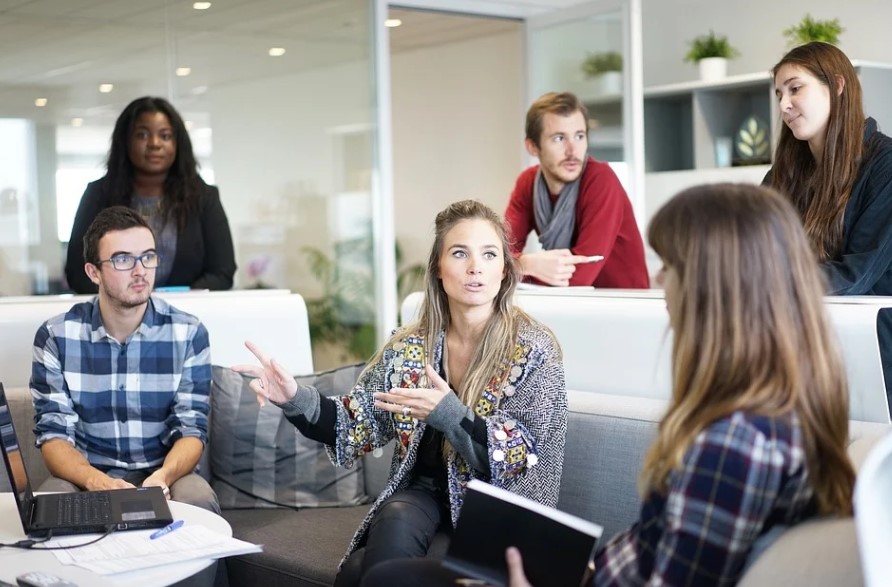 One London-based digital solutions company, in particular, We Are Star, has actually reported a surge in business and has been acquiring multiple new hires during the lockdown period. But what has it taken for a small start-up to buck the trend, and more importantly what lessons can other businesses learn from this, as we see a slow return to what can barely be described as normal?
Just over a year ago, two agency professionals set up the company with the sole intention of "helping agencies be more efficient." In short, We Are Star is helping agencies of all sizes deliver their digital solutions in a cost-effective, high-quality way.
Though it seems well suited to the post-COVID world, the fast-growing outsourcer has been offering this new way of working since well before the Coronavirus crisis hit but the managing director of We Are Star, Dave Green maintains that "We Are Star is not a reaction to lockdown. The pandemic has just highlighted to many agencies that they need to think of a new way of delivering digital," now that marketing budgets are tight and there are increasing numbers of staff redundancies.
Creative, marketing, and advertising agencies are having to strip back to doing the basics well and keeping costs as low as they possibly can. What was once common practice to get freelancers and contractors on board, or even hire full teams to deliver specific projects, it's now becoming apparent to agencies that a more cost-effective and flexible way to deliver is not only necessary but perhaps essential for survival.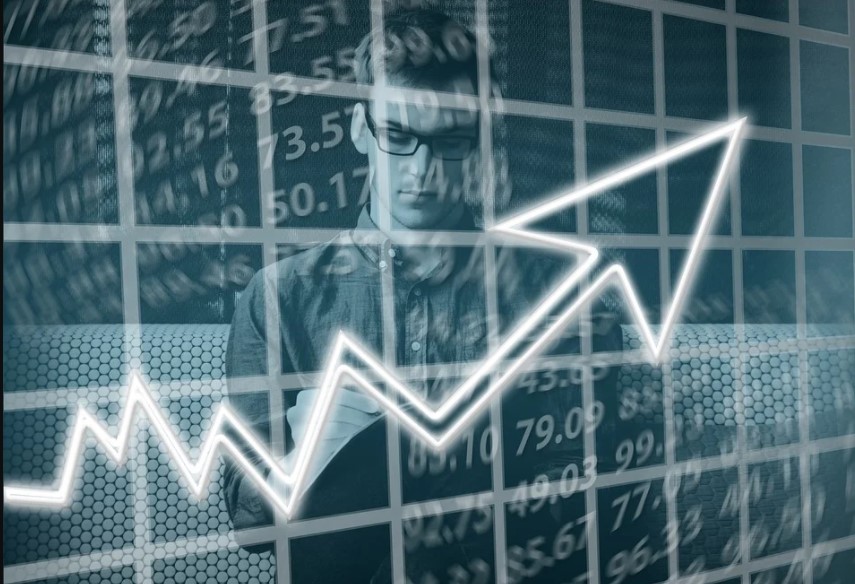 Knowing that, and specializing in all things digital, We Are Star are keeping their costs low by working smarter and keeping up to date with what their clients need. They are a predominantly home-based workforce too, despite having an Oxford Circus headquarters, the staff has always been able to float in and out as they need and always have done prior to lockdown. The young company has seemed to focus on keeping their overheads to a minimum and making sure their staff work hard and stay happy.
As we see a slow progression towards the New Normal, there is no alternative than for companies to rethink how they work and ways to maintain profitability whilst reducing costs.
The lesson we can learn from a company that has managed to grow whilst others take a hit is to work smarter and don't accept yesterday's practices as mandatory. The digital economy has changed how we do business and the companies emerging from this stronger are those who are willing to adapt and embrace a different way of doing things.
"Our business model has not changed as a result of the Pandemic, but the rest of the world has now agencies are realizing they need a top-quality solution without the overheads. And that's us."
Author Profile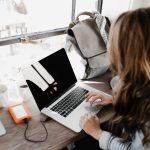 Blogger by Passion | Contributor to many Business Blogs in the United Kingdom | Fascinated to Write Blogs in Business & Startup Niches