If you are looking for fantastic business ideas, here are ten that makes perfect sense.
The 10 businesses to start with low cost
1. Airbnb Host
Do you own a property in the UK? If you have an extra room or three, this is the perfect time to let it out as the summer fetches tourists to Britain from all over the world.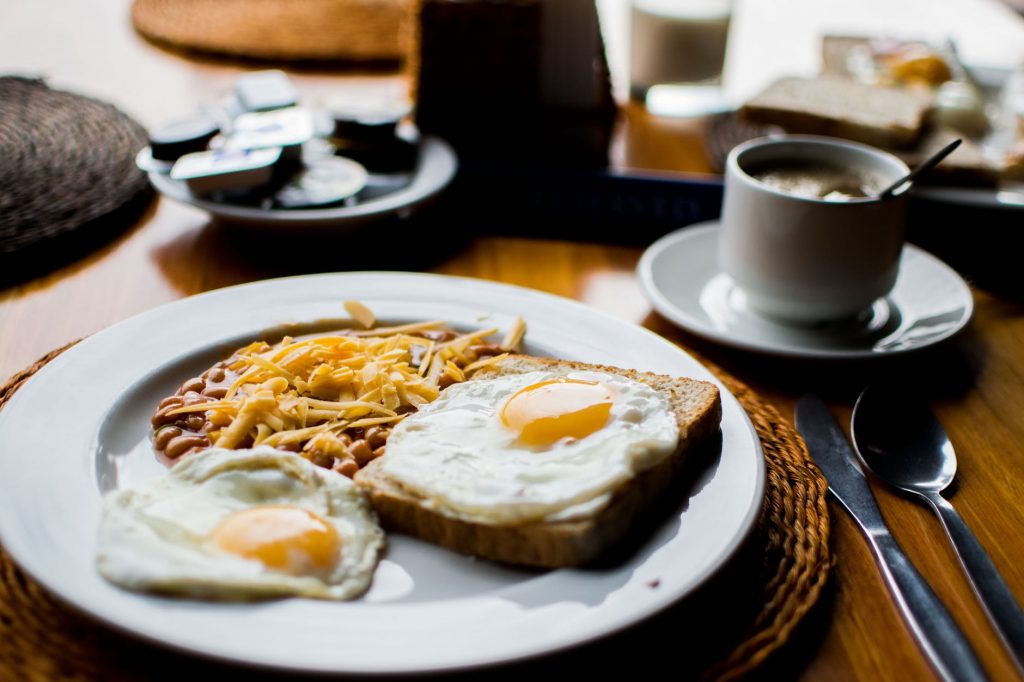 It is a far cry from the old bed and breakfast stops. Letting out your home or rooms for a short while is an ideal way to start a business. You get the first-hand experience in hospitality and housekeeping. Just sign up at Airbnb, spruce up the rooms, and get ready for travelers seeking a place to stay.
2. Catering
Begin by enrolling for online training about food safety and hygiene. After your certification, you can start your own catering business.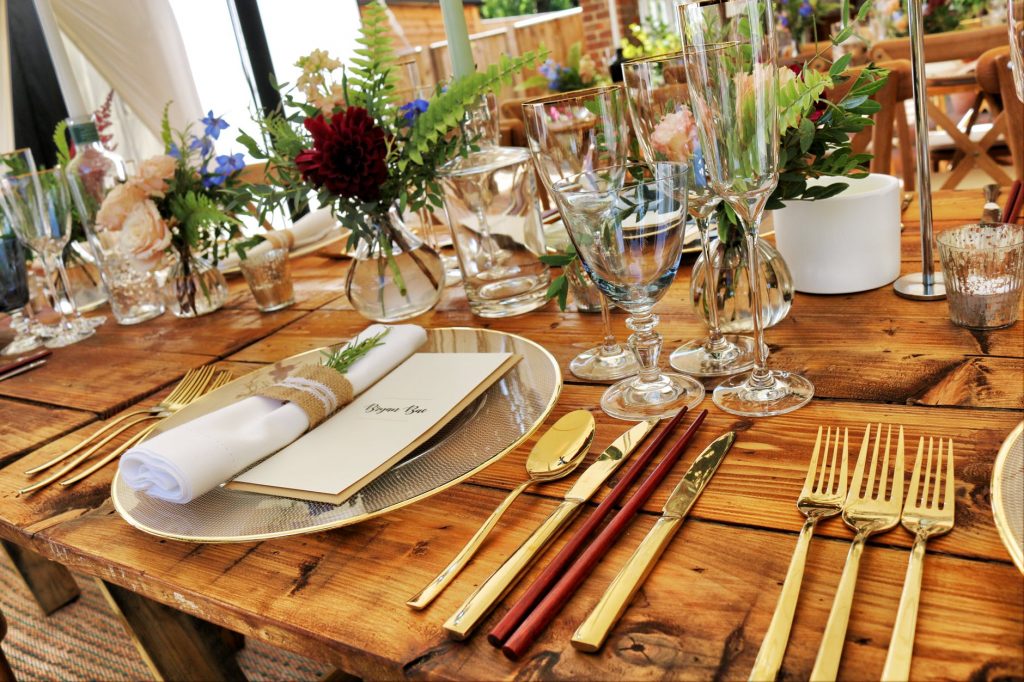 Make a minimal investment to start and begin by working the party circuit (both birthdays and anniversaries). After you understand the ropes and have a good relationship with vendors, scale up to weddings.
It helps if you know how to prepare food, and of course, you need some understanding of experimenting with alcoholic beverages to make memorable cocktails. But the domain has remarkably low barriers to entry.
3. Fitness Studio
There is a mistaken idea that gyms have to be huge and spread over 3,000 sq ft, which most probably comes from the USA, where real estate is relatively inexpensive as compared to the UK.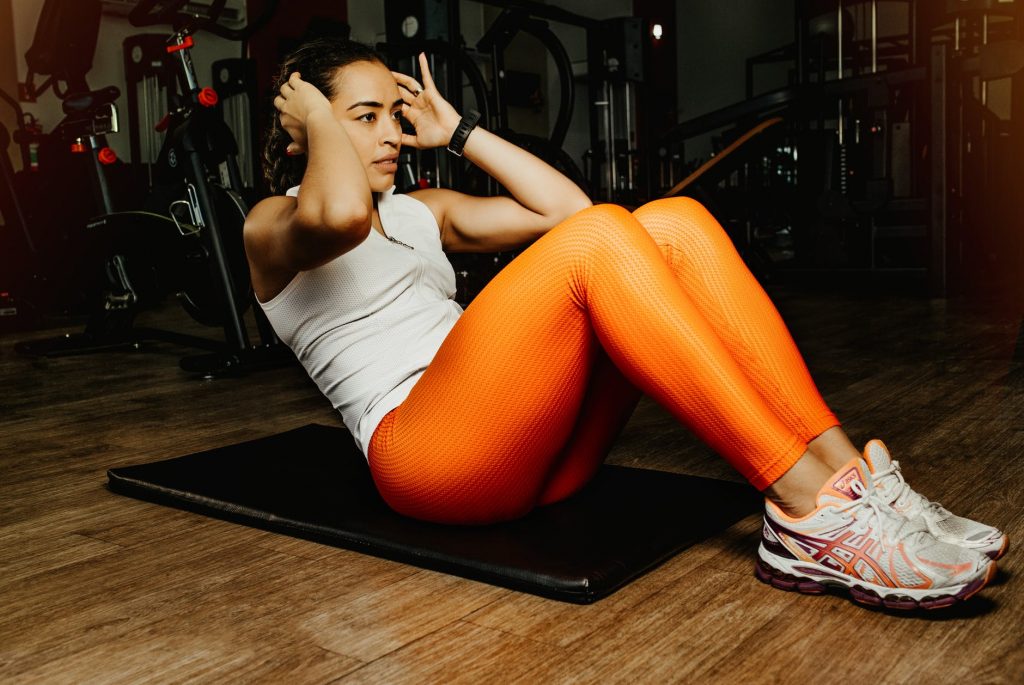 A yoga studio needs to be no more than 500 sq ft with a large mirror and several yoga mats being the only investment.
Start your own Facebook page, Instagram account, YouTube channel, and start marketing by yourself with well-made videos. For more tips and tricks about social media marketing check the internet marketing blog.
4. Digital Marketing Company
Take an online course and jump into the field of digital marketing. Start with a single client and cultivate success out of it.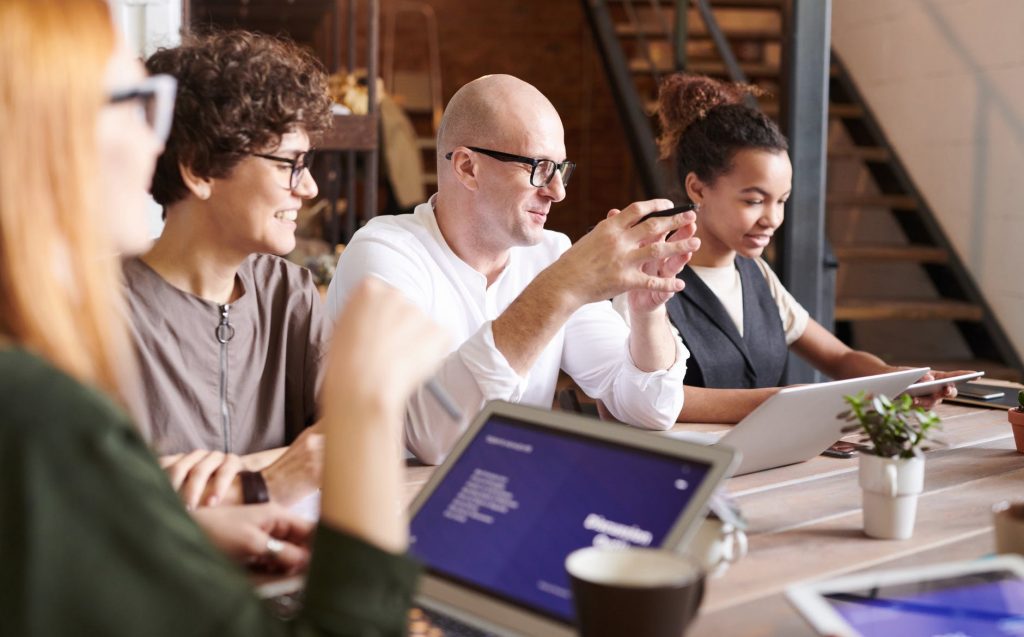 This is a topic where endless resources are available online. You must obviously work hard to get the first few clients and work for a lower rate to start with, but don't let it daunt you.
The biggest perk is that you can work from your bed and design a campaign that will influence millions. The secret sauce: find your unique style, make your research unbeatable, and you will be successful. And if you wish to get started in the digital marketing industry, learning local business search engine optimization is a great niche. You can read the list of SEO consultants in London who has taken the path to build their successful agencies.
5. Be a service provider
You'll find a myriad of jobs available at Upwork and similar sites. Most of it is freelancing, which means you can work several online gigs in parallel. Slowly but surely, these jobs can net a tidy profit, particularly if you keep improving your skills and building your profile.
From translation to coding, there is no limit to the type of work you can find. Of course, once you become successful and start getting more jobs than you have time for, you can hire and train support staff and build yourself an agency business.
6. Makeup Artist
Weddings will continue to be big events that people want to look their best for. So, why not build a business within the wedding services industry? It is all about finding your niche, finding something you're passionate about (from being great with bridal makeup to being a dependable bargain hunter).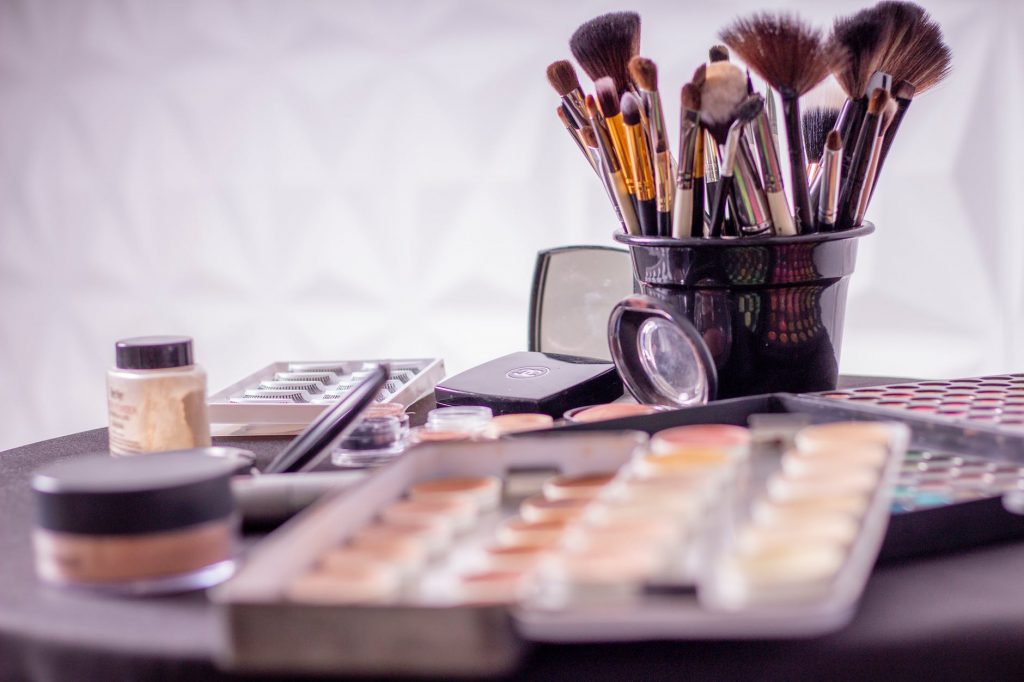 There is a minimum investment, but of course, a period of internship is required. You would have to work for free (almost) at first, but as you build up a reputation and gather reviews, you will find it easier to price your service competitively.
7. Online Retail
Create a website using Shopify or SeekaHost and jump into the world of online retailing. You must spend a few months tweaking the site and publishing it through social media. However, with SeekaHost you'll find valuable resources to support building your website and marketing it by yourself.
Choose your market – be it used books or handcrafted greeting cards and become the owner of a profitable business from your kitchen table.
8. Web Designer
Everyone who has anything to contribute to or benefit from the community can use a website. However, not everyone knows how to build one. That's a business idea for you, right there.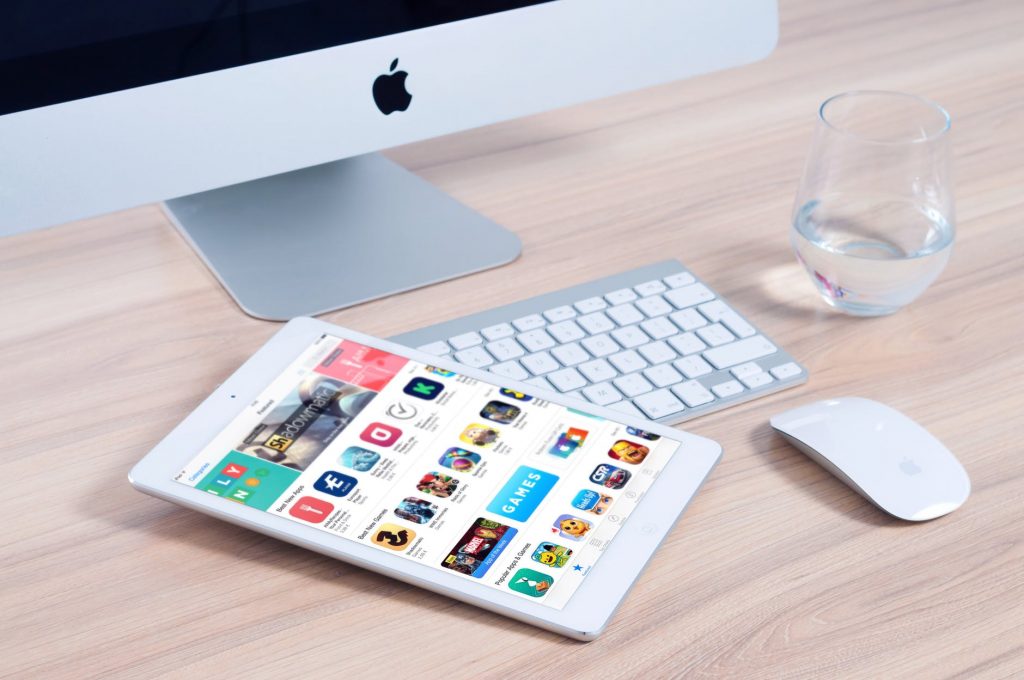 All you must do is learn HTML, CSS, and Java and start a web designing company. Use WYSIWYG editors, readymade templates, and engage other freelancers (for content, SEO, social media marketing), and offer a bundled web design and digital marketing service to local businesses in your neighborhood.
9. Home Decorator
Most people want to up the décor of their home on a small budget. Famed interior designers are expensive.
As a small-scale decorator, you have enormous scope to improvise and impress. A diploma in interior design would come in handy here so that you have a strong foundation in design before you can learn to innovate with colors and fabrics.
10. Office Cleaning
No, we do not mean that you should work as a janitor, necessarily. Instead employ janitors and cleaners who vacuum, dust and clean an office at night.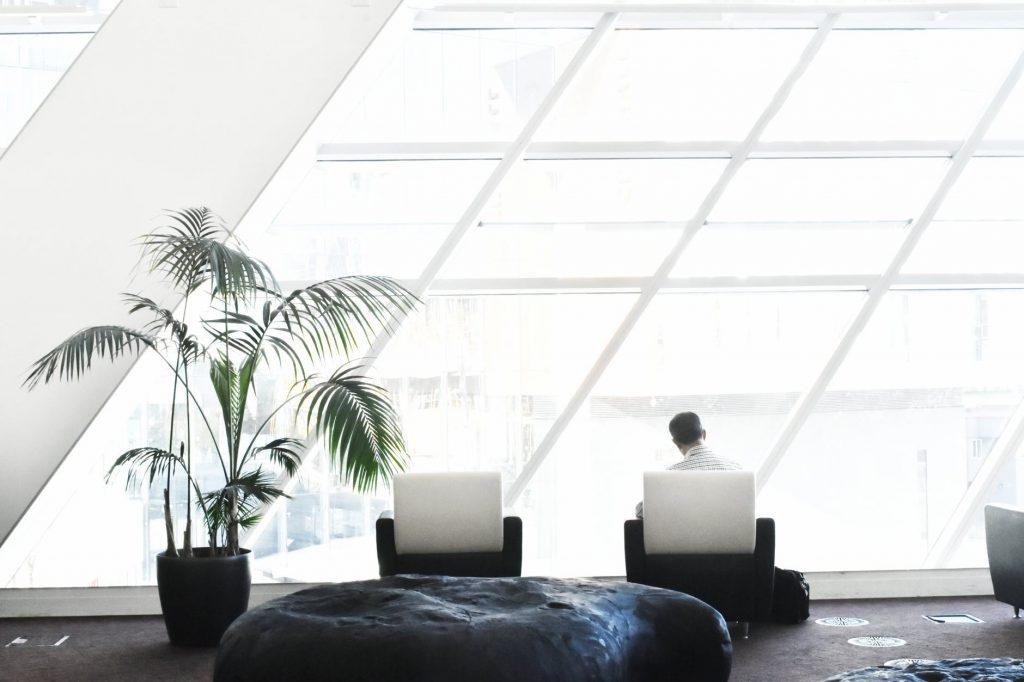 This business requires you to have some connections to land your first few contracts. Otherwise, you could keep knocking on doors and offer a free cleaning session, until someone becomes your first client.
Small steps can lead to a great business
None ever started a big business from scratch. It's always a small business that can eventually grow into a big enterprise. After all, it's a tiny acorn that grows into a mighty oak tree.
Keep at it and keep on giving your best, and soon your business will be profitable if you learn the business game.
Author Profile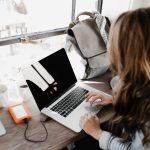 Blogger by Passion | Contributor to many Business Blogs in the United Kingdom | Fascinated to Write Blogs in Business & Startup Niches