We are all in need of a bit of refreshment when it comes to our appearance now and then.
The stresses and strains of every day can definitely leave a mark on our faces, especially if you're a regular traveler suffering from jet lag.
Having a bad day? Looking or feeling a bit tired?
Your face can paint a picture of all of that. Below we have listed some of the ways you can make your face look and feel fresh effectively.
Take any Makeup off at Nighttime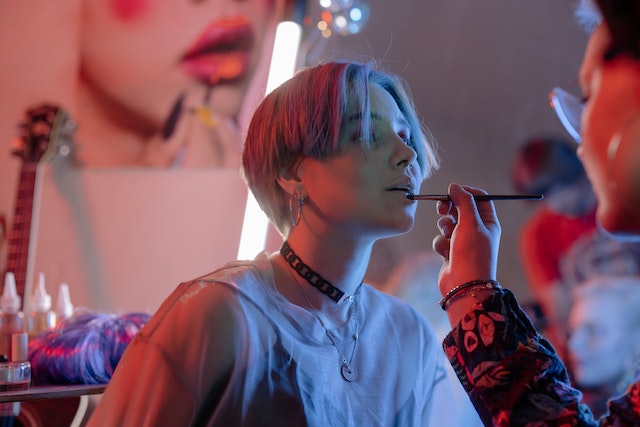 We are all guilty of leaving our makeup on overnight.  Sometimes after a long, hard day – all you want to do is go to bed and go to sleep, however it's incredibly important.  The skin uses the time you are sleeping to renew itself.
If you keep your makeup on – it stops that from happening.  Residue and substances left from makeup overnight can also clog up your pores and cause blackheads and other skin imperfections. Make sure you get makeup removal wipes or cleanser and make it part of your daily routine.
Use a Face Mask suitable for your Skin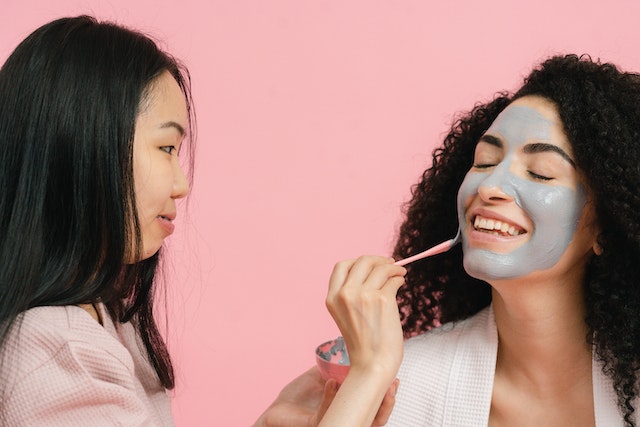 Most skincare products do take a while to show an effect, however, sometimes your face may need a bit of an instant hit.  There are fantastic face masks out there that will give you an instant lift. Face masks can improve your complexion if you have an important day out planned, a business meeting, or an interview.
You can get face masks to suit whatever your skin type may be; however, they are designed to refine your pores, increase hydration – and ease any imperfections on your skin.  Adding these into your skincare routine on a fairly regular basis will have an effect.
Chemical Peels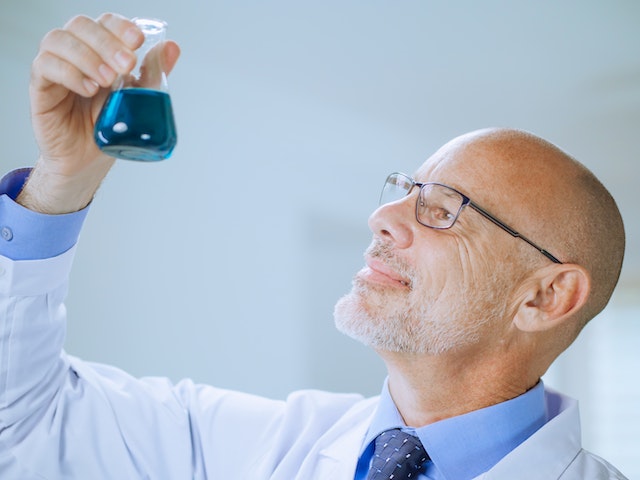 Slightly more involved is a chemical peel.  This is a cosmetic treatment, and effectively it will remove the top layer of your skin.
This sounds a little scarier than it actually is. The benefits of this are that it will reduce the appearance of wrinkles, and it will look less dull and scarring. It does have its limitations, however, as it won't treat wrinkles that are too deep set.
Botox and Filler
Botox and filler are probably the furthest you can go without going under the knife. With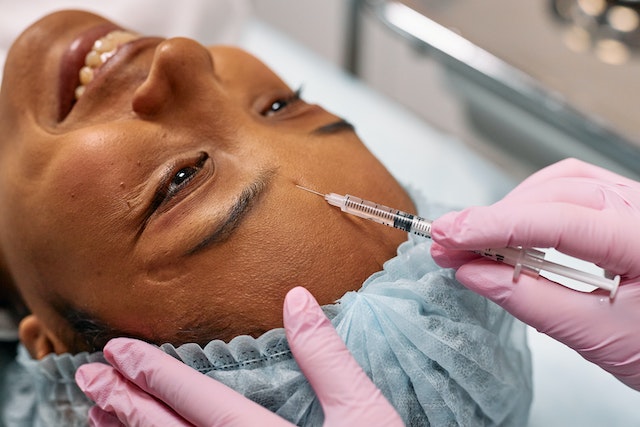 Botox, an aesthetic practitioner will inject the problem areas to relax the muscles in your face.  This will smooth out any wrinkles and lines. A filler is usually used on your cheeks, and again it is an injectable.  They fill the wrinkles and lines to make your face look smoother.
Technically this is a procedure, which means you need to go to a qualified practitioner.  Always make sure you ask them for their credentials and how they have been trained and who by.  There are award-winning programs from companies like the Derma Institute for example that train these professionals on Botox and filler treatments, so you know you are in safe hands.  This procedure won't only make you look fresher but much younger too, but make sure you check all side effects before undergoing any procedures.
If you are feeling a little run-down in terms of your appearance or looking a little tired – there are lots of options available to you. Some are more expensive than others – however the above-listed tend to be the most effective. Alternatively, treat yourself to a relaxing spa experience.
Author Profile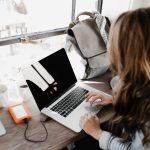 Blogger by Passion | Contributor to many Business Blogs in the United Kingdom | Fascinated to Write Blogs in Business & Startup Niches