SEO for B2B is much more different than B2C.
In my more than 10 years of experience, I worked with both B2B and B2C startups – and SEO techniques had different focus areas.
Overall, of course, the main SEO principles are the same. But, there are some differences, on which I will focus in this post.
SEO for B2C – what is it all about?
Here is a classic B2C project – for example booking.com – hotel booking site or Skyscanner – flights site.
SEO is clearly a vital part of these projects – people search "book hotel in Chicago" -> land on your site -> convert (book a hotel).
SEO funnel is simple and understandable for startup founders and executives.
There are a lot of indexing opportunities:
Thousands of pages for each hotel (or for each product in e-commerce sites)

Feature pages (for example, "Book hotels online")

Blog

Directories with thousands of pages (for example travel directory "Things to do in xxx" with links to hotel pages)
The more quality indexed pages – the better for Google.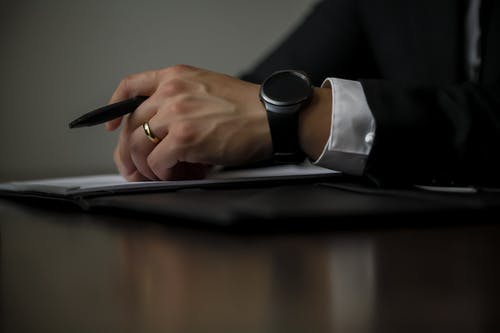 SEO for B2B – how is it different?
In the B2B world, things get a bit more complicated.
For example, monday.com – project management software for small and large companies.
Let's explore indexing opportunities:
Feature pages (project management software for startup

Blog
In most cases, that's basically it. As you can see, SEO opportunities are much more limited.
There aren't thousands of organic landing pages. Creating stuff like "project management software Toronto", "project management software Boston" just doesn't work. There is only one product.
You can experiment with directories, but it also is more complicated. For example. hunter.io created an email directory with companies and their email addresses – which significantly boosted their organic traffic.
SEO funnel seems also pretty clear. People search "best project management software" -> land on your site -> convert (buy software).
But, there aren't that many keywords and there are hundreds of other tools, all competing for these ten keywords "project management software", "best project management software", "free project management software", etc.
That's why in CPC B2B keywords can cost up to $20-80 per click. A good lead for enterprise software from ads can cost up to $100-500. Then imagine, how many leads (and budget) you need to get a customer, with an average conversion of 0,8-2%.
Ideally, you would like to have your landing page "best project management software" in top of Google search. But, realistically, it is super expensive and will take a lot of time (still possible though in more niche categories).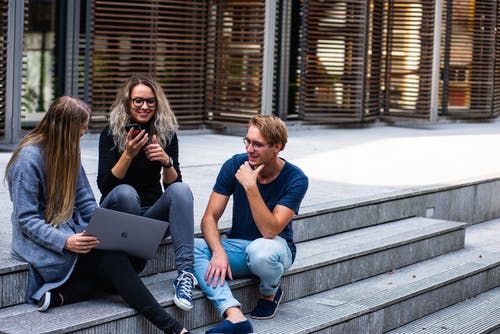 How to grow B2B SEO?
So, the answer is a blog.
You can attract high-quality leads, customers with your amazing content.
SEO funnel might be a bit more difficult, compared to B2C.
People search for some of their interests or top of the funnel keywords – e.g. "how to manage a team", "how to organize people at work", "project management tips and tricks" -> land on your top of the funnel blog (for which it is easier to rank) -> from TOFU blog you collect email, guide them to product page or BOFU blog, put a retargeting snippet -> either sell over email, retarget or convert on product page.
Or any of these combinations.
The blog works really well when it is like a "content octopus" – it covers all detailed and persona-based keywords in a certain niche. Any related term, your buyer persona types in Google – leads to your blog.
Keep in mind, that on average people need to see your content at least 7 times before making a decision.
A lot of big B2B startups have an incredible blog, with lots of organic traffic. Think of Hubspot, Intercom, Buffer, Slack and so on.
So, how to create an amazing blog for B2B sites?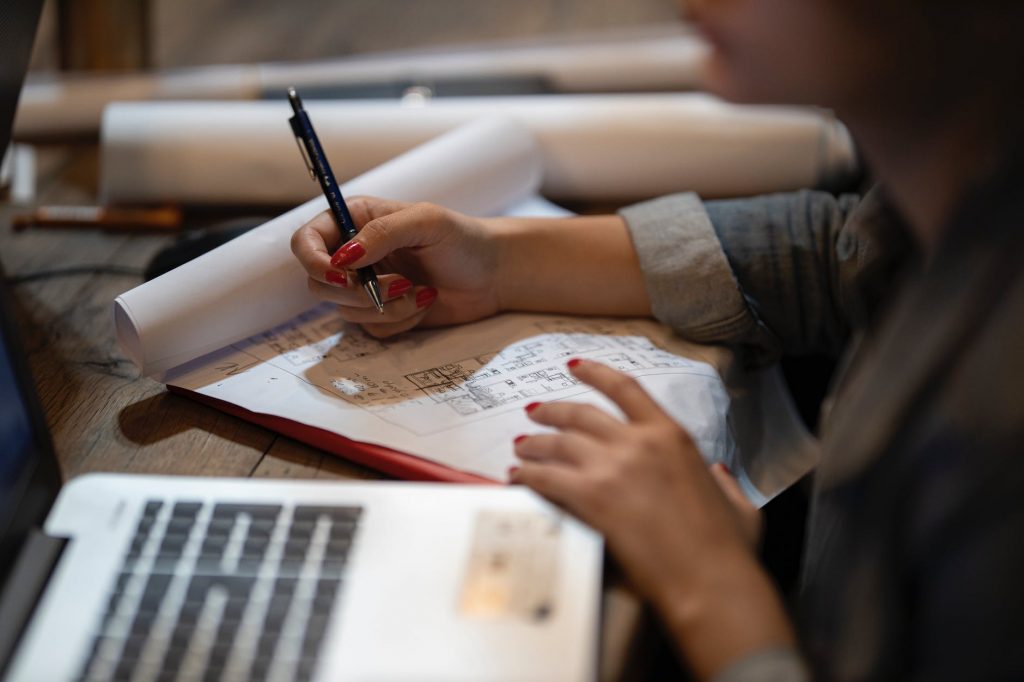 An incredible B2B blog
As I mentioned above, SEO can become super complicated for B2B. Therefore, your blog should be of the top, extreme quality and adjusted to actionable SEO strategy.
I won't stop on all elements of SEO here – it will probably require a book.
But, you should know the main aspects for sure. In my experience, if you just publish some content, without SEO research, or put "stuff on the wall and hope it sticks" – it definitely won't work.So, these are four main areas on my SEO checklist (both for B2B and B2C):
Technical SEO setup

Keywords research

SEO content

Link building
To setup SEO, you need to choose hosting and CMS. I would recommend Bluehost and WordPress.
After that, take care of: sitemap.xml, robots.txt, mobile experience, page speed, url structure, SEO plugins, Search console account, caching, image optimization, CDN, AMP (for better mobile experience), tracking (either with Google Analytics, Segment or Tag Manager) and so on. It is better to set up all these things in the beginning. All these features are super important.
But, remember content is what will differentiate your enterprise marketing campaign from competitors. So, focus on amazing, problem-solving content, build and long-lasting SEO strategy and off you go!
Author Profile
SEO Consultant | Online Marketing Consultant (Facebook Ads, Google Ads, Remarketing) | ClickDo Ltd