The flight from London to New York City lasts approximately eight hours. Once you arrive, you'll change the time zone significantly because NYC is five hours behind London.
Those are two factors that guarantee jet lag – a long flight and changing the time zone.
Jet lag is a consequence of disrupting your circadian rhythm and can lead to insomnia, drowsiness, fatigue, and other symptoms.
However, there are ways to manage jet lag better after a long flight, and today we'll discuss how to overcome your symptoms faster.
1. Cocktail IVs Can Help Restore Your Energy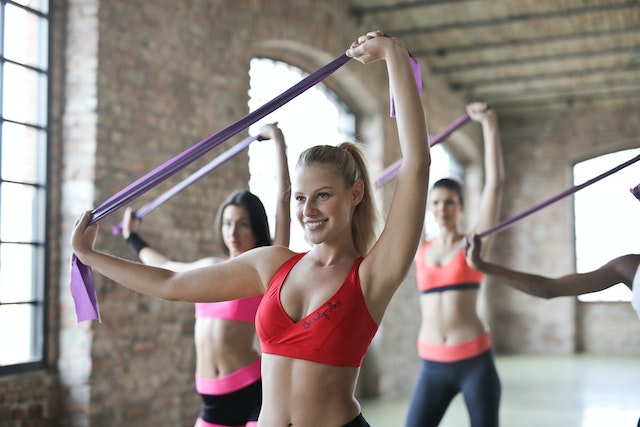 Long flights drain your energy, which can lead to feeling tired for days after you land. Mobile IVs are the latest trend in big cities, and you can get a vitamin boost to reenergize faster once you're in NYC. The best option to manage jet lag symptoms is an in home Myers cocktail, which contains vitamin C, B-complex vitamins, and magnesium.
The Myers cocktail is loaded with antioxidants to provide immune support. It helps optimize sleep quality, which is an essential component of dealing with jet lag. And thanks to mobile service, you don't even have to leave home. You can book an appointment online, and you can receive the treatment at your London or New York address.
2. Hydration Is Important but Steer Clear of Coffee and Alcohol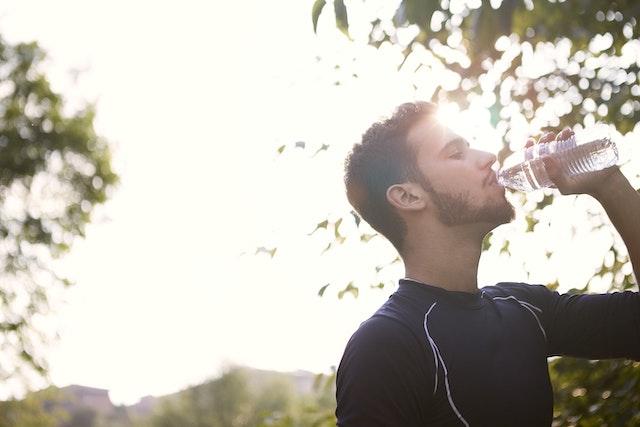 You might avoid consuming water to minimize going to the bathroom at the airport and on the plane but staying hydrated is vital while flying. Airplane cabins have dry air that dries out your body quickly. Low hydration leads to tiredness and headache, making it harder to overcome jet lag.
Always consume enough water, even if that means you'll frequently head to the bathroom. But at the same time, you want to minimize alcohol and coffee. These contribute to dehydration, which won't help with jet lag symptoms after you land.
3. Prepare For Your New Time Zone Before Your Trip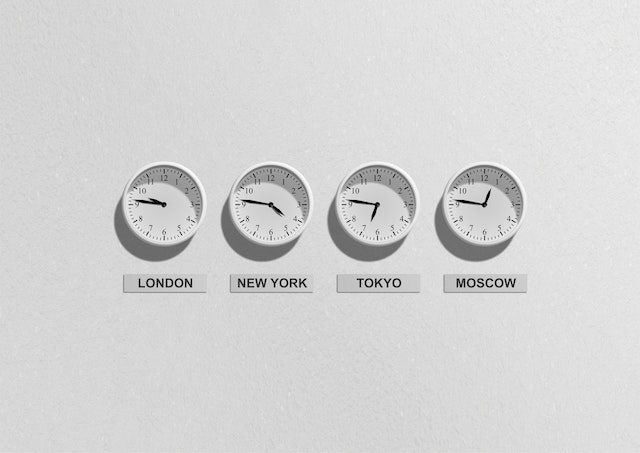 It takes several days to get used to a new time zone and adjust your circadian rhythm. Instead of dealing with this after you've arrived in the States, why not start the adjustment before your trip?
Add the New York time zone on your mobile phone clock or set your watch to the other time zone. So, if it's midnight in London, you'll know it's 7 PM in NYC. And since you'll be "going back" five hours, it means you should aim to go to sleep and wake up later.
4. Light Exposure Is a Vital Element in Adjusting Your Sleeping Schedule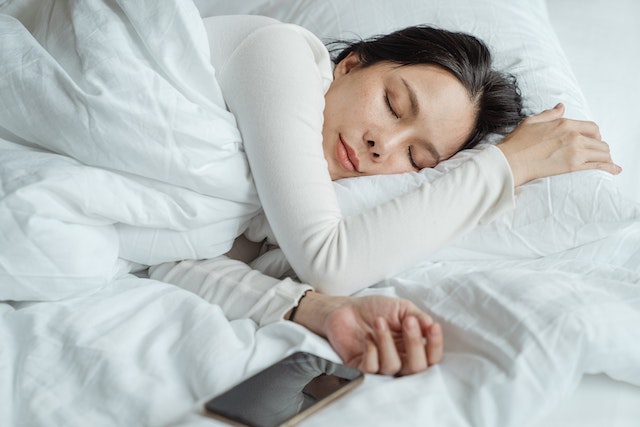 Your circadian rhythm is linked to light exposure as it is how your body knows whether it's day or night. If you are adjusting to a new time zone, try to get light exposure at optimal hours. Before you leave home to go on your holiday, wait to pull the curtains so you don't see daylight until at least 11 AM (6 AM in NYC).
If necessary, you can also consider melatonin or sleep aids. The general rule is to take melatonin about 3-4 hours before you plan to sleep. Begin with 0.5 milligrams and see if you need to increase the dose.
5. Time Your Meals and Exercises Properly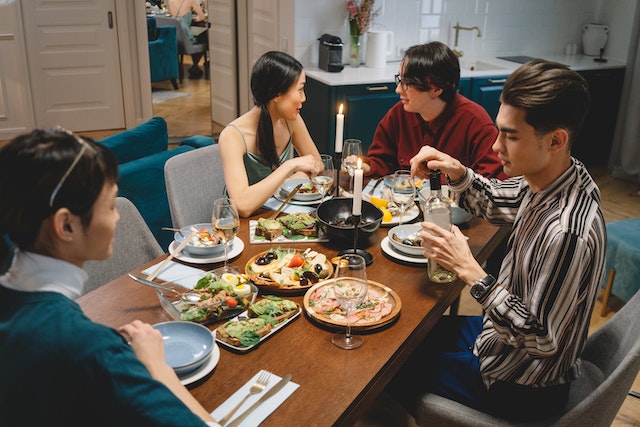 Apart from adjusting sleeping hours, aim to change the times for your daily activities. It will take some effort, but several days should do the trick. Much like changing your sleep and wake times, adjusting when you have meals and late-night snacks, as well as your normal exercise time.
Don't forget the importance of a bedtime routine. If you have one established, stick to it, but adjust the hours when you begin. And if you don't, some tricks to fall asleep faster include taking a warm bath, leaving the electronics alone, and reading a good book.
6. Avoid Stress When You Fly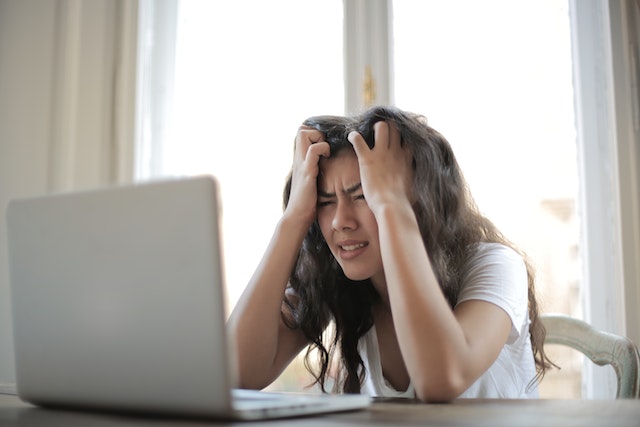 It's crucial to avoid stress before and during your flight. Here are some tips on how to do that:
Make sure to leave plenty of time to get to the airport. Your top priority is arriving at the airport on time but try to consider potential distractions and avoid them.
Don't let the "small" stuff get to you. Did someone cut the line at the airport? Is the plane a bit late? Relax, and don't let those things bother you.
Bring headphones. These are great for avoiding noise from the environment. Headphones also allow relaxing to your favorite tunes.
Take earplugs and a pillow. A pillow is for additional comfort, and earplugs might be necessary to help you relax on the flight. There might be a kid crying nearby, a noisy engine or other passengers talking that can impact whether you can fall asleep on the plane.
Final Thoughts
The longer the flight, the harder it is to overcome jet lag. Fortunately, devising a preparation plan using the tips above can help you minimize the impact of flying across multiple time zones. These tips might not eliminate jet lag completely, but they can shorten its duration so you can fully enjoy your trip to NYC!
Author Profile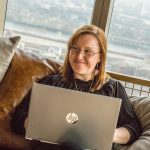 Blogger and Educator by Passion | Senior Online Media & PR Strategist at ClickDo Ltd. | Contributor to many Education, Business & Lifestyle Blogs in the United Kingdom & Germany | Summer Course Student at the London School of Journalism and Course Instructor at the SeekaHost University.