Being a carer for a loved one means that you can be a constant support. However, caring for a loved one is no easy task at the best of times. Juggling those responsibilities with your career elsewhere is even more challenging.
Sadly, it's not uncommon for carers to feel cut off amid their responsibilities. There's not always an instruction manual to follow, either. Every carer's journey differs from the next, and there's not always a sense of certainty in one's approach.
Despite the testing nature of these circumstances, there are ways to make these arrangements more doable. Being a carer is a long process, but if you find ways to build your endurance for it all, you and your loved one may eventually find some solace in the process.
Keep reading if you need help juggling carer responsibilities with a full-time job.
Work Closely with Home Care Services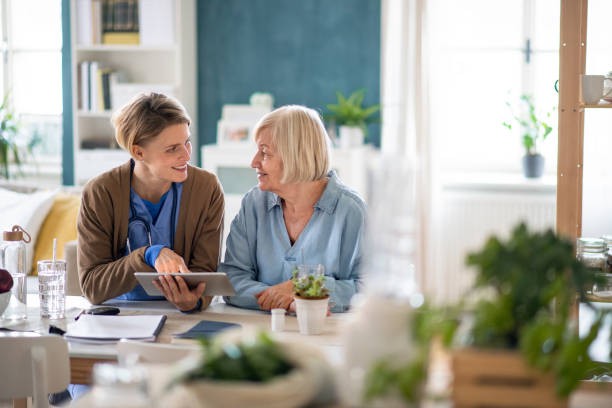 If you juggle being a carer with a full-time job, your schedule will soon become crowded. Your loved ones should perhaps come first, though, so it's a good idea to work out some arrangements to cover their needs.
Professional carer services can come in as little or as much as you like. If you can afford to have them visit regularly, you may not have to juggle much. That said, not everybody can cover these costs, but that doesn't mean no help is available. You can hire these services intermittently in a way that aligns with your budget and timetable instead.
For example, Abney and Baker provide only the highest quality care for their clients and show up as needed. To be eligible for their home care jobs, each care worker must abide by 4 values:
do the right thing,
do the best you can,
show everyone you care,
and reflect, learn, and grow.
Because of this, you can be sure your loved one is receiving the finest support available. The principles of Melksham home care jobs will apply elsewhere, too, so look for a comparable service if you're not in the area.
Some carers hold off on using a professional service if they're capable of scraping by with things themselves. Nevertheless, these experts can be very friendly and give your loved one someone to look forward to seeing that isn't you. At the same time, you can also get a much-needed break from your side of the deal. Try to use services like these at least a little bit so that everybody enjoys a win-win arrangement.
Join Support Networks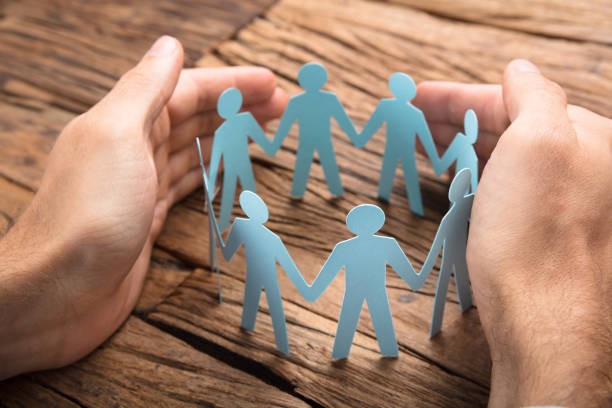 It's not uncommon to feel completely alone in your ordeal. Still, the number of carers in the UK continues to rise, and it's important to recognise that you're not alone. Once you come to that understanding, everything can seem more manageable.
There are many different forms of help for carers available today: online forums, support groups, carer meetups, and dedicated helplines. Whether you need detailed, well-informed advice for a complex problem or simply somebody to vent to, options are available. Getting your fears and anxieties off your chest can make your head clear and help you get back to finding balance in your life sooner.
Opening up could just be the start of making some lifelong friendships too. Online forums, support groups, and meetups can introduce you to like-minded individuals enduring similar experiences. You don't always need to talk about being carers – eventually, you can discuss other topics and turn your plights into a positive, blossoming friendship.
Some carers can feel put off from joining any support network. After all, it can seem like 'another thing' to fit into an already crowded schedule or something that's pointless. However, these are the types of situations that others can underestimate. Try not to think too much about it all and attend and partake. You may find yourself with a new lease on life sooner than you'd think.
Review Your Employment Paperwork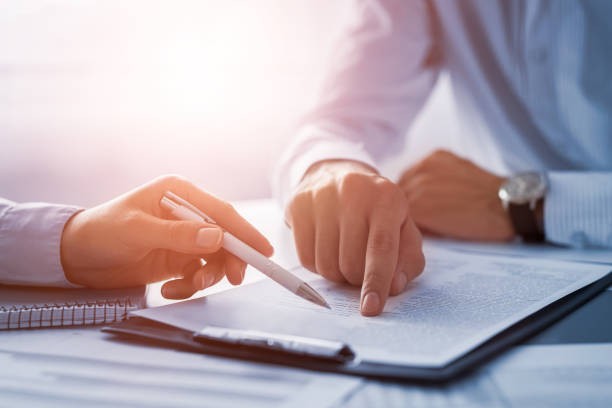 Before approaching your employer or manager, it's a good idea to read all the paperwork you have surrounding your employment. There may be information that details what you should do, or company policy, in events such as these.
Unfortunately, it's possible you won't be paid for emergency dependent leave unless your employment contract or staff handbook says otherwise. Some employers may show empathy and provide pay, but others might refuse to do so if there's no legal obligation for them. Therefore, it's important to review the company literature you have in your possession.
Informed discussions are often the most productive kind. Long serving and well-performing employees may also be more likely to gain favour from their superiors at work, so it may be worth gathering records of anything that reflects positively on your loyalty and performance thus far.
Moreover, the Equality Act 2010 prohibits employees from being discriminated against due to a carer role they've taken on, in line with human rights laws. While pay can sometimes legally be refused, you may find that your employers are more accommodating than you might expect. After all, workplaces are becoming more open-minded and people-oriented, so gather your evidence and shoot your shot.
Talk to Your Employer/Manager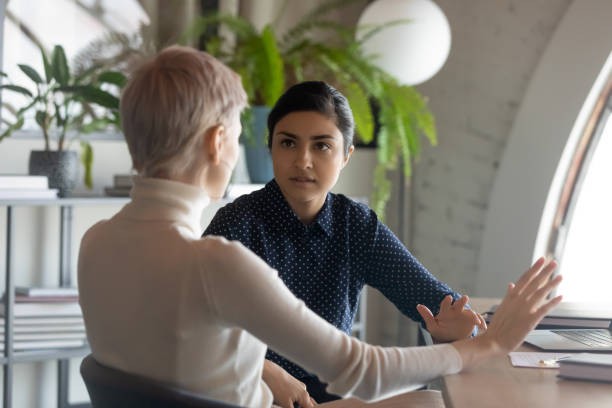 Some employees feel uncomfortable bringing their personal problems to work. They may fear losing favour with their superiors too.
Of course, there's not always an easy way into this discussion, particularly if you're caring obligations are immensely demanding. It may be worth consulting guidance from solicitors who may help you to broach the topic and navigate the discussion. They might suggest holding the discussion in a private space, pre-planning what adjustments you'd like to ask for, and keeping a record of everything said.
An informal approach to these discussions can be tempting, but it might be best to lean toward the formal side. These are serious discussions about your life and career, and it's important to have understandings set in stone wherever possible rather than loose agreements being made. You may also appear more confident about what you need.
Ideally, your employer and manager will want the best for you. Even if you have a less-than-friendly working relationship with them, you still have rights that must be exercised. These consist of flexible working arrangements and emergency leave. HR will remind them of this, so remember that the talks should end in your favour and use that to feel better about the talk.
Hopefully, the above tips will enable you to juggle your carer responsibilities better with your full-time job and find suitable solutions.
Author Profile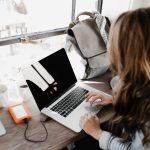 Blogger by Passion | Contributor to many Business Blogs in the United Kingdom | Fascinated to Write Blogs in Business & Startup Niches