Now that traveling is back on the cards for many Brits, you should know if your employment contract is offering you the best possible leave allowance.
For that, you need to learn about the statutory minimum and additional leaves you should get during your service in any company or organization in the UK.
Many may not know that it is possible to get extra days of holiday when you have been working with an employer for a long time. So, read on and discover the details of how and why.
Annual Leaves for Full-Time Employees in the UK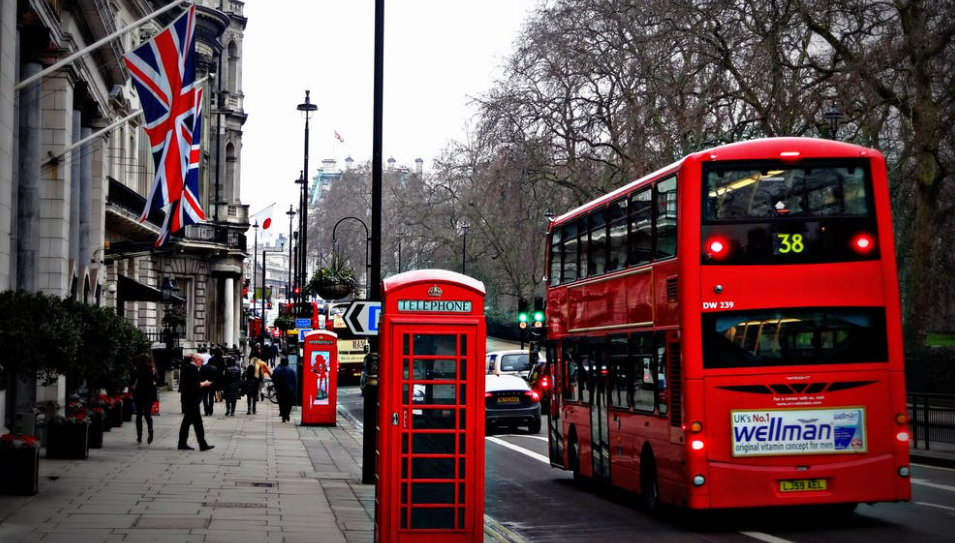 Let's first begin with the minimum number of annual holidays everyone is entitled to in a UK company.
In the UK, annual leave begins to accumulate as soon as you start working. Your employer can use an "accrual" or "leave year" system to calculate how much leave you can receive right now.
All workers have the right to 6 weeks of paid leave per year from the day of joining. You can easily calculate the number of days of paid leave you will get per year by multiplying the number of days you work per week by 5.6.
Employers in the UK have the right to include the 8 bank holidays within your statutory holiday entitlement. However, unionized workplaces may have higher pay rates to compensate for working on the bank holidays.
In most cases, employers give their new staff their legal minimum annual leave from the first day of their employment.
As per Government regulations, if you were on temporary leave because of the COVID-19 pandemic, you should be able to collect leave as if you were working from the office.
The employer should state the details of the staff's statutory leave year as soon as they begin working. However, if the leave year is not clearly mentioned in the contract, then it will begin –
On the first day of their job (if it begins after 1 October 1998)
On 1 October of your joining year (if started before or on 1 October 1998)
Leave System for Part-Time Workers
If you have started the job mid-way through a leave year, you may receive only part of the total annual leave. Check with your company policy and HR since the leave entitlement may vary between companies in the UK.
If you are working part-time, leave entitlement is directly proportionate to the hours they work. For example, if you work 3 days a week, you are entitled to 16.8 days of annual leave.
Receiving Additional Annual Leave
One of the most popular methods to attract new talent and retain them is to link the employee's leave benefits to their length of service. The number of leaves you accrue after each year of service will depend upon the sector and your employer.
Some companies allow an additional leave day per year of service, while others may offer 3 additional days per year. You should receive these details in your contract during the onboarding process.
Rewarding extra leave to senior employees in a firm may raise the risk of discrimination against the younger employees. Thus, employers can only award additional holidays to employees with a record of long service, only if it falls under the category of "business need" exception.
Equality Act 2010, Schedule 9, Paragraph 10 states an exception from the act for service-related benefits associated with additional leave concerning the length of service provided criterion of up to five years.
The same allows a length of service criterion of more than five years, only if it "fulfils a business need." For example, offering additional holidays for motivation or loyalty or rewarding the employee experience of some or all staff members.
The "business need" is not the same as the objective justification of the age discrimination test. Since it does not involve a requirement to show proportionality. Your employer will need evidence to support that the additional leave is beneficial to the company or business.
The employer may gather relevant information through staff engagement, employee satisfaction surveys, monitoring and focus groups.
Carrying Over Unused Leave Days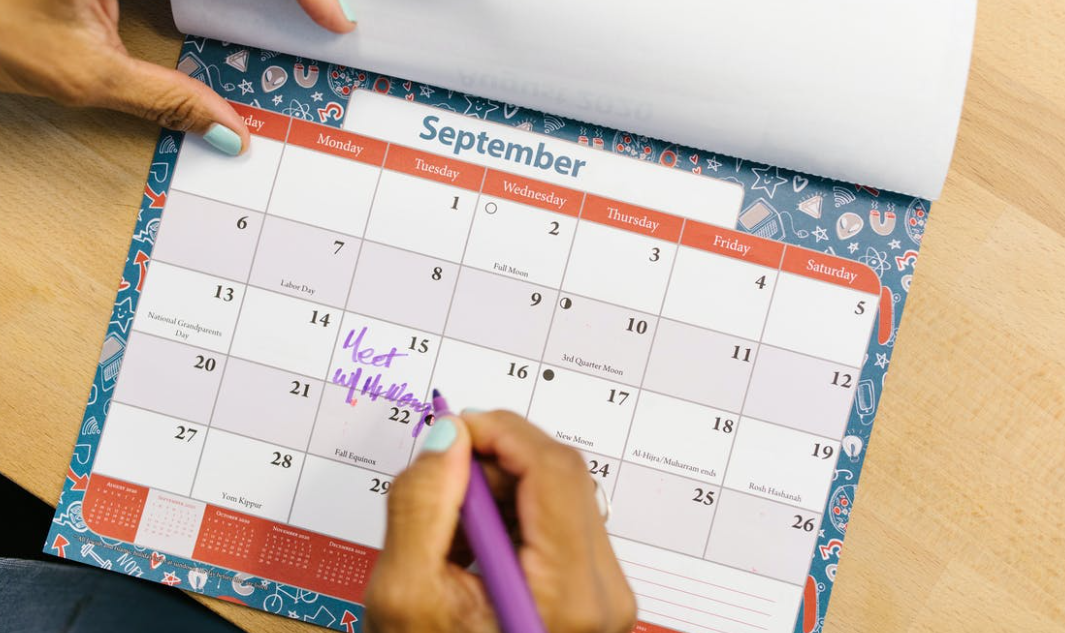 Your contract should clearly state how many leaves you can carry over to the next year. For example, you have not taken any leave during this working year, and you are entitled to 28 days of holiday. Your contract may state that you can carry over a maximum of 8 or 10 days of unused leave days to the next year.
You should check your employment contract and the company handbook and talk to HR to understand how many unused holidays you can carry forward to the next year.
Leave Affected By the COVID-19 Pandemic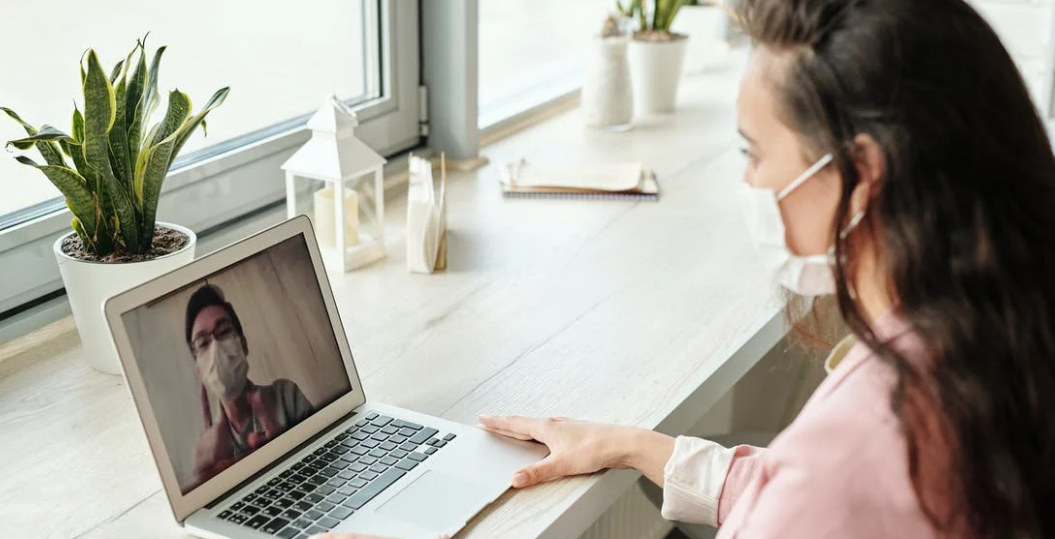 2020 saw several changes in the carry-forward rules regarding holidays. The changes aim to help key workers, who could not take holidays during the COVID-19 pandemic.
Most companies in the UK are allowing their workers to carry unused leave over to the next two years instead of one.
You can also do so if:
You needed to cover for your co-worker(s) and had no opportunity to take the leave.
You had to work throughout from home or on-site because taking leave would lead to severe staff shortages during the pandemic.
You are a critical worker (working in healthcare or supermarkets).
However, if you have already taken leave days during the pandemic years, the regular rules for carrying over unused leaves still apply.
In case you were let go during the pandemic without using your holidays, your employer must pay you in full for all your unused leave days.
Leave Unused Due to Parental or Sick Leave
If you were unable to take all your holidays because you were on a different type of leave (maternity, paternity, or sick leave), then you can carry some to all your unused holidays over to the next leave year.
All employers in the UK must allow their staff to carry over 20 of the mandatory 28 days of leave to the upcoming leave year. This rule applies if you were on sick leave.
Now that you're up to date with your holiday allowance you can hopefully plan your next getaway and enjoy some you time and you can prepare for the holiday season together with your employer.
Nevertheless, don't skip on getting insurance to travel internationally. The pandemic is causing a lot of uncertainties and it's always better to be prepared for whatever may happen during your trip.
And if you're an entrepreneur treat yourself as well with some rejuvenating relaxation experiences in London.
Author Profile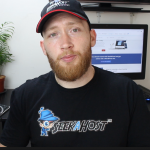 Content writer and WordPress website developer. I also love to create content on YouTube and other social platforms as well as promotional and social marketing.