Third Space, The Golf Groove and Huddle become the latest additions to a new town centre hub.
A diverse and exciting mix of new uses has been announced as part of the ongoing transformation of Centre Court Shopping Centre in Wimbledon.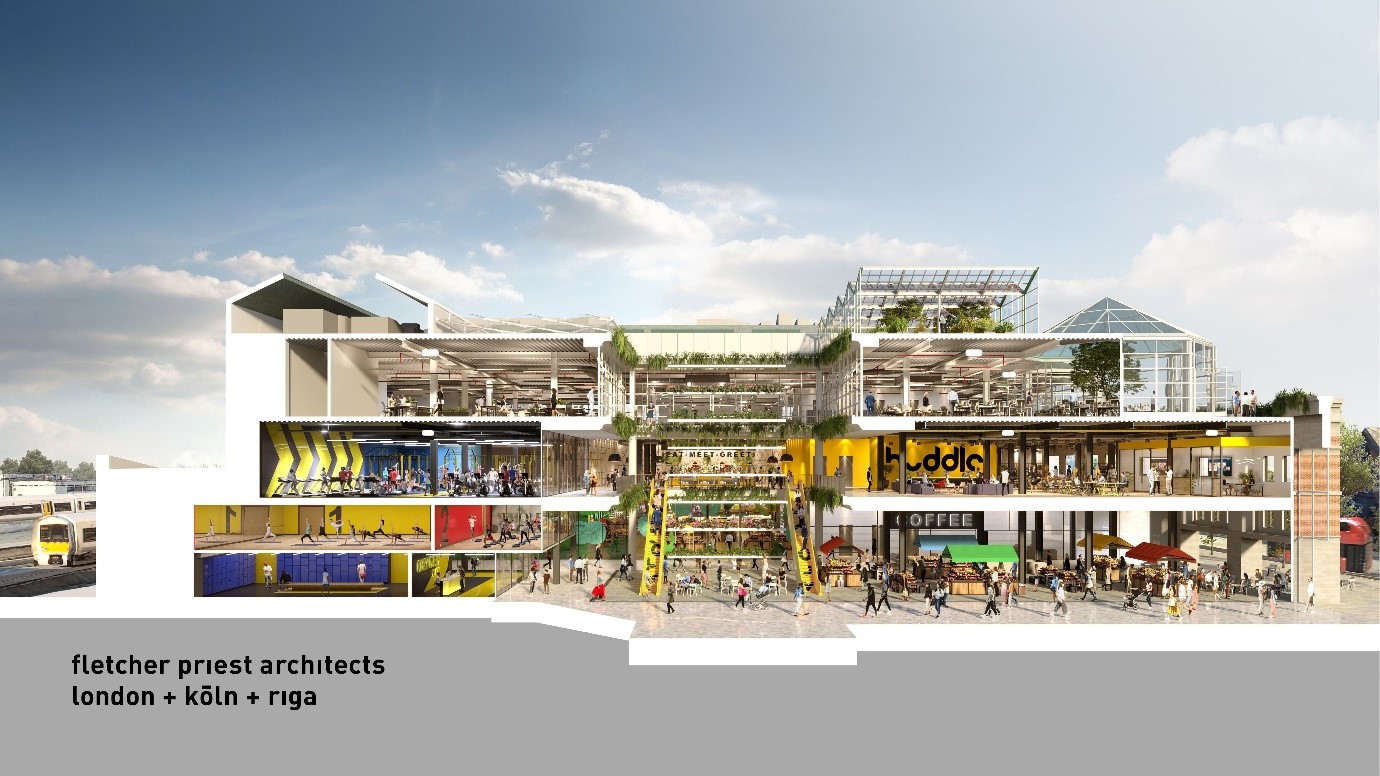 Third Space, London's most luxurious fitness and health club, has exchanged contracts with Romulus, the owners of Centre Court Shopping Centre, to build and operate a new 42,000-square-foot premium fitness and wellness club.
Expected to open in 2023, Third Space Wimbledon will feature multi-purpose studios, a 25-metre swimming pool, plunge pool, world-class wet spa and Natural Fitness Food café giving a brand-new offering to existing residents and new visitors alike.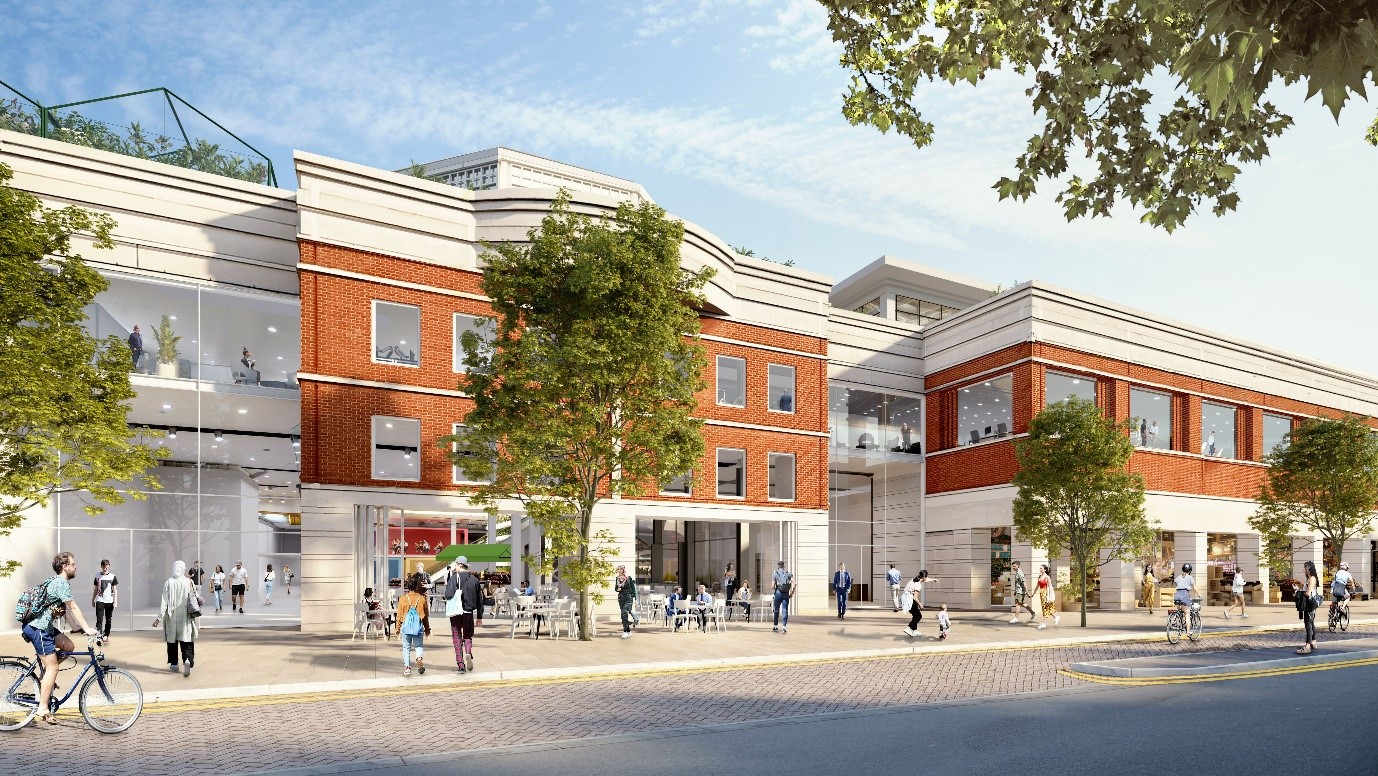 New arrival Third Space will be joined by The Golf Groove – a high-tech and immersive golf simulation experience complete with an in-house bar. Co-working provider Huddle will also join the Centre Court community following their successful launch in Hammersmith in 2018.
The addition of these new occupiers is part of a larger transformation of Centre Court Shopping Centre, which began earlier this year. Romulus, owner, and manager of the centre has been working with local residents and businesses to reimagine the future of Wimbledon's premier retail and leisure destination.
These works commenced with a new colourful display of umbrellas in the sky and continues with the major works to form an openable roof to match those at the tennis nearby. This will create an exciting new meeting square and food hall with a new entrance and landscaping on Queens Road.
Alexander Woolf, Romulus Strategy Director said:
"We are working to reimagine Wimbledon Centre Court Shopping Centre as a truly local, mixed-use hub. We are retaining Centre Court in its entirety while opening up the Centre to the high street, this will include a new community entrance, active frontages, and a sliding roof. We are really excited to bring Third Space, The Golf Groove and Huddle into the centre for the residents and businesses of Wimbledon to keep fit, work, relax and meet near home".
Colin Waggett, Third Space CEO said:
"We are delighted to be bringing a Third Space club to Wimbledon. We are extremely confident that our Training for Life philosophy and high-end positioning will resonate with the locals, and in doing so become THE fitness and lifestyle club of the area. The new club will offer the essential world-class facilities required to support every type of training or recovery, all in a luxurious environment.
The re-positioning of Centre Court is an exciting project and we are totally aligned with Romulus that this will be an exciting destination right in the heart of town, benefiting from the central location, excellent transport links and plentiful parking."
ENDS
Centre Court Shopping Centre, located adjacent to Wimbledon station, opened its doors in 1992 and is currently home to over 50 brands such as H&M, M&S, Boots, Oliver Bonas, and Pandora as well as an independent bar and restaurant 601 Queen's Road.
Romulus purchased the Centre Court Shopping Centre in April 2021 and is committed to reinvigorating Centre Court. The strategy to build a local mixed-use hub demonstrates the increased appeal of near-home commercial activities over recent years.
Romulus is based in southwest London and owns and manages over 1,000,000 square feet of prime office, retail, and leisure space in London, including 30 Cannon Street and 3 Shortlands and the Fulham Centre on Fulham Broadway. Romulus launched their co-working brand Huddle in 2018, which has grown steadily providing flexible workspaces for a range of growing businesses.