As we edge closer to the end of the year, you need to think about what your business is going to do to handle the rush of orders that you are likely to see soon. There are so many challenges that arise in this time, but you need to make sure that you are prepared to meet them head-on. Here are some of the things you should prepare for your business if you want to make the holiday shopping period a success.
Fulfillment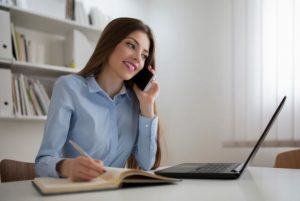 The holidays always bring an influx of orders with them. This could be your busiest time of year, so you need to be prepared to stay on top of orders and get them sent out, no matter how busy you might get. Fulfillment is going to be vital, so you need to ensure that you know how to process orders and get them on the road quickly.
This could mean that you should turn to a third party in order to get the help you need to get Christmas gifts and orders to customers by Christmas. Zenbox's fulfillment solutions will help you to boost your business and manage your fulfillment in this crucial time.
Marketing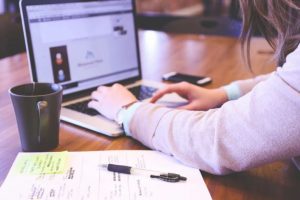 Christmas and other holidays mean that you need to make sure that you have the right sorts of marketing in place. This is a fantastic opportunity for you to build up interest in your brand, so make sure that you have your marketing in place as soon as you can.
Try to arrive up with a social media campaign. With Christmas, there are so many options you could choose from. Why not come up with your own advent calendar of deals? Behind each window could be a new deal that lasts for 24 hours. It could be the perfect way to drum up interest in your company!
Sales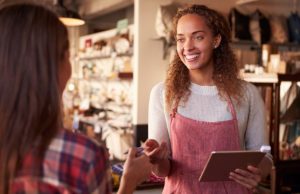 Along with marketing, you need to consider the sales that you want to run at this time. Running a sale in your business is always going to be busy, but it can be even more so when you also factor in the holiday period when you are likely to have a high level of sales too.
You need to plan how long these sales last and what products will be discounted. However, you also need to plan the timing of these sales carefully. Most businesses run some form of Boxing Day sale, and choosing to run one in your small business could be a lot of work, but could also generate some great revenue for your company.
This is likely to be the busiest time of the year for your company, so you need to make sure that you are prepared to get through it. Take the time to properly plan and execute a good business strategy in this time. From prepping your staff to ensuring that you have the infrastructure in place to be able to deal with orders, you need to make sure that you are ready for the holiday period and start making plans as soon as possible.
Author Profile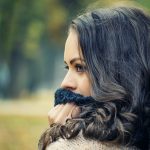 Blogger by Passion | Contributor to many Business Blogs in the United Kingdom | Fascinated to Write Blogs in Business & Startup Niches