Real estate investment is a lucrative way to generate passive income and build wealth.
But it's not just about finding the right property—location plays an important role too and Londoners know this only too well.
Location can determine rental yields, capital appreciation potential, and even the type of tenant you will attract.
Therefore, careful consideration must be given to all aspects of location when investing in real estate also with increasing expenses for landlords in mind.
This includes factors such as infrastructure, amenities, neighbourhood dynamics, and local price trends.
In this article, we've teamed up with We Buy Any Home to discuss how these different elements of location can impact your investment decisions when buying or selling property.
Infrastructure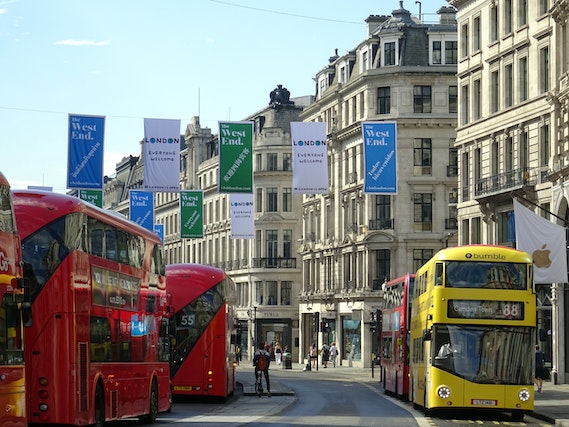 Infrastructure is an important factor to consider when investing in real estate. Good infrastructure ensures that residents have convenient access to essential amenities like public transportation, hospitals, schools, and more.
It also helps make the area more attractive to potential tenants and buyers. For example, well-maintained roads and reliable public transport will reduce commuting times and provide greater convenience for those living in the area.
The quality of infrastructure can also affect the value of a property over time. Areas with good infrastructure are likely to experience higher capital appreciation than areas with poor infrastructure since people are willing to pay more for convenience.
Amenities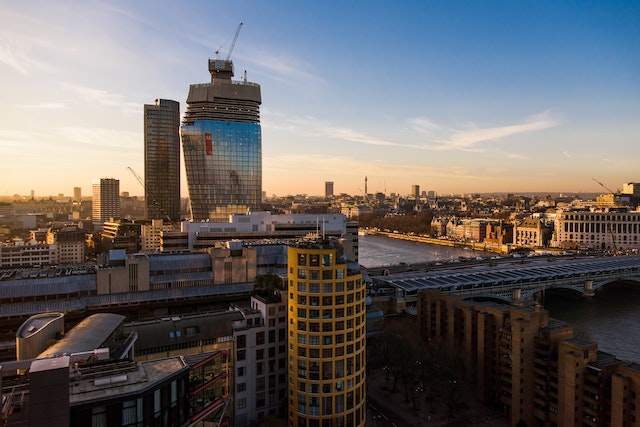 Amenities such as shopping malls, restaurants, cinemas, and parks should also be taken into consideration when investing in real estate. These types of amenities create a pleasant environment that can boost desirability among potential tenants and buyers alike.
They can also contribute to increased capital appreciation as people will be willing to pay a premium for properties located near desirable lifestyle amenities that are available in some of the best places to live in London for example.
Neighbourhood Dynamics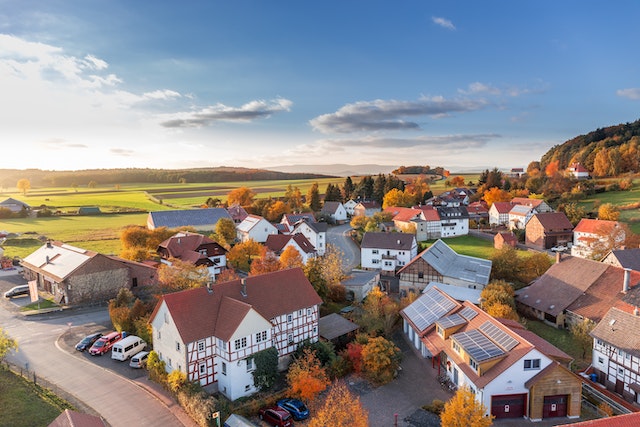 When evaluating the suitability of an area for investment purposes, it's important to take into account its neighbourhood dynamics. This includes factors such as crime levels, the presence of local businesses, median income levels and population diversity.
Low crime levels will ensure that your property remains safe while businesses and high incomes can lead to increased demand for properties in the area which could lead to price appreciation in the long run.
Additionally, population diversity can increase desirability among potential tenants who may prefer living in an area with a variety of cultures represented nearby.
Local Price Trends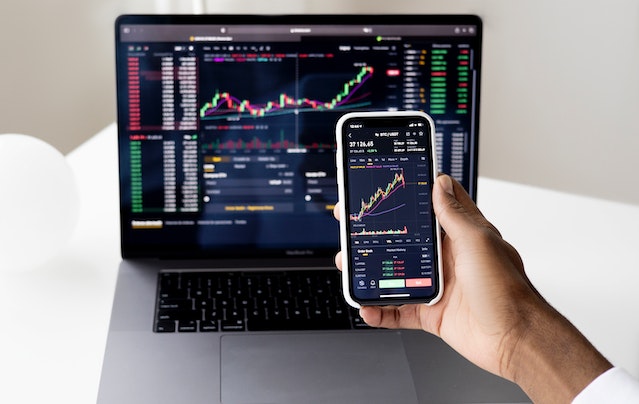 Finally, local price trends should be monitored closely when deciding whether or not a particular location is suitable for property investment purposes. Paying attention to market trends allows investors to get ahead by taking advantage of undervalued properties at just the right time before property prices start increasing again due to increased demand from buyers or rental yields from tenants.
This can be done by researching data from past and present transactions as well as staying up to date with current market news both online and through industry publications such as newspapers or trade journals and real estate listings.
In conclusion, location plays a major role in the success of any real estate investment. By taking into consideration factors such as infrastructure, amenities, neighbourhood dynamics, and local price trends you can assess an area's suitability for your needs before making a purchase or sale. This will help ensure that you make informed decisions when it comes to property investments and maximize the potential for profitability.
Author Profile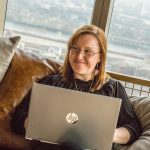 Blogger and Educator by Passion | Senior Online Media & PR Strategist at ClickDo Ltd. | Contributor to many Education, Business & Lifestyle Blogs in the United Kingdom & Germany | Summer Course Student at the London School of Journalism and Course Instructor at the SeekaHost University.