Starting a career as an HGV driver has an increasing number of benefits. The primary one being is that there is an abundance of jobs available, as the demand for drivers is on the rise due to the lorry driver shortage.
Now more than ever, the need for qualified HGV drivers is in high demand. With various benefits of starting a career as an HGV driver, here are a few reasons why now is the best time to become an HGV driver.
Opportunities To Travel
After spending a considerable amount of time at home, getting to know the surrounding areas, many are desperate to get out and travel to somewhere new. With certain holiday destinations on the amber or red list and most holiday rentals booked or demanding extortionate prices, traveling somewhere new is an unlikely option for most.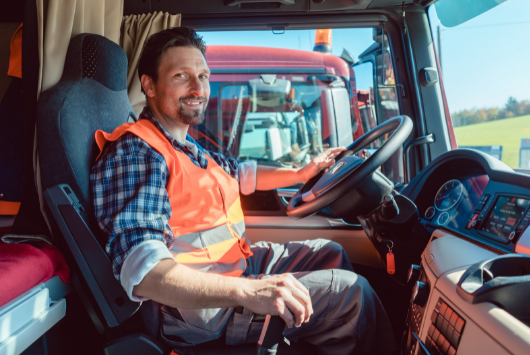 However, as an HGV driver, you can earn money as you travel. Being an HGV driver means that your job is likely to take you anywhere and everywhere. You might have one week traveling to different parts of the UK for a contract job, and the next you could be headed to mainland Europe. Allowing you the chance to see different sights of more unique locations.
Demand For HGV Drivers
There has been a surge in demand for HGV drivers across the country, with many current businesses reporting a backlog due to the limited number of drivers available. Due to the rising need for drivers, there are job vacancies available waiting to be taken by a qualified HGV driver.
It has never been easier to receive HGV training, with places such as HGV Driver Training Centre offering novices and refresher training courses to individuals looking to begin, or resume, their career in this unique industry. Since the demand for HGV drivers is continuing to rise, now more than ever is the perfect time to consider a career in this sector.
Financially Solid Career Path
Being a fully trained HGV driver means you can rest assured knowing that your skills will always be needed. The reason being is that the logistics industry is not going anywhere, but its need for trained HGV drivers will always be in demand. Whilst there have been advancements in technology in recent years, the reality of driverless vehicles is not happening anytime soon. Instead, qualified HGV drivers are in high demand for now and the foreseeable future.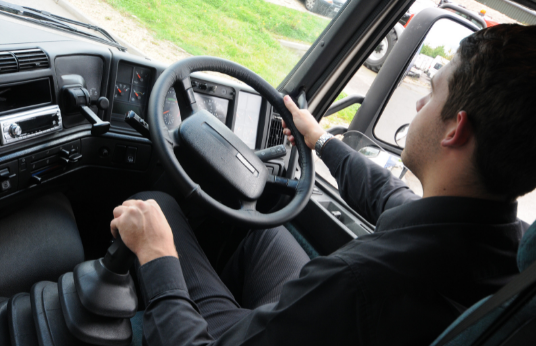 Part of the reason is the impact Coronavirus has had on all industries, especially online shopping. Over the past 18 months, there has been a significant shift to online shopping with consumers buying groceries, essentials, and other items online rather than go into a physical shop. As a result, there has been a rise in commerce requiring more logistics operations, which means there are guaranteed vacancies available for an HGV driver.
There are various reasons as to why there is a shortage of HGV drivers at the moment, and many of the current drivers have different ideas as to why. The impact that the shortage of drivers has, includes the empty shelves at supermarkets across the country. Due to the limited number of drivers, food produce and products are not able to get delivered on time, which causes empty shelves and also a significant amount of food waste.
Author Profile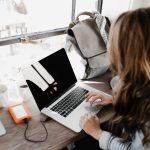 Blogger by Passion | Contributor to many Business Blogs in the United Kingdom | Fascinated to Write Blogs in Business & Startup Niches