If you are looking to up your poker game and learn Texas Hold'em poker hands, then this blog post is for you.
The online gaming world with complex games such as poker can sometimes be overwhelming and knowing which hands to play and how best to play them is a challenge.
That's why this guide provides you with an easy-to-follow list of all the essential tips for playing this popular card game successfully.
So, forget about having no clue what's in your hand–read on before hitting the poker table or online poker tables so that by the time you do, your skills will be top-notch, and you avoid losing big amounts.
Here are 15 expert tips to learn and master Texas Hold'em Poker Hands.
1. Become familiar with the different hands and their rankings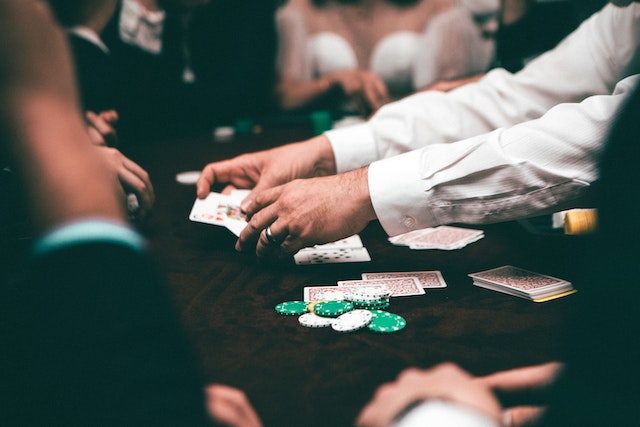 It may seem like a no-brainer, but it's essential for anyone looking to grow their poker skills. Know the basics of what makes a flush, straight, full house, two-pair, one-pair, and so on so that you can make informed decisions when playing.
2. Practice recognizing the best hands in various scenarios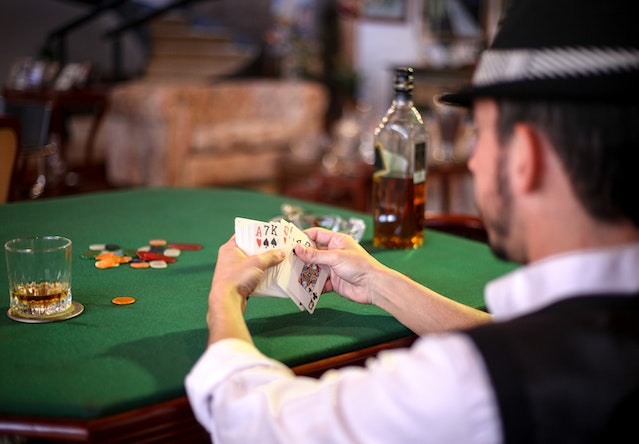 Knowing which hands are strong and weak will give you the upper hand in any poker game you play. Familiarize yourself with common situations, such as having three of a kind or being dealt a pocket pair before even sitting down at the table.
3. Use a strategy chart
Strategy charts provide players with an easy reference guide for playing hands based on their starting cards. It is a unique tool when first learning your way around the game, as it allows you to quickly get an idea of what's worth playing and how best to play it.
4. Learn and use pot odds
Pot odds are the ratio of poker chips or money in the pot compared to the cost of entering a hand. Learning this concept can help you make more educated decisions about whether you should stay in a hand and give you insight into your opponents' tendencies so that you can adjust accordingly.
5. Watch professional poker players online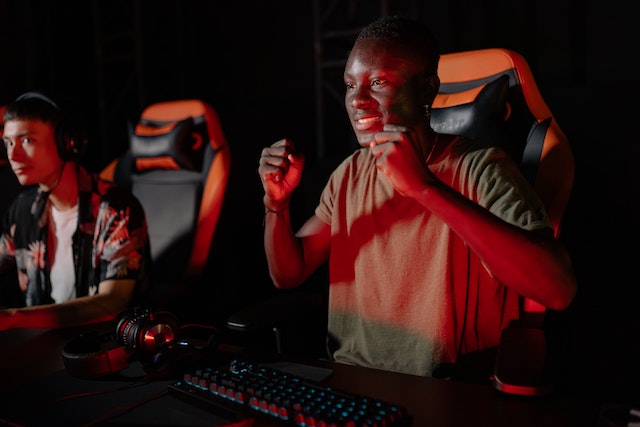 Watching experienced players can be a great way to learn more about the game and increase your understanding of Texas Hold'em. Take notes on how they bet, raise, and fold so you can mimic their methods when playing.
6. Participate in freeroll poker tournaments
Freerolls are free-to-enter tournaments hosted by online poker rooms or sites. It is a great way to practice your skills without risking any money and get an idea of what real money play is like.
7. Start small with low stakes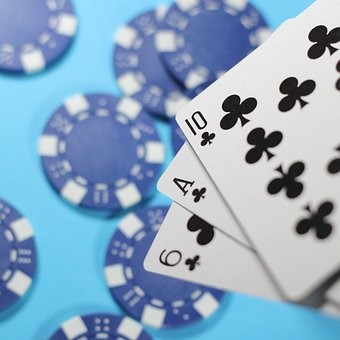 When learning new poker hands, starting small with low-stakes games is essential, as this will give you some room to make mistakes while still enjoying yourself. Starting with low stakes allows you to experiment without putting too much pressure on yourself to win big, so you can focus on playing the game and refining your strategy.
8. Learn from mistakes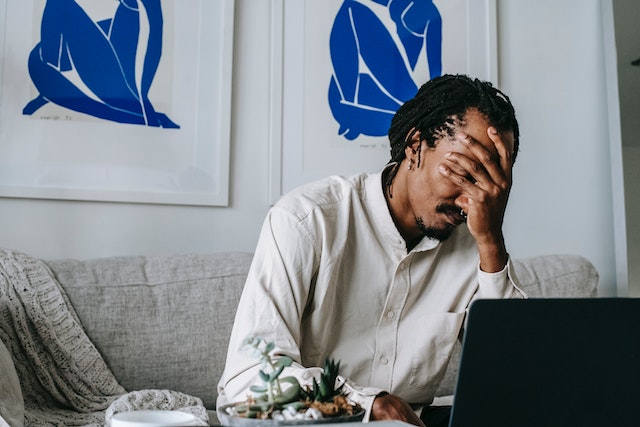 One of the best ways to learn and improve your poker skills is to look back at past games and assess how you could have made better decisions. If you find yourself repeatedly making the same mistake, it's crucial to figure out why this keeps happening and adjust accordingly.
9. Play with Texas Hold'em Players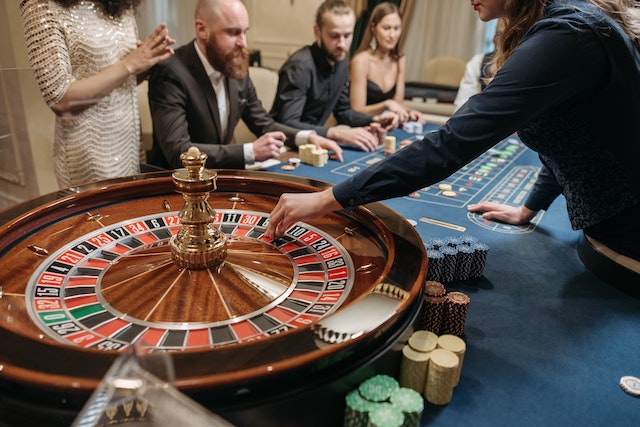 Playing poker with people familiar with Texas Hold'em poker hands will help you gain more experience while providing a fun atmosphere to play. Also, having someone there who can explain certain aspects of the game and offer advice on a strategy would be invaluable.
10. Join poker forums and communities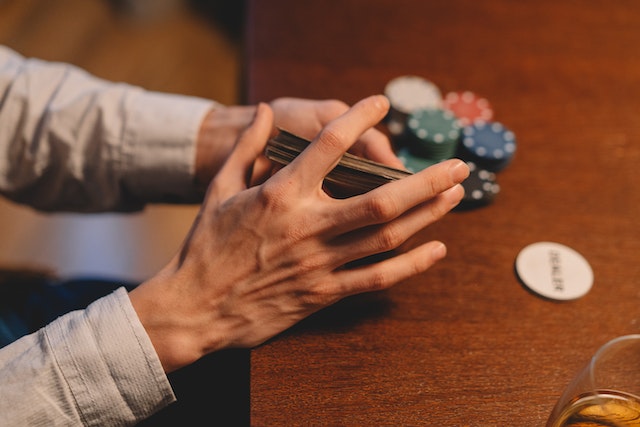 Joining a poker forum or community can be a great way to learn more about the game and gain insight from experienced players. It can provide valuable information on how to play different hands and introduce you to new strategies.
11. Read poker guides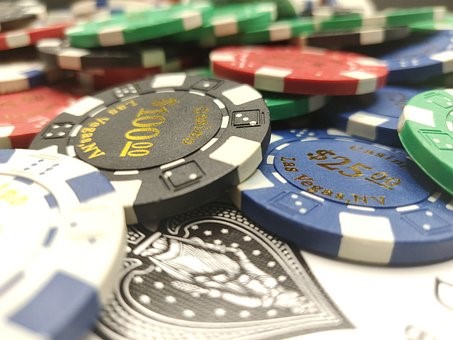 Books are a great source of knowledge for learning Texas Hold'em poker hands, especially if you're looking for detailed advice on topics such as bluffing or betting patterns. Plenty of books are out there that range in difficulty level, so make sure to pick one that suits your needs best.
12. Learn from videos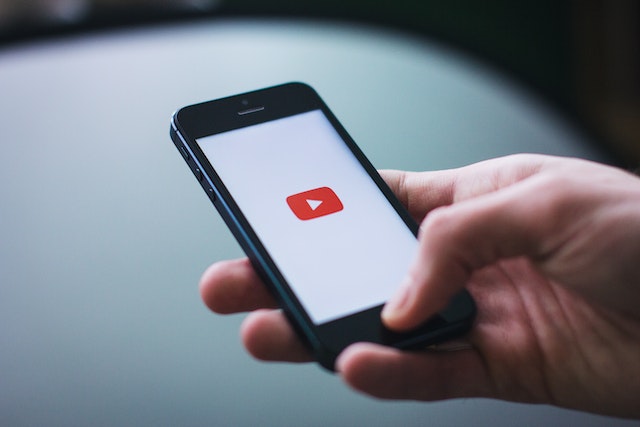 YouTube is full of instructional videos teaching players how to play poker correctly and offering advice on different strategies. Videos are a great way to learn the basics of playing poker, as they can provide visual demonstrations of what to do in certain situations.
13. Utilize online tools
Several websites and applications offer various tools for learning poker hands and improving your overall strategies, such as hand tracking, odds calculators, equity simulators, and more. Using these can be extremely helpful when making decisions at the table or brushing up on your playstyle.
14. Use technology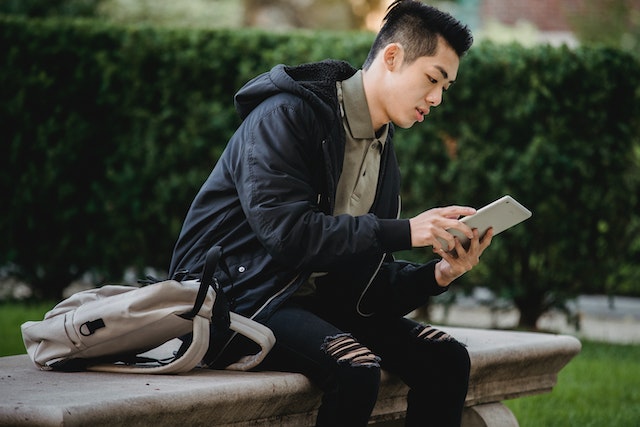 Technology is constantly evolving, and modern mobile devices now have advanced features that can help players learn Texas Hold'em poker hands quickly and efficiently. Make sure to take advantage of GGPoker, the world's largest poker room, which can walk you through different strategies and provide feedback on your play.
15. Keep practicing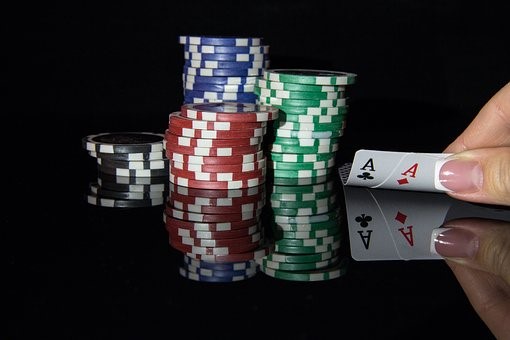 The most important thing to remember when learning Texas Hold'em poker hands is that practice makes perfect. No matter how much time you spend studying the rules or reading up on strategy, nothing beats experience playing the game. So, make sure to keep at it and have fun.
Hopefully, these various simple but effective ways will help you learn and master Texas Hold'em poker hands quickly and efficiently. By following these tips, you can become an expert in no time.
Closing Thoughts
While the world of Texas Hold'em poker may initially seem daunting, these various tips will help you feel more confident and comfortable when playing. Remember to relax, stay focused, and be willing to learn from your mistakes. With a bit of practice, you'll be raking in the chips in no time. So, what are you waiting for? Grab some friends and sign up with GGPoker, to get started with their easy-to-use software and fantastic customer support team available 24/7, they make it easy for you to start your journey to becoming a poker champion today.
Author Profile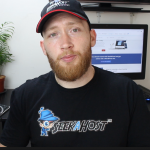 Content writer and WordPress website developer. I also love to create content on YouTube and other social platforms as well as promotional and social marketing.