As a gamer or game developer, you're always looking for new and exciting ways to make your games more profitable.
Games are a great way to use your creativity to sell stories and bring entertainment to your players. You get to think of fantastic plots and gaming mechanics that can keep your players gaming for hours on end.
So, with that said, you may be thinking about creating a mobile game that players use during their commutes and beyond. If that's the case, you need to consider how you're going to make money off your games. Well, here is what you need to know about mobile game monetisation.
1. Mobile Game Payments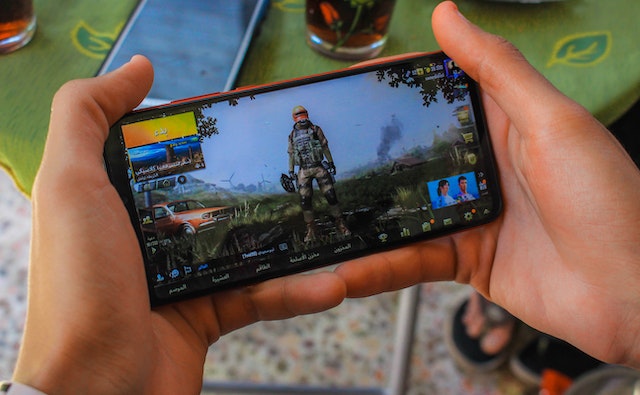 Honestly, one of the best ways that you can make money from a mobile or online game is to sell it on a platform. Most gamers prefer this over a game using microtransactions, ads, or alternative monetisation methods. Make sure to look at your advertisement platform of choice and see the price of other games. Then you can calculate an average price and put your game up for sale.
2. Subscriptions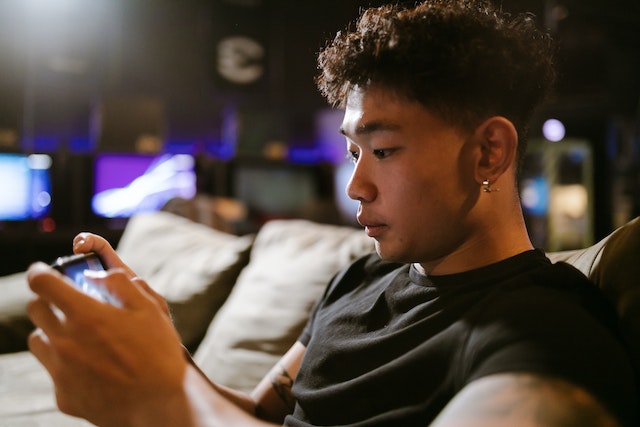 Another method that game developers use to make money off mobile games is subscriptions. You can offer a basic model of the game for a certain price. After this, you can offer additional benefits that can enhance the game through a subscription service. This is great for Massively Multiplayer Online (MMOs) or roleplay games.
By creating a subscription service for your players, you can introduce excellent content that can keep them entertained. This includes access to new characters, extra outfits, competitions, and seasonal events. If you keep your game varied and interesting, you should be able to keep the attention of your gamers, to the extent that they will even play the game on their commute!
A subscription service can also be used to reward consistent players to keep them coming back to the game for longer.
3. Mobile Game Advertisements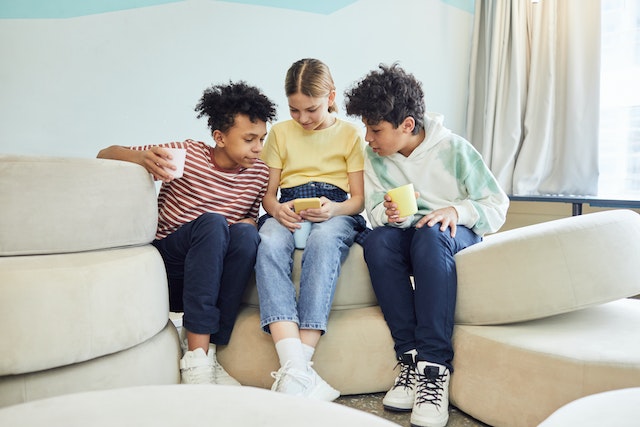 One of the best ways that you can make money is through gaming advertisements. To start with, you can use advertisements on social media websites and video platforms in order to encourage more people to buy and download your game. This can be through banner ads on videos or advertisements. However, they can also be added to websites as pop-ups or side banners.
The reason this should help you make money is that they can send more traffic to your website or game. Therefore, it's more likely that you will be able to reach out to a variety of gaming demographics that you may not have been able to reach before!
Another type of mobile game advertisement is in-game advertisements. These are advertisements that can be placed as a pop-up or a banner or inside the game as a video that needs to be watched to progress or get points. Although this can get you money, as you will be paid to do this by other game creators, try to avoid making the ad invasive, as it may upset your customers.
4. Mobile Ad Mediation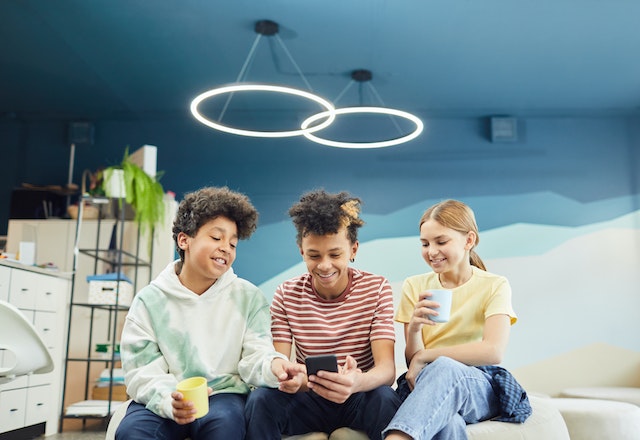 Mobile game ad mediation is a great way to use a variety of ad networks to optimise your game's mobile ads. As stated previously, creating a mobile game ad is a great way to spread the word about your game, and having additional ads inside your game can make you extra income. However, if you want to use mobile ads to bring more traffic to your game, you should optimise your ads through mobile game ad mediation.
If you only use one ad network, like Unity, Meta, or AdMob, you are just getting an ad impression from a single source. This means you won't be able to make revenue. By using ad mediation, you'll be able to see multiple buyers and what type of ad impression they are going to make.
To make revenue from mobile ad mediation, you can use:
Waterfall ad mediation: Where the platform will ask each ad network if they want to buy an impression at a certain price and if they say no it moves on to another network
Bidding mediation: Where an auction happens for ad networks and they bid on an impression
If you are thinking about using mobile ad mediation, you should pick a platform that is easy to use and accessible. It should also have features that will allow you to understand the data and how you can use it to increase your revenue and monetisation possibilities.
5. Microtransactions
These are in-app purchases that the player can pay for in order to enhance their gaming experience. They may be interested in buying additional skins, weapons, clothes, powers or events. Essentially the purchase is made with real money and can make it easier for the gamer to be more immersed in the game as they do not need to spend a lot of time finding special items.
Most players are happy to do this, but you should not force microtransactions onto players to have them continue the game or level up. You will find that this will turn players against you or make them feel as if the microtransactions give other players an unfair advantage over them. Keep your game as fair as possible and try to limit microtransactions to truly special items or customisations. That way, players can play the game on an equal footing. This will encourage them to play the game for longer.
Are you ready to make money off your mobile games?
Creating a mobile game is practically an art form. You need to think about your storyline, characters, gameplay mechanics, music, art, and platform. So, you should be getting paid for the hard work you put into your game.
You deserve to make a commission on your game, so focus on using the best monetary methods available to make a profit, but don't overcharge your customers in the process. Instead, keep payments simple and let your customers truly enjoy your game for what it's worth! That way, you will find that you will make a good profit while retaining your players.
Author Profile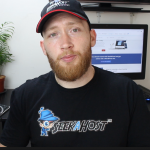 Content writer and WordPress website developer. I also love to create content on YouTube and other social platforms as well as promotional and social marketing.