Over the years, the gaming industry has evolved leaps and bounds, unstoppable by the barriers of time, space, or physicality.
The metaverse is a 3-dimensional virtual domain where gamers present themselves in the digital format of avatars.
As per experts, the metaverse is the future of digital space driving the next-generation gaming industry. Casino games like online roulette, blackjack, and slot machines, are touted as some of the most sought-after games in the metaverse gambling environment.
"As per a survey, 97% of gaming executives agree that the growth of the gaming industry is pivotal to the expansion of the metaverse"
The Gaming Industry in the past few Years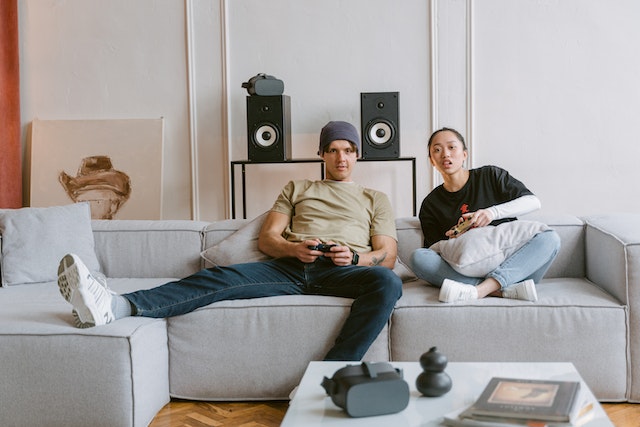 Kellen Browning, in his article, "Game world celebrates at its Oscars", featured in The New York Times, said that as per the video game analytics firm Newzoo, in 2021, about 2900 million persons (one in three people living on Earth) have indulged in a video game. Also, from 2016, the annual compound rate of gaming grew at 15.6% up to 2021.
Fast forward to the present, almost 50% of gaming industries believe that the emergence of the metaverse will bring about a revolutionary shift in their business models. The change will also be felt in other business spheres.
Non-gaming companies will incorporate tactics used by gaming businesses to interact with the metaverse and apply it to their business model.
How the Gaming Industry is changing with New Technologies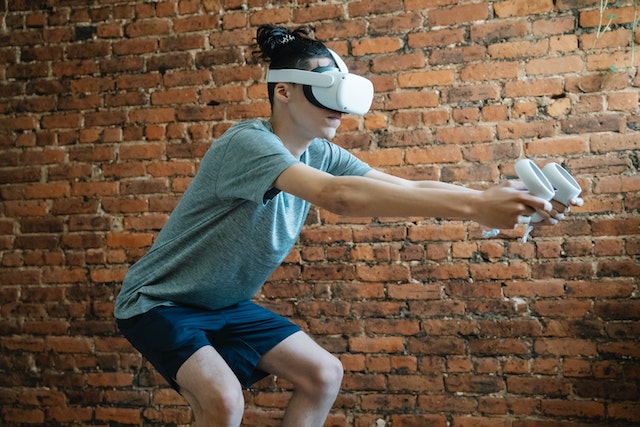 Phil Harrison, Vice President, and GM, Google (Stadia), states that by 2030, the PC, Consoles, and mobile platforms will merge into a unified technology, giving a surge to the gaming industry. Gamers and enthusiasts will be able to access any screen at any time in a streaming unified platform.
Connectivity technologies like 5G, ultra-wideband fiber, and satellites along with emerging technologies like AI, and machine learning will change the gaming dimension tremendously. You will also see the more complex use of 3D graphics and pixel processing techniques that will make our visual reality experience bigger and better. With incredible visual performance, these 3D games will eventually surpass movies.
Phil further added that as the new generation has always been playing games, it will be second nature to them. Gaming will become one of the most sought-after jobs, with fresh talent bringing in a new zeal of
Imagine walking inside the gaming environment and interacting with the 'avatars' of your games.  They will be fully informed about you and your background. You can speak to them, instruct them, and interact with them just like any other human being. How spectacular is that!
Gaming in the Metaverse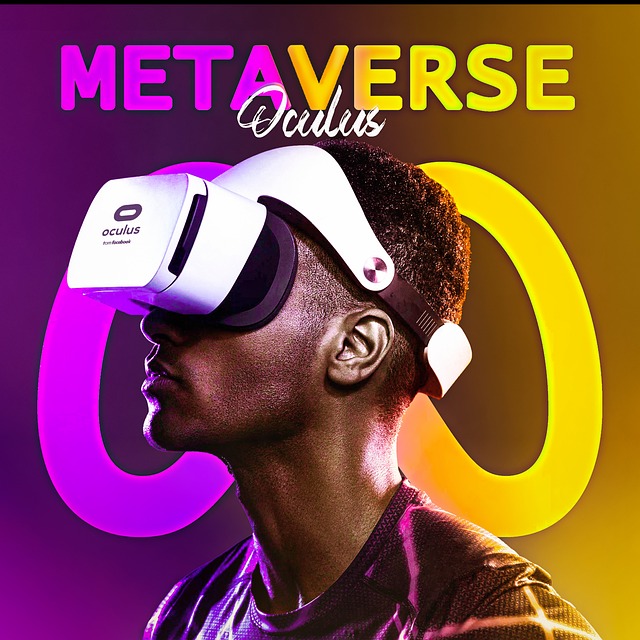 Authority gaming companies have already started building a prototype of the metaverse. Gaming companies like Minecraft, Fortnite, and the Roblox game platform, have built virtual worlds with features of the metaverse, wherein players can meet and play games.
Online roulette and blackjack transform beautifully into the 3D experience. They are harnessing the power of technology to employ advanced interactive features such as in-game chats, and in-game payment mechanisms.
"50% of companies understand the concept of the metaverse and how their company will actively participate in it"
Players are provided with adequate gear and props, such as clothes, weapons, and cars in their virtual worlds, that travel trans-platforms with the players. Gaming companies offer an exquisite gaming experience that compels players to keep coming back. These gaming worlds are emerging as social interaction platforms that foster new friendships and alliances.
The rollout of the 5G network provides gamers with the freedom of delivering more games without being restricted to the hardware platform. Players will leverage the novel possibilities for gaming offering them a rich user experience through augmented reality, virtual reality, and cloud gaming. According to the EY analysis, the future of 5G investment looks promising.
As per Ben Natter's article, "The Move To The Metaverse And Beyond Series: Basic Trademark And Branding Considerations," in the Mondaq Business Briefing, he states that by 2025, the worldwide metaverse market will reach £240 billion.
NFTs and the Metaverse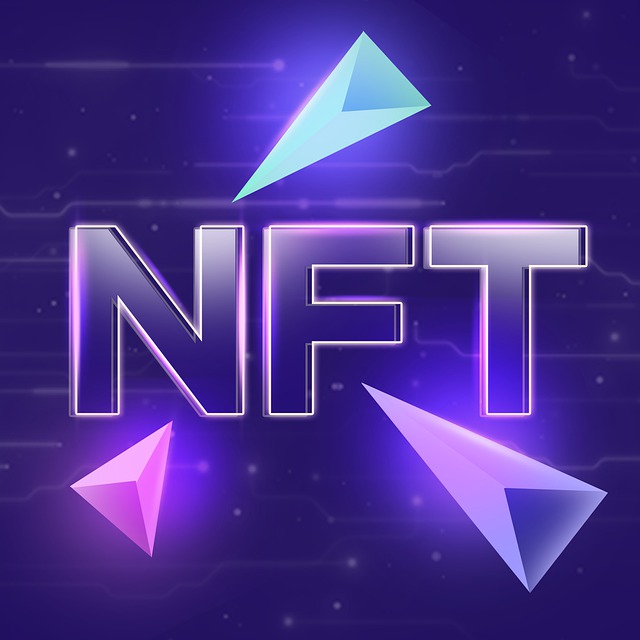 NFTs are digital assets stored in blockchain, that act as verification deeds to virtual assets similar to cryptocurrency. When stored on a blockchain, they are fully secure and authentic wherein they can be used and traded across applications.
NFTs are believed to become the storehouses for the metaverse as they are validation for virtual items. They are poised to become the value of the future and are already being used as passes for clubs, sports venues, and certain digital events.
Being verified ownership, NFTs can be sold, bought, and traded in the open market. Metaverses allow gamers to buy or earn NFTs, and virtual land properties are being created, hosted, and sold as NFTs.
The potential to use NFTs is huge and is still being explored by companies. However, companies are realising the importance of digital assets and investments for the future growth of their company. From better customer satisfaction, attracting new customers, better visibility of products and services, and increased profits to collaborating with nonconventional gaming partners, the benefits of NFTs are phenomenal.
As we wrap-up
In time, the availability and accessibility of metaverse extend to multiple platforms, explore fresh horizons, and incorporate newer technologies like AR, VR, Web 3.0, and 3D. And this also implies that several authority gaming companies will compete for the supreme gaming titles across these realms and platforms. To stay ahead in the competition, companies will have to revise their business models, revamp their products and improvise the employees' skills.
The EY Group and Oxford Economics, an international firm engaged in economic forecasting, surveyed 200 leading gaming industry executives, senior heads, and officers across several countries in Europe, North America, and Asia. The giant gaming companies spanning the gaming spectrum range from console manufacturers, gaming platforms, and game publishers to technology suppliers with annual revenue ranging from £20 million to running into billions.
Author Profile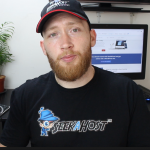 Content writer and WordPress website developer. I also love to create content on YouTube and other social platforms as well as promotional and social marketing.