Many people mistakenly believe that the hardest part of managing a company is at the beginning. While getting off the ground is undoubtedly challenging, what separates the wheat from the chaff in the long term is a business's ability to maintain momentum as it grows. To do this, you need to implement measures to keep your operations running smoothly as you expand. Read on for some tips to help you do this.
3 Ways to Keep Your Business Running Smoothly
Invest in Logistics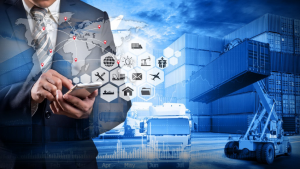 The processes underlying the movement of goods from one point to another and warehouse management can significantly impact how a company runs. In the modern world, e-commerce is on the rise, and online sales undoubtedly contribute to your business's revenue. As such, providing reliable and consistent service to your customers is essential if your organization is to thrive.
To facilitate the smooth running of your company, consider investing funds into outsourcing logistics to companies like Mango Logistics Group. Using their courier, shipping, and storage options like their central London warehousing will help your business to operate seamlessly as it expands.
Delegation is Essential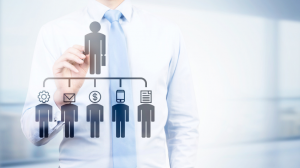 Learning how and when to delegate is essential, but it can be a challenging process. If you have grown your company from the ground up, it can be tempting to micromanage every aspect of the business. However, overbearing supervision becomes impossible as your business grows unless you want to work every weekend and never take holidays.
As such, once your company becomes more established, you must find employees you trust that you can delegate tasks to. Begin by figuring out what your own skills are. Once you have done this, make an effort to stick to these and allow others with different skillsets to handle other aspects of the business. Learning to let go and step back from some jobs is essential for your company's survival as it expands.
Give Your Employees Opportunities to Grow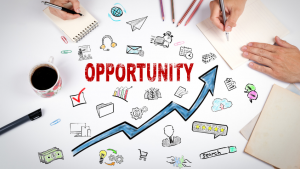 Your company is only ever as good as the people you employ. Even if your business was your idea and dream, you still need to learn to share the vision with other people. To keep your business running smoothly, you should ensure your employees feel valued by offering competitive wages and opportunities for development.
Keep your eyes peeled for management training courses that can help your employees to grow better at what they do as the company expands. Investing time and money in your staff in this way will help them to feel more content in their job and will help your company to grow thanks to their higher level of expertise. Additionally, you must invest in group activities with your team to create a positive work environment.
Conclusion
In summary, maintaining your business's momentum as it expands and demand increases can be as challenging as starting it in the first place. Therefore, you need to take precautions to ensure your operations run smoothly. Consider implementing the tips above to give your company the best chances of success as it grows.
Author Profile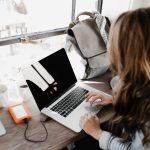 Blogger by Passion | Contributor to many Business Blogs in the United Kingdom | Fascinated to Write Blogs in Business & Startup Niches