A business will always be looking for ways for its employees to grow within their organization for a variety of reasons. The main one being to help improve the levels of productivity. Employees who become stagnated will not grow and could drag the business down.
Mentor Staff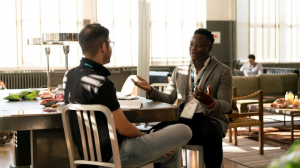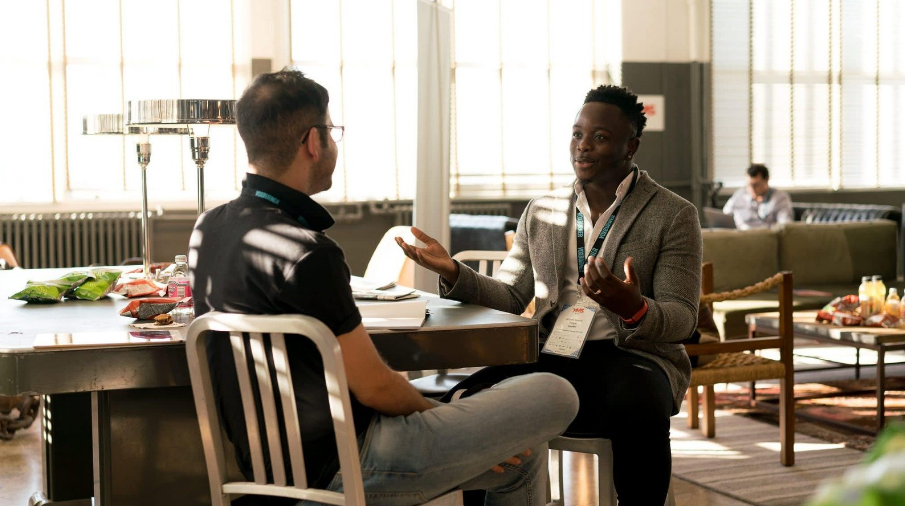 One of the classic ways in which a business helps its employees grow within the organization comes in the form of mentoring them. Most of the time, this will be done internally, where you work with your employees to train them whilst keeping them both happy and productive at the same time.
You can have people higher up within your organization mentor those that are either new to the business, or just lower down in general. The main purpose of this is to help these employees gain skills that will set them up to grow within the business directly from the source of those that have been where they are. Mentoring can also help employees with their communication skills within the business, as they now have the connections and social skills to not feel uncomfortable doing so, this will help you to grow a business.
Create A Development Plan With Them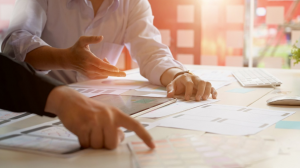 If you sit with your employees, on a one-on-one basis, and work with them about the future of their career, then you will see both short-term and long-term benefits. Development plans will encompass a variety of different ideas for your business and concepts to help your employees learn opportunities and grow from them.
The most common of which is sitting down with them to find what they want from their career in the next few years. This could help you find out what they want to do, and how you can make it happen within your organization, rather than have them do it somewhere else.
The main purpose of this is to help support your employees to support their business goals and satisfy their personal and professional growth desires. It's also a great way for small business leaders to find top performers within their organizations, and help craft them into leaders.
There will be a few different ways in which you can boost a person's career development. Randstad RiseSmart understands all about career development, and they can work with you and your employees to develop key talents, and help boost employee retention levels.
Hand Them More Responsibilities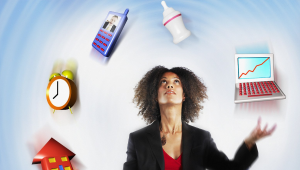 If you're looking for a way to help your employees grow within your organization, then you could consider handing them more responsibilities. This will help your employees to gain a sense of job satisfaction, which is another way of increasing their overall happiness within the workplace. If an employee is unhappy within their workplace, then it is likely that they will leave for new lines of work, which can hinder your business.
Include Them In Higher-Up Discussions And Meetings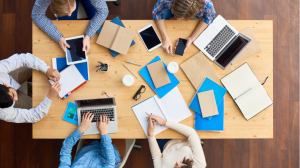 It's a good idea to include employees in higher-up meetings and discussions within your organization, especially if it may be about them. If you disassociate your employees with the higher up levels, then you will create friction and potential conflict. If they feel more involved with what's going on, they will feel more attached to the organization and will have more potential to grow with the business in all aspects.
Author Profile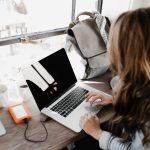 Blogger by Passion | Contributor to many Business Blogs in the United Kingdom | Fascinated to Write Blogs in Business & Startup Niches