The past year has been challenging for almost all companies and has caused massive changes to working practices. The move from a predominantly office-based culture to remote working has been difficult for many, but current estimates seem to show that it could stick around for some time. It is, therefore, critical for companies to employ strategies that ensure staff remains content and motivated. Here are three tips to help boost productivity and engagement at a time where employees are often feeling close to burning out and isolated.
Offer Social Events
Remote working has caused many to experience a significant amount of loneliness at work over the past year. Before the pandemic, teams were able to socialize regularly and build stronger relationships with one another. Socialization amongst employees is beneficial for their wellbeing and can boost productivity due to better levels of collaboration.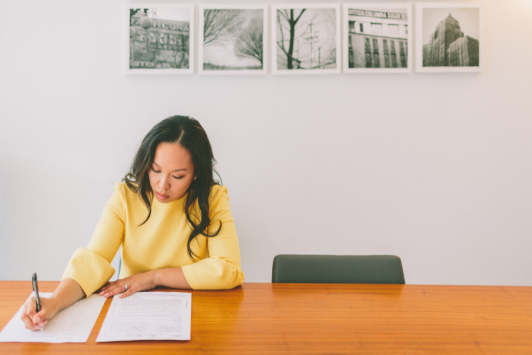 Whilst there is more freedom to meet up with friends and co-workers as we move out of lockdown, it seems that remote working will remain a fixture in many companies. It is, therefore, essential to offer chances to socialize remotely. Organizing online meetings where employees can chat, get to know one another, and bond is vital to boost the mood within your company.
Celebrate Outstanding Efforts
It is often the case that a challenging project will require additional effort from staff members. When you are managing a team, it can be all too easy to focus solely on reaching specific targets, and sometimes the efforts of those doing a lot of the hard work can go unrecognized.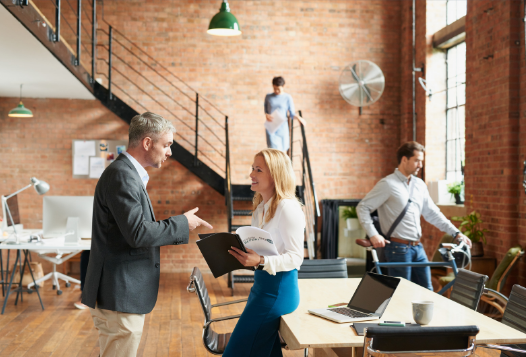 It is, therefore, crucial to making an effort to put yourself in the position of the employees in your organization. When someone goes above and beyond expectations on a particular project, it is essential to celebrate their effort. Failure to appreciate the hard work of your team members can lead to a drop in morale, which can, in turn, result in decreased productivity in the future.
Praising and recognizing good work is an excellent way to improve staff's commitment and promote a work environment where individuals strive to be the best they can be.
Offer Valuable Benefits
A great way to boost morale amongst employees is to offer forms of remuneration other than purely financial ones. For example, offering benefits to employees that will help to improve their overall health is a brilliant way to ensure your workforce is content.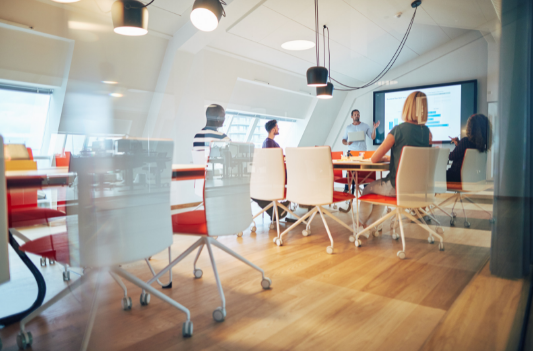 It is common for companies to offer gym memberships to their employees, as there is a strong link between physical health and morale. Giving employees resources to enjoy sporting activities will help them relax and be more productive and happy while they are at work. Also, providing robust mental health resources for employees will help to reduce the risk of burnouts amongst staff.
It is a good idea to use technology and implement an employee benefits platform for your company. Solutions such as the ones offered by Zest are helpful to create a personalized benefits scheme that employees can easily access and engage with. Making use of targeted benefits communications with your staff can improve the use of your benefits scheme amongst employees and, as a result, will help to boost morale in your company.
Value Your Employees
The overall takeaway for boosting morale in your company is to appreciate employees and their efforts. It is important to use strategies to improve socialization whilst remote working and ensure that your employees feel valued for their hard work. Offering valuable company-wide benefits can help improve employees' mental and physical wellbeing, which will also boost their performance in the workplace.
Author Profile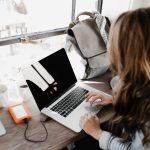 Blogger by Passion | Contributor to many Business Blogs in the United Kingdom | Fascinated to Write Blogs in Business & Startup Niches