Outsourcing has quickly become a popular way for businesses to boost their balance sheets while offering their customers and clients the same level of service and increased value.
It can also help to streamline your business and make departments more efficient.
Here are the top five outsourcing opportunities that any business can take advantage of and what makes them so popular.
1. Cleaning Services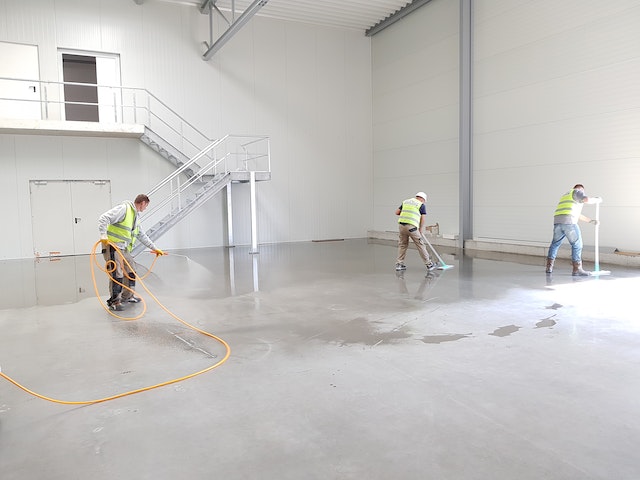 This is one of those jobs that often gets overlooked and under-managed, but it is incredibly important, How your business appears to visitors and potential clients can impact your company's performance. By outsourcing this task you can rely on a professional service to do the cleaning tasks for you and maintain a high level of cleanliness and appearance.
SMC Premier offer cleaning services to business and industry across the country, including in hospitals and hotels. Outsourcing your cleaning responsibilities is cost-efficient and convenient, no matter how big or small your business is.
2. Reception Services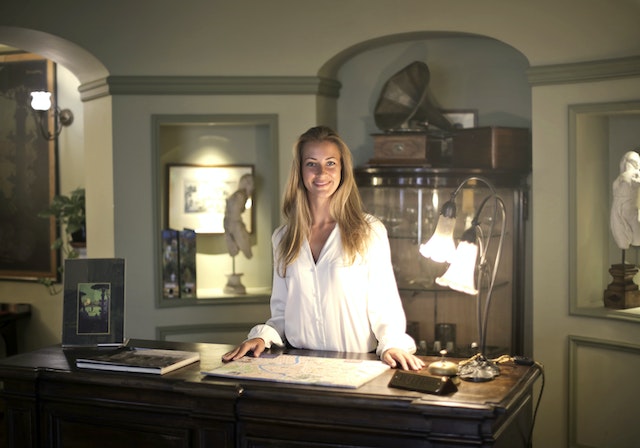 As more and more businesses pivot their focus to online interactions and sales, the importance of the reception desk has diminished. This used to be the first introduction a client or guest had with a company, but now that is usually a website homepage or social media account.
Now more businesses are switching to remote reception and office management, letting professionals working from home route calls and handle general inquiries. Outsourcing admin tasks saves money and time and improves the level of service customers receive when they call.
3. IT Services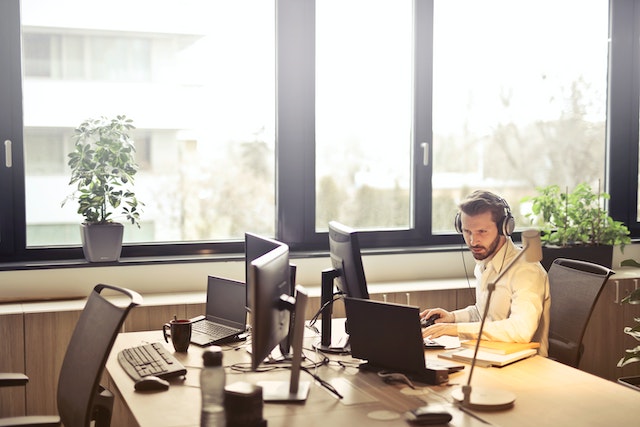 Monitoring your computer network and handling software and hardware issues can be an expensive department to run for any business. IT issues seldom raise their head, but when they do, they can bring your business to a halt. In between issues you are paying for a skilled department to find work for itself until disaster strikes.
Switching to outsourced IT removes a costly overhead from the balance sheet while maintaining the high levels of service and competency you expect from an in-house IT department.
4. Social Media Management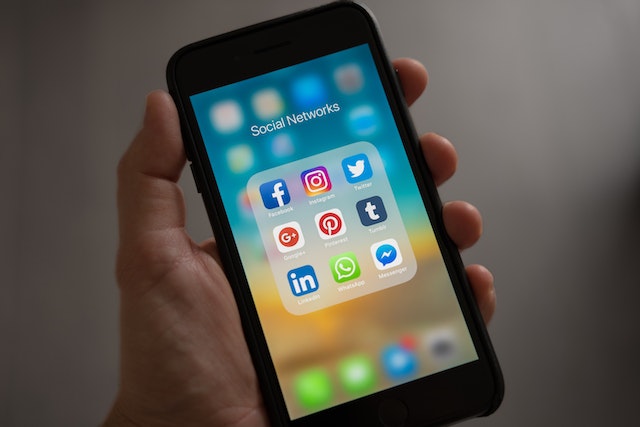 Having a presence on Instagram, Facebook, and Twitter can all be a route to increased sales and customer interactions. A well-managed social media presence can be incredibly lucrative and reach potential customers that other forms of media cannot reach.
Running these accounts in-house is possible, but it is often a task added to someone's existing portfolio. Having a dedicated social media management team can yield far better results. Outsourcing this task often pays for itself quickly as business marketing matters.
5. Customer Support Services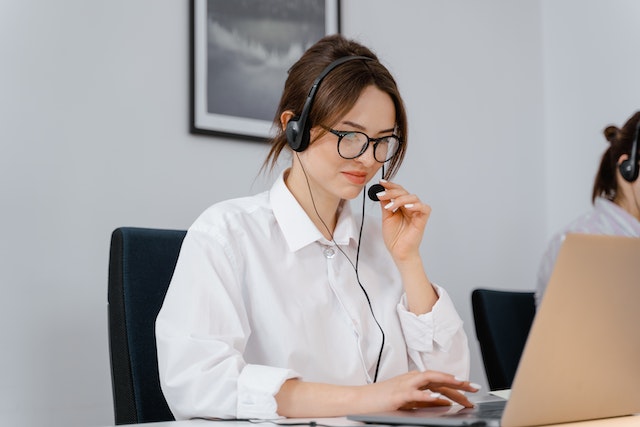 There are many advantages to outsourcing this responsibility. The biggest is that it can improve the level of service you offer your customers. Your outsourced customer support team can be available all day, not just during office hours. This gives your customers and clients better value for money, which helps you to retain your customer base.
Switching from in-house to outsourced can be a great way to boost your balance sheet while also giving your customers better value for money. You can increase the level of service you offer while reducing your overheads. It is easy to see why outsourcing has become so popular for businesses big and small.
Author Profile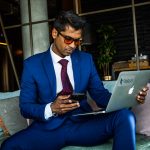 CEO - ClickDo™ & SeekaHost™ | Started as an SEO Consultant and helped over 400 UK business owners grow their business with online marketing and Google advertising. More details about Fernando Raymond are available at www.fernandoraymond.com.