If you are considering outsourcing data processing services (or find yourself unsure about why or what to outsource to a third party without compromising the security or integrity of your enterprise data), you'll find the answer in this post so read on.
Why Outsource? Because Data Keeps Evolving And Millions Are At Stake
There has never been a better time to focus on data. Worldwide, data has occupied center stage in value creation. It is driving strategies, approaches, and ROI in numerous ways. But, while that needs attention, so does the fact that data processing mistakes cost businesses millions a year.
For all that data represents (valued at $274 billion, touted as a profitable initiative, termed the new corporate asset class), it can easily turn into a substantial risk for businesses. Data errors present serious consequences that range from poor insights and misdirected growth to monetary losses amounting to trillions.
Getting complete control over their data has been the top organisational aspiration for about a decade. Despite that, year after year, we see businesses defeated by overflowing data; we see poor performances and losses that could have been avoided had the underlying data been cleaner, more accurate, or better organised. Additionally, the confidence most businesses show in their data does not match the ground reality.
In a Validity survey, while most respondents were quick to claim to be data-driven enterprises, nearly 28% of them reported losing 10-14% of their revenue and another 28% reported 5-9% revenue impact due to poor data quality.
All of it points us in one direction: data needs more care and heavy-duty monitoring at an atomic level. When businesses fail to do that (regardless of the reason), outsourcing becomes a necessity.
What Type Of Data-Based Services Are Generally Outsourced?
Initially, businesses outsourced such data-related activities that could be managed from an offshore location and carried little significance but took up lots of time. Slowly, as data outsourcing services evolved, strengthened their infrastructure, started offering specialisations, and ensured a more secure (mostly cloud-based) system, the requirements also transformed accordingly.
But, amidst that expanding list, what services are most outsourced at present?
Those that require a heavy time investment, carry no scope for error and get increasingly complex upon scaling and here they are:
1. Data Preparation (Sourcing, Cleansing, Enrichment)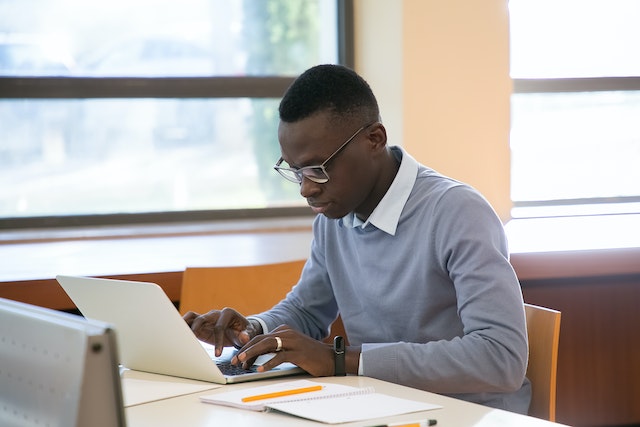 Any data ecosystem is only as valid or accurate as its smallest unit. Two major challenges inhibit enterprises from maintaining such thorough precision in a dataset.
Gaining access to relevant data on time
Ensuring accuracy through controlled processing
Modulating every possible source of relevant data and monitoring all of them at once (otherwise known as data sourcing) is the only way to create a halfway decent database. Once such a dataset takes shape, it is likely to be riddled with structural errors that render it useless until cleansing, validation, verification, appending, and similar processing are completed. None of this would be possible without dedicated effort.
Outsourcing data processing takes away the stress related to data sourcing and preparation. And such services are available as a bundle or standalone, so businesses can easily choose what they require and further reduce their costs. For instance, an enterprise with multiple moderately clean datasets can choose data enrichment services to get a single, centralized database with validated entries.
2. Data Entry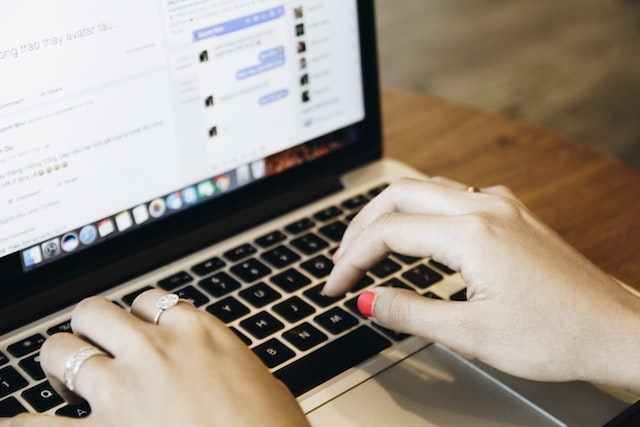 Data entry requirements vary by industry, business type, and data sources. For instance, eCommerce data entry services look very different from scientific data entry. And yet, each one requires absolute accuracy because that forms the foundation of a coherent database.
Most data entry services handle diverse requirements, including copy-paste, document & pdf data entry, document scanning & indexing, image data entry, online and offline data entry, medical coding, and patient data entry with ease.
3. Database Maintenance & Updates
Databases tend to go obsolete (and hence, useless) unless the data is constantly reviewed, stale entries removed, and new ones added regularly. That requires a similar amount of effort as data sourcing and preparation since the database will also need to be cleaned after new additions every time. Such frequent revision, monitoring, and modification are better left to specialised database maintenance services.
4. Data Mining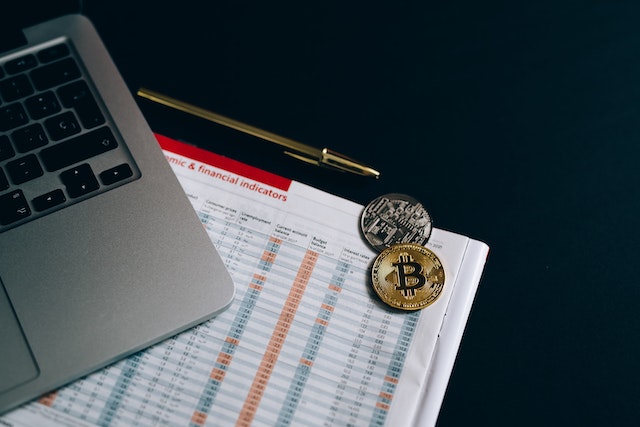 The utility of any data relies on the ability to glean information from it. However, identifying patterns, discovering trends, separating them into observations, and determining the significance of those in a specific context are tasks that heavily coincide with a deep-seated understanding of databases, statistics, and machine learning. Hence, it is better left to an expert with dedicated infrastructure and time on their hands.
5. Data Analytics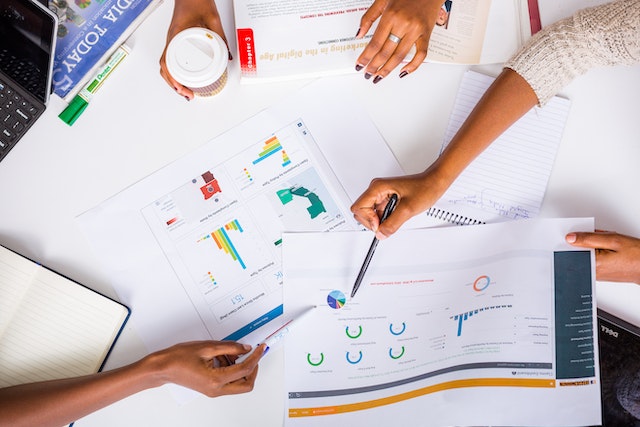 While data mining helps make sense of a database and offers crude (but relevant) information, data analytics extracts on-point insights from the dataset. Both are critical to businesses since they guarantee informed decision-making and efficient operations.
However, data analytics is a bit more convoluted since it delves into not only what the data represents but also what it indicates.
Outsourcing data analytics ensures access to experts who know what to look for in a dataset, what questions to ask, and how to uncover the information that can benefit the business. Additionally, it ensures the reliability of the uncovered insights since most data analytics service providers use high-end tools and AI-based models for this task.
6. Data Annotation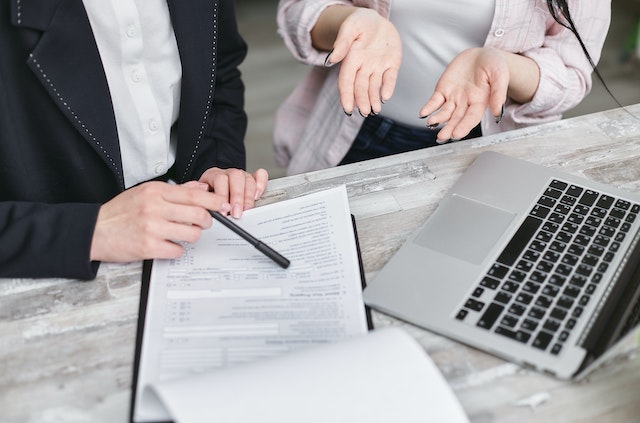 Data annotation services are one of the most in-demand outsourcing requirements at present. Their demand has increased after AI/Ml has gained mainstream attention and B2B implementation of such models has gained pace. However, it is also a highly technical process that requires support from specialised professionals and constant supervision to create appropriate outcomes.
In addition to saving time and effort, outsourcing data annotation services help enterprises evolve their machine learning projects faster, taking away much of the stress about the project's time-to-market. That helps businesses remain competitive and relevant in their niche simultaneously.
Benefits Of Outsourcing Data Services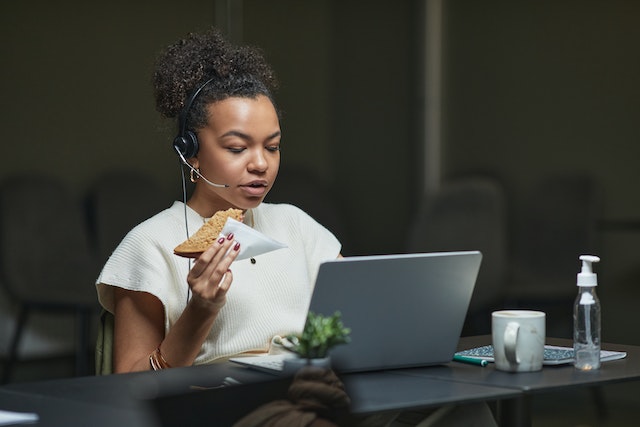 Outsourcing, at its core, is a technique for reducing the cost of operations. At least, it started out that way. Now, it is synonymous with borrowing specialised talent for a quick fix at a cost-effective rate without making any long-term commitment around retaining the service or the provider. While it is still a cost-management practice, its deliverables have grown across several dimensions.
Coincidentally, that is what most organisations with a data problem require, someone who can show up once in a while, gather around all their data, clean it up, modify it as needed, and then leave with half the pay check of a regular data operator.
Additionally, outsourcing data processing or data entry services (or any of the above-mentioned ones) can be beneficial in the following ways.
The in-house team gets more time to focus on core & critical business aspects.
Growth opportunities multiply when employees are free of mundane, exhausting, and iterative tasks.
Outsourcing opens the route to better, multi-point risk analysis and mitigation.
Outsourcing also offers businesses access to skilled resources on a global landscape.
The option to scale an outsourced team or its scope as per requirement is always open.
Take Your Business To A Reliable Data Outsourcing Company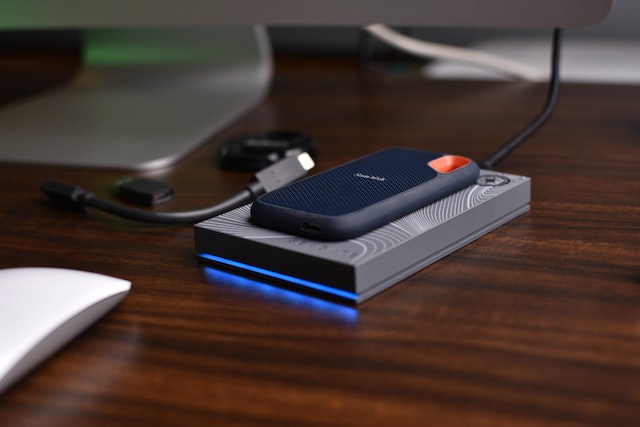 Outsourcing originated from the idea of saving business process costs; the industry is expected to cross US$395.00 billion by 2022 (Statista, 2022). Considering how the global market size of the IT outsourcing industry was only 92.5 billion U.S. dollars in 2019, this exponential growth is staggering evidence of the worldwide adoption of this practice.
Following that explosive growth, the market has seen the rise of numerous data outsourcing service providers. Businesses on the hunt for good consultants and service providers need to be careful when choosing from that crowd because data isn't something to be trifled with. For starters, determining the vendor's capability for data storage & security and examining their portfolio, experience, technological expertise, and clientele diversity might help. Also, always determine your needs before you choose a data processing service.
Hope This Helped!
Author Bio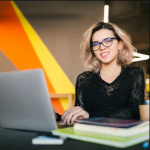 Ella Wilson is a data processing and management consultant at SunTec India- a leading data cleansing services company with operations in the UK, USA, and Europe. Wilson is an avid reader and technology enthusiast who often pens down her thoughts about common enterprise and industry issues to help budding enterprises.