How You Can Make Your Money Go Further?
Budgeting these days at times can appear a very challenging task. There is so much to think about when you are planning a monthly budget and how you can make every penny go as far as possible. There are monthly expenditures you must take into consideration relating to how much you will spend on bills for your home, rent and mortgage payments, transport costs, and much more. Do you also have children and other mouths to feed? Sadly, having a larger family will have a significant impact on your budget and how much you need to spend every month. The overall cost of raising a child is steadily increasing, so budgeting in 2021 is vital to keeping your head above water financially and avoiding falling into debt.
Reducing Your Monthly Essential Bills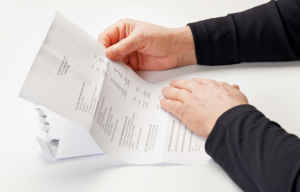 A great way to reduce your outgoings and expenditure is by keeping a good eye on your essential bills and avoiding overspending on them.
Essential bills and expenses today include household utility costs (such as electricity, gas, and water), mortgage and rent, medical costs, life insurance, car/vehicle insurance, travel costs, clothing, and much more. Another important cost to factor in when budgeting 2021 is of course when buying electronics and phone contracts. Do you have a bad credit score and are worried about not being able to https://www.acceptphones.com/ phone monthly contract? Head over to Accept Phones where you can get a mobile contract with no credit checks and in spite of having a bad credit score.
Live Within Your Means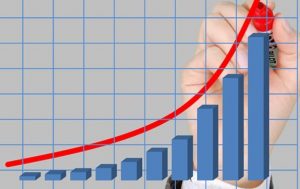 Try not to live to excess and stay within your financial business. It may be wiser to save and earn money by having one family car, and not pay for the costs of running two for example. Doing your food shopping smartly is another great way to save money. Keeping an eye out for deals such as two-for-one offers and selecting a considerably cheaper supermarket to shop at are ways you can easily spend less on food every week. Aldi and Lidl are the two cheapest supermarket stores in the UK, and ideal for people looking to live within their means.
Stay Wary of Short Term 'Payday Loans'
A payday loan may initially appear like a gift from the heavens if you ever desperately need money to pay for something important ASAP and find yourself unable to borrow money from family, friends, or elsewhere. However, in 2021 those in financial difficulty should be wary of payday loans. Far too often, payday loan companies behave like sharks and take advantage of people in vulnerable circumstances, and have astonishingly high-interest rates and fees.
At no point in their marketing tips will a payday loan company ever hint towards the astronomically high-interest fees their short-term loans incur.  Payday loans build up over time and they can put a great deal of pressure on the people who need to pay back the highly inflated loans. Some payday loans are even the cause of people to declare bankruptcy or become homeless.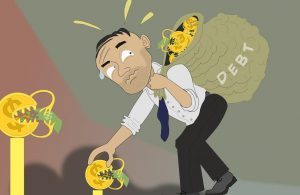 If you are in desperation, try and avoid using short-term loans with high-interest rates. A good tip is to go and seek some guidance at your local Citizen's Advice Bureau or apply to use a local food bank to get free access to an allowance of food and drink weekly. Sticking to a budget in 2021 is not at all easy, but it is achievable when you give it plenty of time and thought and plan well.
Author Profile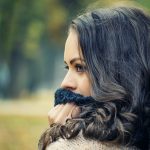 Blogger by Passion | Contributor to many Business Blogs in the United Kingdom | Fascinated to Write Blogs in Business & Startup Niches