Deciding whether or not remortgaging is right for you can be tough. A remortgage is just as much of a big financial commitment as a first mortgage and there are so many pros and cons that the decision-making process can be quite difficult. If you're asking yourself whether or not you should remortgage your property or apply for an unencumbered mortgage, read on for some pros and cons so that you can see if it's right for you.
Advantages of remortgaging
1) The low-interest rates when you first get your mortgage deal are usually quite short-lived, at around 2-5 years. After that point, your mortgage company will switch you onto a standard variable-rate mortgage. This can mean that your interest rate gets much higher and you could well be able to find a new deal on the market that will take your interest rate right back down again.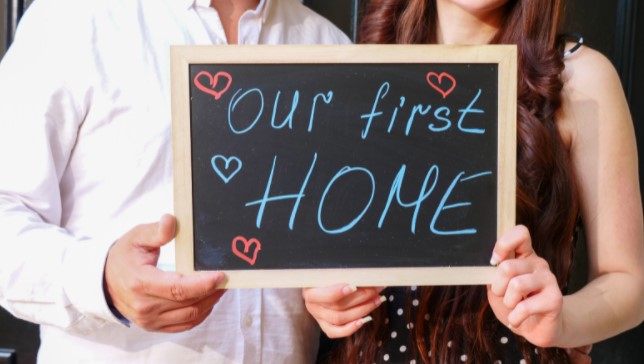 2) If your property is now worth a lot more than it was when you first got your mortgage, you could do well by remortgaging as you could end up in a much lower loan-to-value band, which can get you a better deal.
3) If you need cash for home improvements, a big purchase, or to consolidate your debts, remortgaging can help you to release some of the equity in your home.
Disadvantages of remortgaging
1) While consolidating your debts can seem like a good idea in the short term, in the long term you will end up paying back a lot more even if the interest rate is a lot lower. This is because the mortgage will be on a longer-term than your current short-term debt, and you will pay interest for that period.
2) If your mortgage is very small, the fees that you pay could well end up costing more than you would have saved if you had stayed at a higher interest rate.
3) When you apply for a remortgage, your financial circumstances will be scrutinized just as much as when you applied for your current one. So if your income has dropped or you have acquired more debt, you may only be able to get much worse deals than the one you already have.
What about an unencumbered remortgage?
If your property is unencumbered that means you own your property outright, with nothing left to pay on your mortgage. An unencumbered remortgage isn't technically a remortgage because you don't have an existing one, but it is often treated as such.
If you are about to consider an unencumbered remortgage, it is usually fairly straightforward because you already have a proven track record of paying back your previous mortgage, and it can give you the money you need to make a big purchase, buy another house, do some home improvements, or whatever else you need the money for.
It is worth thinking it through, however, because your property will be just as much at risk as it would be with any other mortgage if you fail to make the repayments, and becoming financially tied to a mortgage again is a big commitment.
The bottom line
Everyone's circumstances are different and, while a remortgage doesn't make sense for everyone, it can be the best solution for many people. Taking the time to think the decision through, and maybe speaking to a financial adviser or approach an accounting firm before you go ahead, can help you be sure that you are making the right choice for you and your financial circumstances.
Author Profile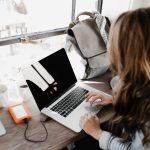 Blogger by Passion | Contributor to many Business Blogs in the United Kingdom | Fascinated to Write Blogs in Business & Startup Niches