Franchising a business has paid off for a long list of big names over the years, and it's no wonder why plenty of business owners are considering the same move.
It's a decision that offers a lot of benefits for the franchiser and the franchisee, and a scalable, sustainable roadmap for the business itself – provided, of course, that the move is handled well and the business continues to run smoothly.
As a franchise, the business can gain further market dominance by expanding into new areas without forcing you, the franchiser, to spread yourself thin by operating new locations.
For the franchisee, being able to launch and operate a business, product, or service that has already been tried and tested and has already gained a good standing in its target market, takes a significant investment of time and money out of the equation.
But franchising isn't for every business – and, even if it is right for your business, it may not be the right time yet. For that reason, there are a few signs you should look out for before you make the commitment.
1. You are running out of resources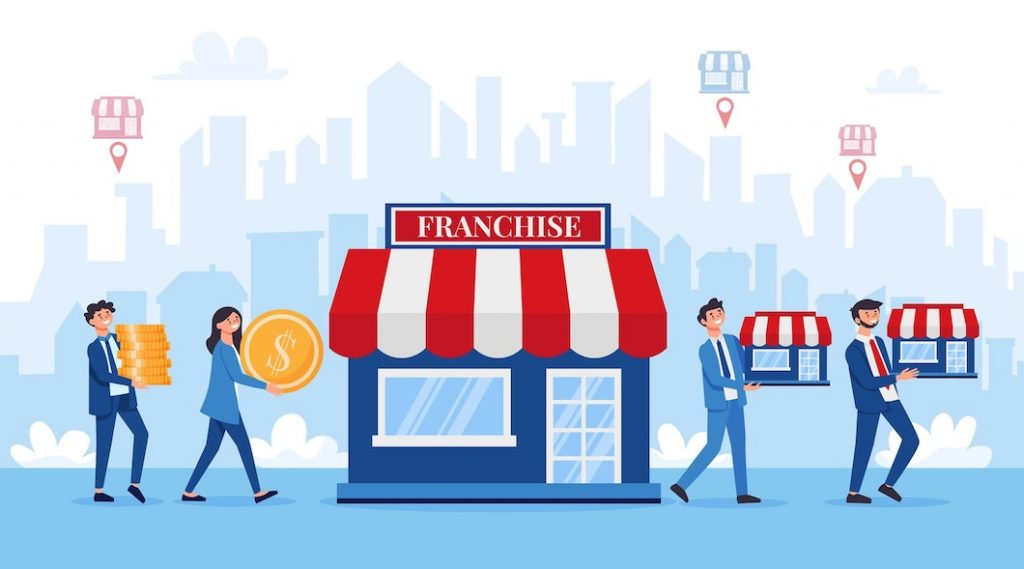 Scaling a business in the traditional way is incredibly demanding on your time, money, and current workforce. Businesses can suffer from growth, and become victims of their own success if they are unable to keep up with new demands.
Franchising means allowing other people to help with the business's expansion, which helps you to avoid the pitfall of traditional growth.
Managing a restructure of this proportion demands the expertise of a specialized corporate lawyer, so a strong, working relationship is paramount. You can click here to find out more about what a corporate solicitor can offer your business – before, during, and after you make a big change like franchising.
2. The business model is replicable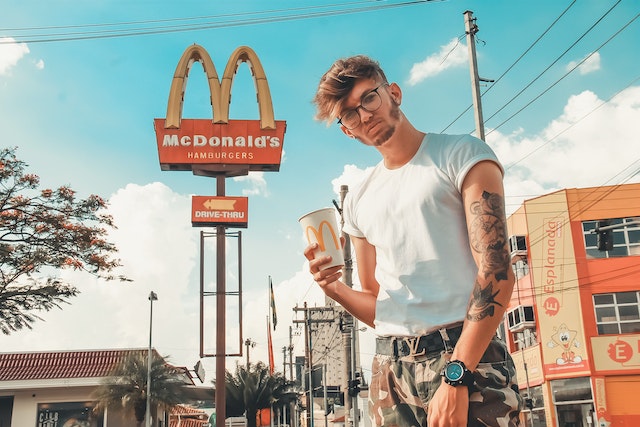 Some of the strongest examples we have of successful franchises – Mcdonald's, for instance, or Marriott International – owe a large part of their success to the replicability of their business model. McDonalds' founder pioneered a business model that ensured consistency across ten, one hundred, one thousand, ten thousand (and now 38,000) locations around the world, meaning customers can be sure of what they'll find, however far from 'their local' they happen to be.
3. You have built a strong reputation already
If your brand already enjoys a high level of credibility, and the service or product is well recognized within its target market, then you are in a strong position to the franchise. Getting your name out there through marketing, building a strong reputation, and solidifying your stance against competitors is best done before you start to scale up, rather than during or after the fact.
4. You have a USP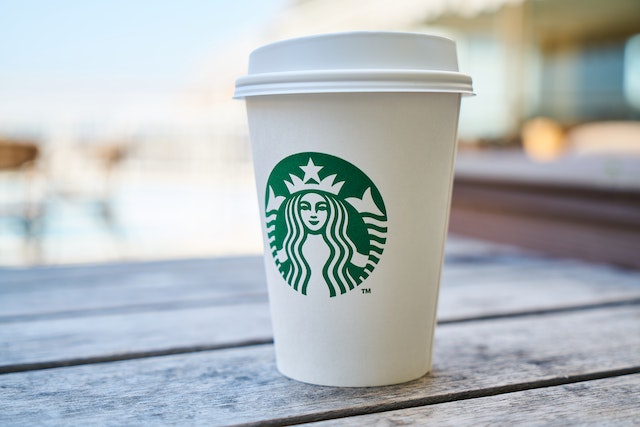 A unique product or service is key, whether you're franchising or not. But, before you make this move, you'll want to make sure that you have a detailed understanding of the unique appeal your brand has, compared with competitors.
Franchising won't automatically give you market dominance. Before you start scaling, you'll want to make sure that your offering is strong enough to weather the storm of scaling competition. Everything, from marketing to product launches, will need to feel all the more defined by your unique position in the market.
5. You can demonstrate profitability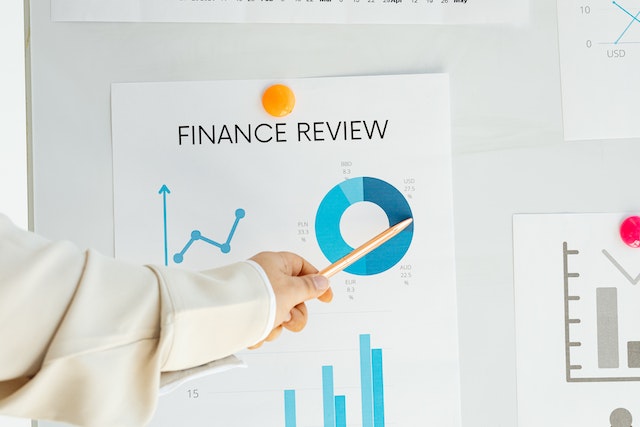 Many businesses could benefit from franchising, but some won't. If you can demonstrate that the move will generate a strong ROI – say, somewhere in the region of 20% — then that's a strong sign you stand to benefit from franchising sooner, rather than later.
Do you see your business ticking most of the above boxes? Then you should seriously consider franchising as an option.
Author Profile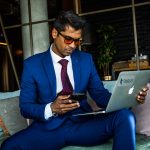 CEO - ClickDo™ & SeekaHost™ | Started as an SEO Consultant and helped over 400 UK business owners grow their business with online marketing and Google advertising. More details about Fernando Raymond are available at www.fernandoraymond.com.