Preschool and primary school is the foundation of a kid's learning life. A good primary school can prepare your child for higher education.
However, the right primary school for your child is more important. Primary school is where your child spends most of their teenage life. If the school isn't good enough for him or her, it can ruin their dream career.
All schools have something to boast about but not all deliver as per their many promises.
Not sure which primary school to choose for your loved one? Check out these essential considerations for the best choice.
Public or Private School
The decision to choose a public or private school chiefly depends on one's budget. But if money isn't what's motivating your decision to compare public and private schools, you must understand what the two are and how they operate.
Public schools offer a more flexible learning environment. Private schools are still great, but they may not be as superior as they're portrayed.
Look for schools that offer additional activities besides learning, such as music and sports as well as English homework help or after school clubs.
How Far is the School from Your Residence?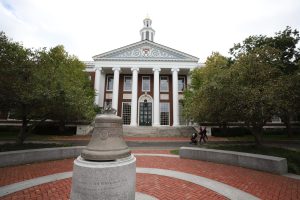 The location of the school from your residence can go a long way in determining how comfortable and reassured the child feels about learning. Managing between long distances, homework, and rest can take a toll on a kid's life. It can affect their life to an extent they won't perform.
Look for schools close to your residence. If no school is around, look for one that offers transportation services. If that fails, too, look for one that won't cost you a fortune to pay for the transportation of your kid to and from the learning facility.
The Special Needs of Your Kid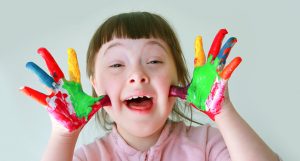 Your child is the one learning.
They're better off to tell which school feeds their learning craving better. If your kid is naturally active and loves engaging with others, look for a school that offers extra-curriculum activities such as teamwork, character-building exercises, and displacing sessions. These essential learning ingredients will make your kid super good in the classroom and outside the classroom.
The Learning Facility's Culture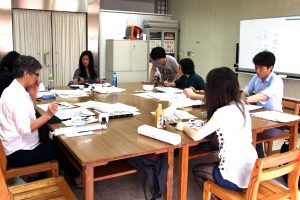 The success of many schools depends on the aptitudes and traditions of its management. The ethics and values imposed on the learning system and culture depend on the people behind its creation and those overseeing its progress.
Don't just enroll your kid to the school before you've confirmed the compatibility of the school values to your beliefs. Schools with an ideal learning environment, winning culture, and extra-curriculum activities are what your kid needs to shape their future.
Unique Qualities of the School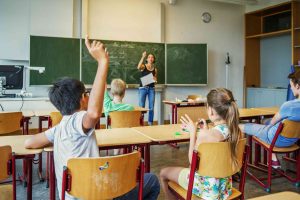 Evaluate the school's learning environment. A school's learning environment can make or destroy a kid's future. If the school lacks essential learning amenities and facilities, you'll be better off with another school far away from your residence. The school's success story should give you an idea of whether investing money in it will nature the kid's talent and academics or not.
Evaluate other essential learning rudiments, such as the size of the classes and the number of kids each class accommodates. A very congested school won't offer kids an opportunity to explore their potential appropriately. Enroll your kid to schools that have an excellent teacher-to-student ratio.
Why Choosing the Right School Matters
After they graduate from preschool, your kid needs a better primary school to further their learning. Even if they graduate as the best preschool students, kids will lose focus if they're enrolled in the wrong primary schools. Hence, choosing a good primary school that offers the best learning environment for your kid is essential regardless of your preferences and budget.
Head to the UK Education Blog for further information about schooling and learning: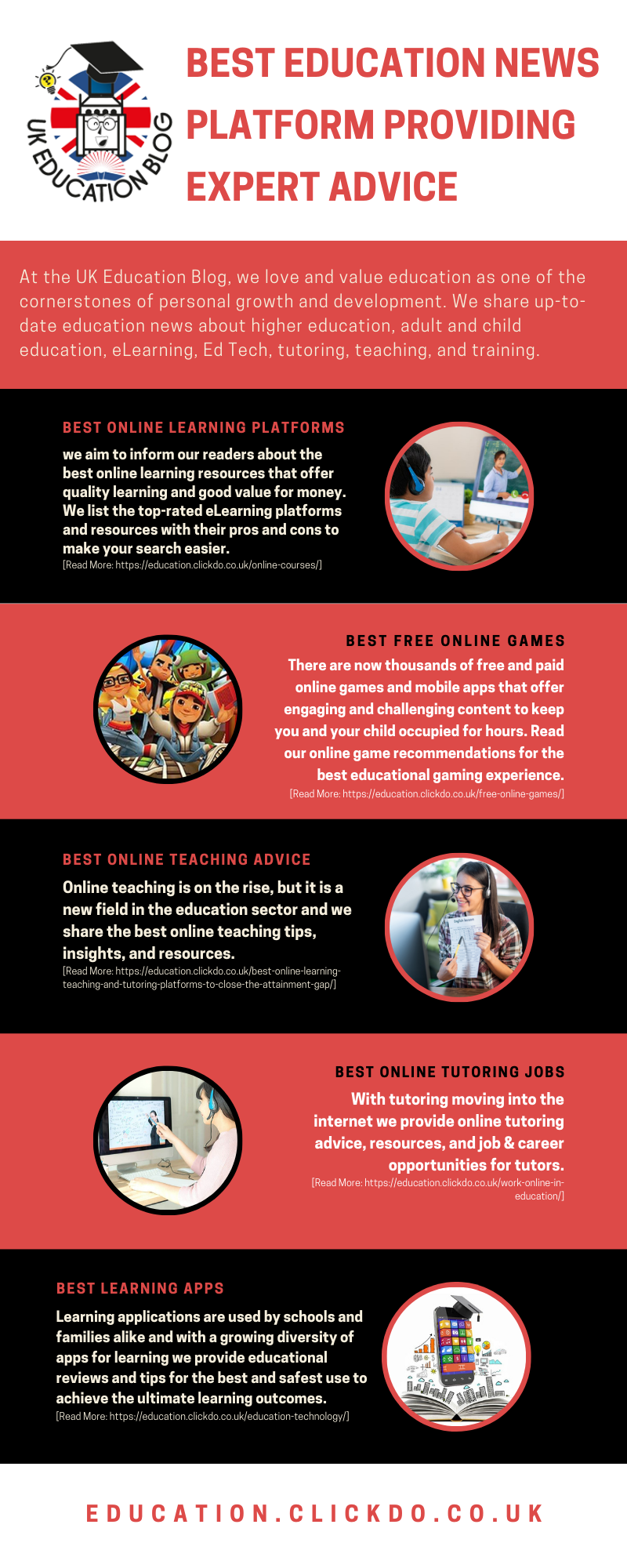 Share this Image On Your Site
Author Profile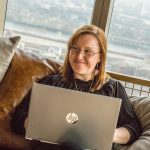 Blogger and Educator by Passion | Senior Online Media & PR Strategist at ClickDo Ltd. | Contributor to many Education, Business & Lifestyle Blogs in the United Kingdom & Germany | Summer Course Student at the London School of Journalism and Course Instructor at the SeekaHost University.