To say that the last few years have been testing ones for restaurants and other eateries would be quite an understatement.
In the UK alone, there have been developments such as Brexit and the disruption this has brought to businesses, the further drama and unpredictability of the COVID-19 crisis, and – of course – the more recent cost-of-doing-business crisis, as energy costs have spiralled.
If you have operated a UK or London restaurant throughout this period, it might feel to you as if your business has faced down any and every challenge it could possibly have thrown at it.
But those challenges are far from over, which underlines the importance of restaurants continuing to diversify and innovate so that they can survive and thrive.
Here are a few ways your own restaurant business can do precisely that.
1. Invest in your online ordering capabilities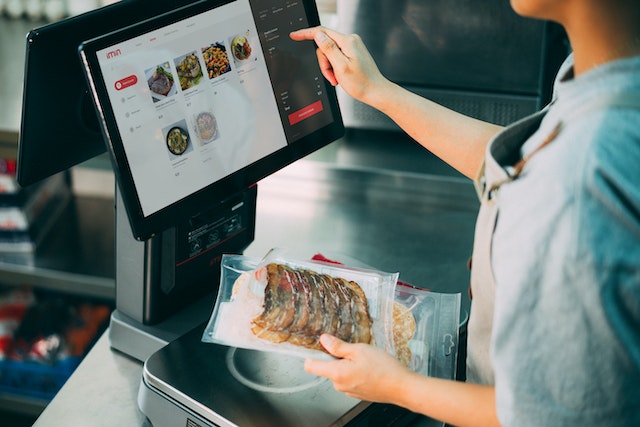 It is well-documented that the various lockdowns and other restrictions imposed on restaurants during the coronavirus pandemic forced restaurants to set up other means by which they could accept orders from customers, such as online.
But if your eatery is still dependent on whatever relatively rudimentary online ordering systems you might have put in place back then, it is important to acknowledge that the spring of 2020 is a long time ago now. The chances are that a more suitable and sophisticated restaurant online ordering system will now be available to you, and with the feature set a ready-for-2022 solution should have.
What do we mean by that? Well, we mean such things as the given online ordering system being truly seamless, tailored to your business's needs, and tightly integrated with a smart-looking branded mobile app and effective arrangements for processing and delivering orders.
With online orders having accounted for an increasingly high proportion of the overall food delivery market in the UK over the last decade or so, a great online ordering system for your restaurant won't just be a 'reactive' post-COVID measure.
That's because it will represent a long-term investment in an environment in which customers want to be able to order food quickly and intuitively from their chosen restaurant, wherever they might happen to be physically located at the time.
2. Put in place a strong loyalty scheme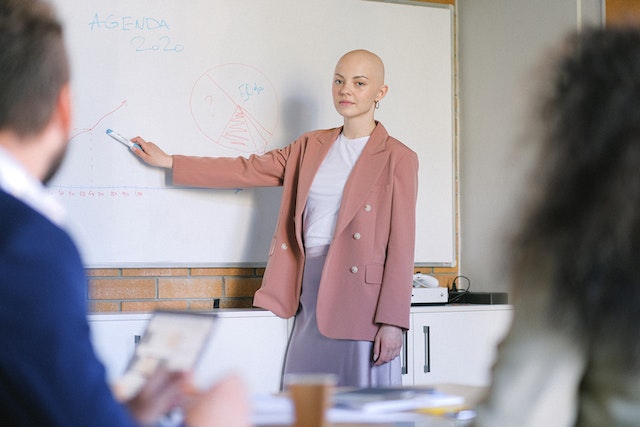 Most restaurant owners are broadly aware of the potential benefits of a loyalty programme, but for various reasons, they might not have put one in place. Perhaps you have visions of having to fiddle around with paper cards and stamps, and are wondering whether trying to assemble all the 'infrastructure' surrounding a loyalty scheme would be more trouble than it's worth.
If so, that would be a great shame. After all, in a world in which a lot of people now order food from restaurants through third-party delivery apps, having your restaurant's own loyalty scheme – incorporated into its own branded app – could give customers a particular incentive to order directly from you.
We mentioned loyalty schemes after emphasising the importance of a good online ordering system, for good reason: the best online ordering systems often come with provision for a loyalty programme that you will be able to set up relatively quickly and with minimum fuss.
Loyalty programmes can be designed in many different ways, of course. But with the most effective such schemes allowing customers to redeem loyalty points not just at the on-site restaurant in question, but also when they are ordering from the same restaurant via its branded app, it is fair to say the rewards could be considerable for your customers and your business.
3. Hold special events on-site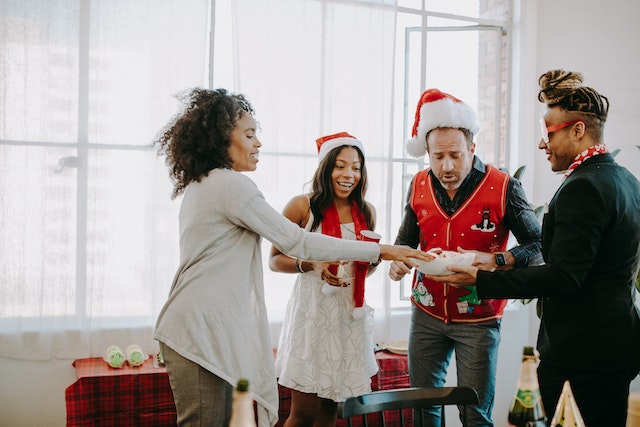 Wouldn't it be great if your restaurant was seen as not 'just' another restaurant on the local high street, but also as an all-around destination?
While the aforementioned tips for diversifying and bolstering your restaurant sales have focused largely on online activity, much of the conversation on the subject of our high streets in recent years has focused on how the in-person 'experience' at brick-and-mortar venues can be improved.
One route to accomplishing this with your restaurant could well be hosting themed or special events at times when your business might otherwise be quiet or even closed. From wine and cheese tasting nights, yoga classes and Christmas bookings to life drawing sessions hosted by a local artist, there are many ideas for such events that you could try. All the while, you could be helping to build your restaurant's profile in its local community.
Final Thoughts
The task of boosting your restaurant's sales and expanding its appeal might sound grand and intimidating, but it doesn't have to be. Hopefully, the above pointers will have provided you with enough inspiration to help plot a lucrative future for your restaurant business.