Christmas parties are a real deal, especially after last year's lockdown!
December is that time of the year where you cannot afford to go wrong and where everyone is looking for a place to celebrate with their family and friends or to host a corporate Christmas event.
This is an apparent opportunity for your pub, and you should brace yourself and get ready to make huge sales with your business to tis the Christmas season.
With so much to do and plan, you should begin by organising and breaking huge processes into smaller parts so that you don't miss anything when hosting Christmas parties.
Be it stocking enough alcohol for the entire season or simply ordering customised beermats to maintain your brand image, you must take care of every little detail.
To simplify this, we have created a list of things that you should do before the festive season.
So, without further ado, let's take a look!
1. The Festive Menu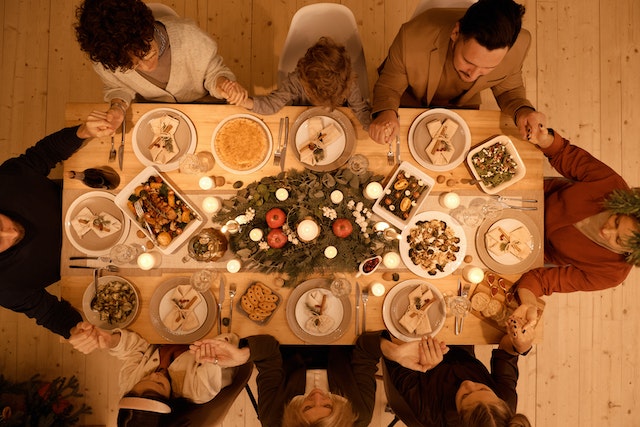 Food being one of the most important elements that attract customers, you should be up to date in that area before the Christmas festival approaches.
Prior planning of the menu can help negotiate discounts with suppliers, something that you can pass on to your customers by offering them food at lower prices. After all, this is a very important incentive among the heavy competition you face in London's pub scene.
That said, the variety of food shouldn't be compromised either. A pre-paid, set menu with a variety of vegetarian and non-vegetarian options and promotional offers on festive drinks should be on top of your priority list.
2. Christmas Bookings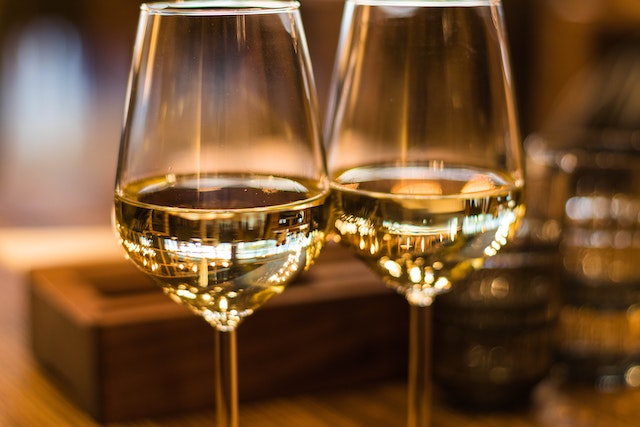 After finalising the menu, now is the time to supply all the printed flyers to local offices, workplaces and other nearby organisations with a form that confirms their pre-orders for meals.
With this comes the benefit of information beforehand; filling your booking diary in advance can help you plan multiple things. For instance, you can offer discounts to these organisations for making their decisions early and getting their bookings sorted ahead of time.
A well-kept diary, then, should be placed in a way that it is easily available to all your team members. They should be familiar with the different strategies to deal with small and large groups.
Lastly, create a simple spreadsheet with snapshots of tables that are available on different dates so that you can be organised enough for all kinds of enquiries. Hiring a dedicated Christmas coordinator, in this scenario, will cut your efforts in half when the enquiries pile up during the busy festive season.
3. Christmas Booze and Decoration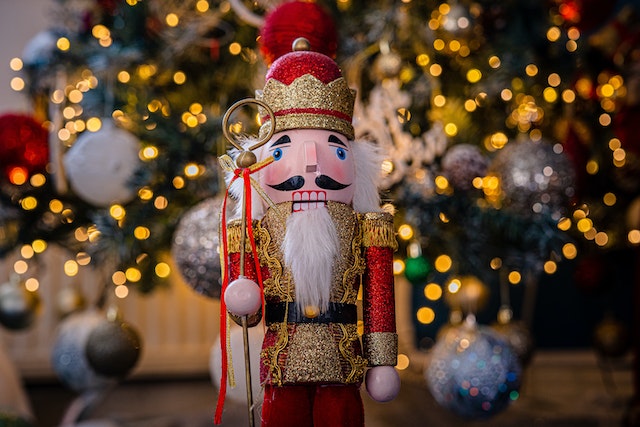 Christmas is the time when spirits sales hike; with people willing to trade up and spend more, make sure you have the necessary stock and bartenders that offer premium suggestions to your customers.
You should also create a special festive cocktail menu, with not more than 12 items so that it is easy to make and train the staff for consistency during those busy days.
After taking care of enough spirit stocking, now is the time to decorate your pub with appropriate Christmas decorations. You can also boldly decorate one table, particularly near the entrance that showcases your special Christmas menu for maximum customer attraction.
4. Wrapping Up Meeting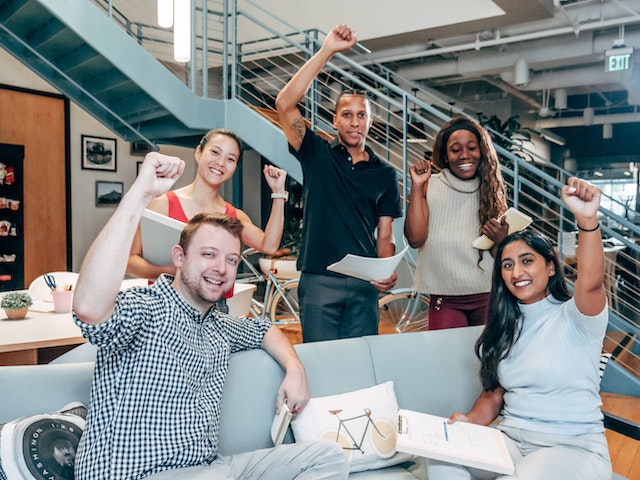 While the event is still fresh in everyone's mind, you should have a team meet preferably in the first week of January to discuss all the events that took place in the festive season. Brainstorm all the possible reasons if your business went under or you couldn't meet your set goals.
Do you need to concentrate on advertising? Need more research about who your target audience is? Their alcohol preferences? Or simply the setting of your pub wasn't up to the mark?
Discussing these issues, while they are still fresh in your mind, can help improve your business plan from another perspective to get a kickstart in preparation for next year.
To Sum Up…
If you implemented these tips last year and still didn't receive worthwhile results, try hosting pre-Christmas events this year. For example, you could go for something like a food fayre for local businesses for awareness of your Christmas specific approach in the entire neighbourhood.
If you play your cards right, it is that time of the year where you can get profits equivalent to what you'd earn collectively during the whole year. These festive months, therefore, are not to be taken for granted and to achieve promising outcomes and sales, you will need to plan everything well in advance as outlined here!
Author Profile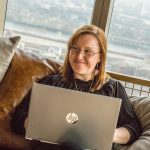 Blogger and Educator by Passion | Senior Online Media & PR Strategist at ClickDo Ltd. | Contributor to many Education, Business & Lifestyle Blogs in the United Kingdom & Germany | Summer Course Student at the London School of Journalism and Course Instructor at the SeekaHost University.