We live in a brave new digital world with so many activities and transactions now done online.
Unfortunately, many businesses still think they can operate successfully without getting entrenched in all the new-fangled technology. However, the reality is, that those companies are in grave danger of falling way behind. Customers are going digital, and they increasingly expect companies they purchase from to be digital too.
To avoid falling into the category of a twenty-first-century Luddite, you must make the transition to digital now if you haven't already. A B2B eCommerce platform will help you tap into a much broader market than you probably have access to right now, allowing you to compete with other companies that are already trading digitally.
For context, eCommerce has been a big thing in B2C for years now. However, it is now spilling over into B2B at a rapid pace. In fact, according to the In-depth: B2B eCommerce 2021 report available at statista.com, the B2B eCommerce market in 2020 was worth almost US$5 trillion. That is a whopping five times more than the B2C market.
Making the transition into eCommerce may seem daunting and is likely the reason why you have avoided investing in a platform thus far.
To make things a tad simpler for you, we have compiled a list of six factors you should think about when selecting a B2B eCommerce platform to bring your business right up to date and start capturing those clients who have already switched to online purchasing.
1. Focus on What Your Business Needs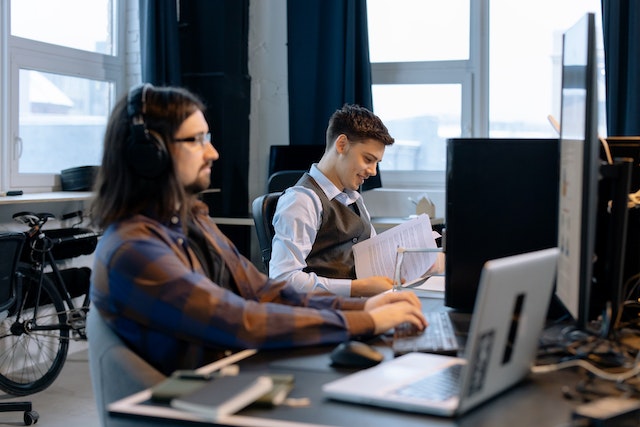 B2B eCommerce platforms may share some features and functions with B2C ones, but unfortunately, the two are seldom fully interchangeable. This is because B2B customers shop very differently from B2C customers, with the demands of particular businesses dictating the purchasing habits of companies. This blog article B2B vs B2C eCommerce Differences: 6 Tips on How to Sell to Your Real Customer will give you an understanding of the differences between B2C and B2B buyers.
The platform you choose will greatly depend upon the type of business you have and its specific needs. For example, a wholesaler's buying and selling processes differ significantly from those of manufacturers or distributors. As such, the platform you choose needs to accommodate the precise needs of your business to service the needs of your customers.
Examples of specific needs of B2B businesses include the ability to offer custom pricing or personalised catalogues to customers, an integrated content management system, user access control to give customers access to parts of the system, etc.
2. Customer Registrations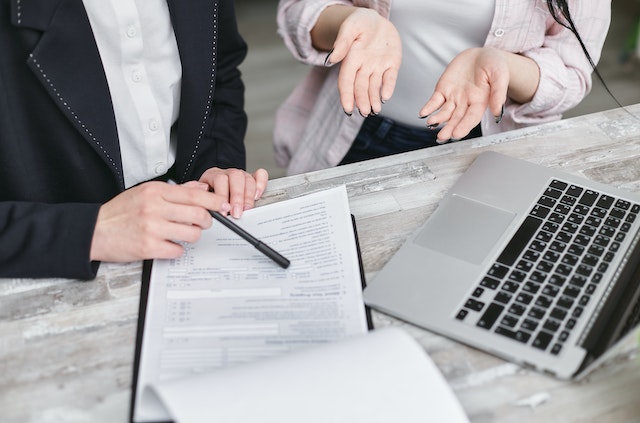 Unlike B2C, B2B businesses like to form ongoing relationships with each other. Such relationships often involve a great deal of mutual respect and trust. As a result, in return for repeat business, a company is likely to offer different credit terms, custom pricing, special delivery arrangements, etc., for each customer.
To effectively manage the specific individual needs of your customers, your B2B eCommerce platform must have the facility to register and create accounts for each. That will allow you to tailor your offerings to each company while efficiently monitoring transactions and avoiding costly cockups. You will also be able to segment (group) your customers – for example, geographically, by order volume or frequency, etc. – helping you manage them more effectively.
3. Customer-Specific Information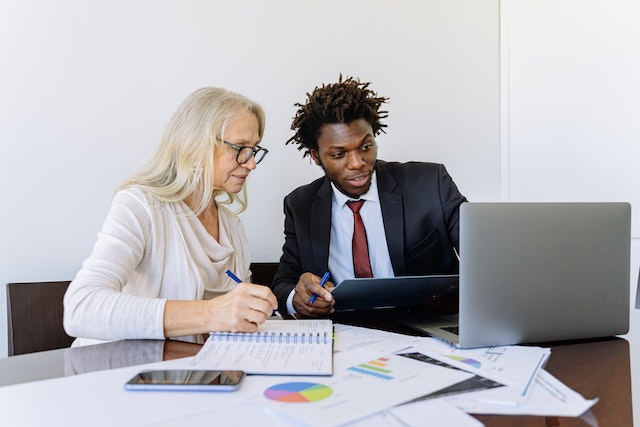 We already mentioned that B2B and B2C customers are totally different beasts. B2C customers have time on their hands to browse the internet, usually buying on impulse or for specific occasions like birthdays or anniversaries. They are mainly concerned with getting the best possible deal, and delivery times are not of great importance to them.
In contrast, B2B buyers look for specific quality levels, guaranteed delivery dates, volume discounts, etc. That means B2B sellers must be able to offer price lists and catalogs tailored to each customer. Therefore, when choosing a B2B eCommerce platform for your business, you must ensure that these features are available.
4. Payment Facilities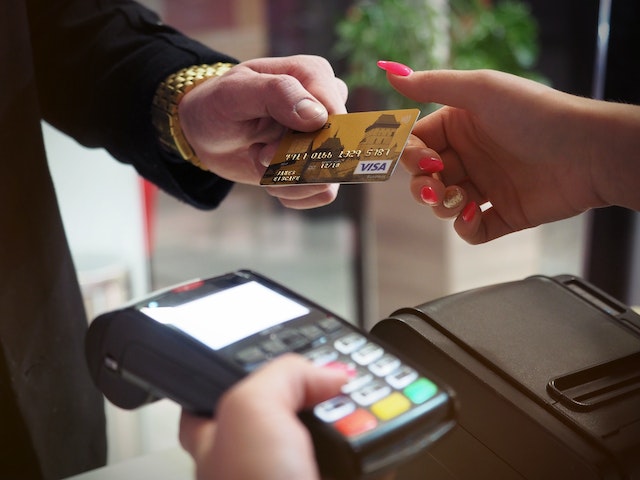 Banking nowadays is done chiefly electronically. No longer is "the cheque is in the post" an excuse because it is now possible to instantly send payments from a computer keyboard or even a mobile phone. It, therefore, makes sense that a B2B eCommerce platform will have the capability to accept electronic payments from customers for sales. That said, customers still demand lines of credit and other special payment terms, so the platform you decide on should have enough flexibility to accommodate those demands too.
5. Delivery Options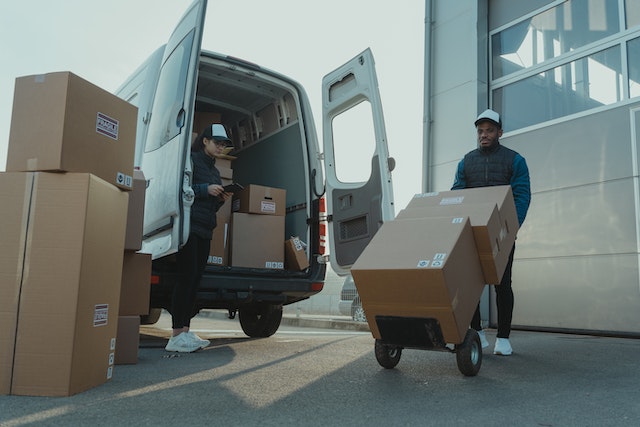 B2B customers often have tight timescales to adhere to, for example, due to production demands. These are likely to vary between customers, meaning your B2B eCommerce platform will need to be flexible enough to customise the delivery options to each.
6. Ability To Scale With Your Business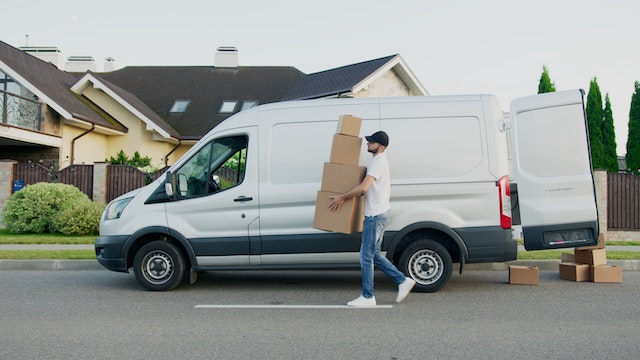 Hopefully, as you tap deeper and deeper into the online market, your business will flourish. It is therefore highly desirable that your chosen B2B eCommerce platform can grow with it. For example, you may expand into other markets globally, bringing different demands on your business, such as the need to work with multiple currencies or foreign languages. Your platform needs to be able to accommodate those changes too, or at least be easily upgradable to do so.
Don't Be a Digital Luddite
Hopefully, you will now appreciate the importance of having a robust digital presence regardless of what kind of business you operate. The digital age is here to stay, and the only way to remain competitive and capture clients who have already embraced the latest technological trends is to bite the bullet and join them.
Mercifully, a decent B2B eCommerce platform can help you hit the ground running. As we have explained, choosing the right one does need some thought, but the critical thing is to consider the needs of your business and customers at all times, and the rest should follow. A great place to start is OROCommerce. We offer B2B eCommerce solutions designed specifically for distributors, wholesalers, brands, and manufacturers that are fully scalable and grow as your business grows.
Author Profile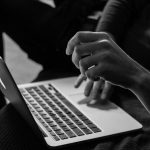 Always on the chase after hot and trending London and UK business news that disrupt, inform and inspire.