As businesses move their management activities and resources online, including data storage and payments, security concerns become more prevalent than before.
So, how can they prioritise security improvements for successful security management while at the same time maintaining full control of the budget and managing business operations?
As businesses increase their reliance on emerging technologies, the need for strong cybersecurity becomes more important.
But with numerous vulnerabilities and threats, it can be challenging to know where to start and the tools you need in order to prioritise security improvements in your business.
What are your business's important assets? And what could be an ideal strategy to protect them?
When developing a safety assessment plan, here are some of the main ways to prioritise security improvements.
Identify the Most Critical Assets of Your Business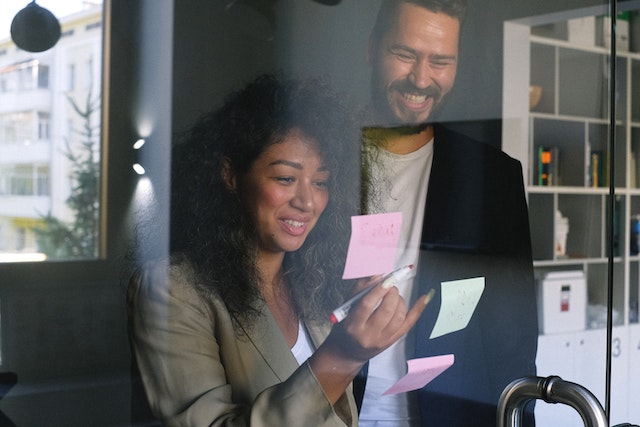 It's important first to identify assets that are important to your business and vulnerabilities that could pose threats to them. Is it financial information? Or customer data? Proprietary products or processes?
The most important assets can be identified from three major perspectives: risk, impact, and cost.
Here are more details:
1. Cost
How much would it take your business to repair the damage caused to an asset? How much would it cost when it comes to reputation if your business's cybersecurity systems are breached, and customer data stolen?
And what would it cost the business to replace the stolen or lost asset? Finding solutions to these questions will help you put a monetary amount on a given asset and deeply understand its importance to the entire business.
2. Risk
If you know an asset that matters to your business, another huge challenge is to understand its importance and how much it matters to fraudsters. Knowing these two important aspects will allow you to measure their resulting risk levels.
The resulting level of risk must be able to reflect the overall threat regarding business impact and cybersecurity. That means you need to know how attackers will use your assets to their advantage. From ransomware attacks to data breaches and theft, how much reputational and financial would this cause?
3. Impact
If you look at your list of important assets keeping in mind the risk level for each, what would the full compromise, destruction, or theft of any mean for your business when it comes to damage?
Assets that result in the biggest damage or impact are the most vital, meaning your security team needs to prioritise them. With that in mind, an asset's value isn't always clear and depends on your organisation or industry.
Identify, Classify, and Rate Potential Risks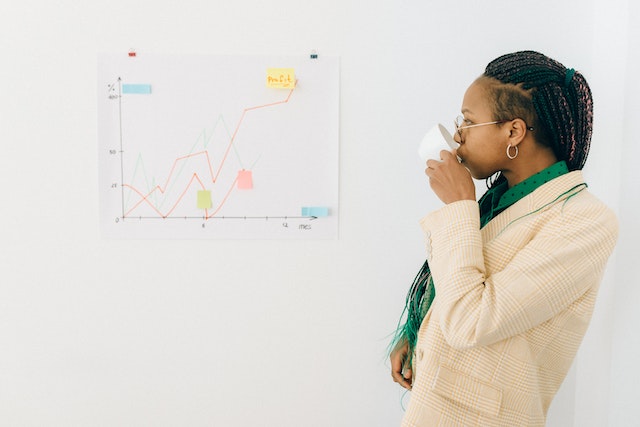 After knowing important assets, the next critical step is to identify, classify and rate all potential risks to them. You need to identify different types of risks, which include operational, hardware, software, and project threats. When it comes to classifying, you can categorise by staff, data, vendor disaster, business continuity, and compliance risks.
After that, rate the risks by level. Use a standard cyber risks scale to rate your threats, between one and five. Rating risks will allow you to determine your unacceptable risks threshold. Each level of severity has a unique acceptable risk threshold.
For instance, a level-1 risk may be something that your security team can mitigate with little cost and effort, while a level-5 risk may be something that could lead to huge consequences for the entire business.
Remember, the level of severity isn't static, meaning it can change with time as the cybersecurity ecosystem or business evolves.
Define Responsibilities and Roles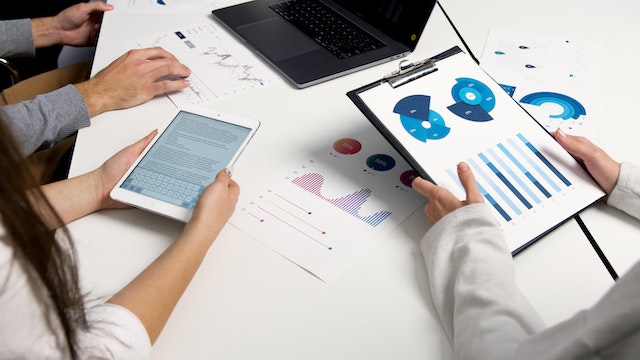 After developing your enterprise security assessment plan and strategy, you'll have to define responsibilities and roles within your business that'll implement and put into action. By doing so, all staff members will know their part and responsibilities in terms of protecting critical assets of your business.
These responsibilities can range from system administrator to the chief information security officer. When defining these roles, it's vital to consider the tasks that need to be completed and the individuals who have the right skills to handle them.
Final Thoughts
Security can be a menace, and like every other enterprise problem, your business can approach it in a structured and rigorous manner – understand how threats can do, and will take place and create a plan for the guidelines that'll allow you to prioritise and organise it and assign a budget as well as a skilled person to the issue.
After that, be sure to implement and execute, measure, assess, and continuously advance along with your organisation's evolution to maximise the framework of your security and ensure the continued growth and success of your business.
Author Profile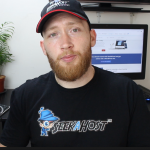 Content writer and WordPress website developer. I also love to create content on YouTube and other social platforms as well as promotional and social marketing.