Starting a business is a goal for many. The thought of being a manager and running their own business the way they want to is a dream ambition many strive to achieve. 64% of the UK's workforce dream about setting up their own business and being self-employed.
However, starting on your own can seem daunting. If you are unsure about how to build a self-employed career successfully, it could cause you to be unsuccessful with your mission. If your goal is to become a contractor, preparing yourself to achieve this goal is essential to your success.
Ways to Become a Successful Contractor
For those looking to become a contractor, here are a few ways to successfully start this new career path.
1. Spend Time Researching
Before committing to becoming a contractor, spend time doing thorough research into the market with different research strategies. Look to see if there is a demand in the market for your skillset as a contractor. If there is not a demand, you may find yourself struggling in the beginning to find work.
If there is a demand for your particular skill set, look at the current rates offered to those with your skillset. Decide if the current rates can meet your needs. One way to check the rates is by searching for vacant roles online, looking at salary checkers, and speaking with agencies for recruitment tips. They will offer you more of an insight into the types of contracts that are currently available.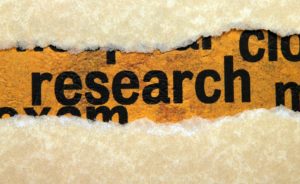 Alongside seeing if there is a demand for your skillset, check where there is a demand in the country. Keep an open mind and be flexible to the location of which contracts you choose. You may find various locations with a high demand for contractors.
2. Learn and Understand IR35
A key thing to help with your success as a contractor is understanding IR35. It is a piece of tax legislation that impacts contractors directly. The main aim of IR35 is to prevent contractors from working as disguised employees. To stop this, it taxes them at a similar rate to employment. The IR35 affects all contractors who do not meet the definition of self-employment by HMRC.
3. Create Strong Business Strategy
When starting a career as a contractor, having a solid business plan in place is essential. It will enable you to state and identify the objectives of your contracting company. The business plan should be your company's procedure for undertaking new contracts.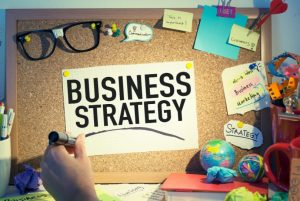 It should provide clear goals for each stage of the process and identify the timeline from start to completion. The procedure should also include the funding required for you to achieve each of your objectives for the contract.
4. Start Compiling All Legal Work
Being a contractor means that you will also provide clients with professional advice and service that they can depend on. It means that should something go wrong; the affected client could choose to claim against you for negligence. It could put you in a potentially costly situation.
Mistakes can happen. Those who have been contractors for decades and are skilled and careful can make mistakes. In addition to this, there have been instances where clients will put a claim against a contractor alleging they breached their contract or made a mistake when neither occurred.
Investing in insurance, such as professional indemnity insurance, can help to protect you in the event of a claim being made. Some insurance policies may also cover any legal costs resulting from negligence. They may even cover the costs of compensation needing to be made to correct a mistake. Having insurance in place can offer you peace of mind whilst working. It can also reassure your clients that your business is protected should an error occur. Over time, you may notice that some of the contracts include having insurance as a specified requirement.
5. Apply For Safety Accreditations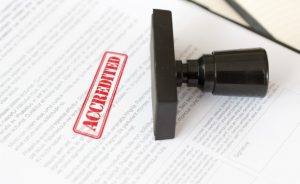 Accreditations can be extremely useful in business. It shows clients that the business is qualified and is an approved company. Being a contractor, having accreditations to your business will prove incredibly beneficial. Having a CHAS accreditation can help to improve your chances of finding work. Some companies only want to work with a contractor that has specific accreditations. As such, it is worth considering applying for one of these schemes. It could be the difference in you having work or not.
The Bottom Line
With carefully planning at the start of your career, becoming a contractor can be possible. You can reap the benefits of flexible working hours, a potential increase in making money, and job autonomy. Working for yourself also provides the privilege of choosing where you work and the holidays you take. Using these strategies to help you build your career as a contractor could help you have a successful career. You can enjoy being a boss and fulfilling that lifelong dream.
Author Profile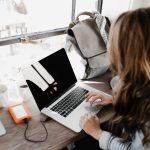 Blogger by Passion | Contributor to many Business Blogs in the United Kingdom | Fascinated to Write Blogs in Business & Startup Niches