A well-designed poster can be a powerful marketing tool, capable of grabbing attention and conveying your business message effectively. However, creating a compelling poster that stands out can seem daunting.
We all know that posters from the movie business get a lot of love, even in vintage status. Still, popular brands can also have their posters become collectors' items too. Each iteration of a poster is a part of a company's history or even national history if the brand has cultural relevance.
Your firm's posters should similarly be able to resonate with audiences and stand the test of time too. It's a big undertaking, and creating a poster for your enterprise might initially seem like a big challenge.
Hopefully, this short guide will help you create an engaging poster for your firm. Read on for more.
Understanding Your Target Audience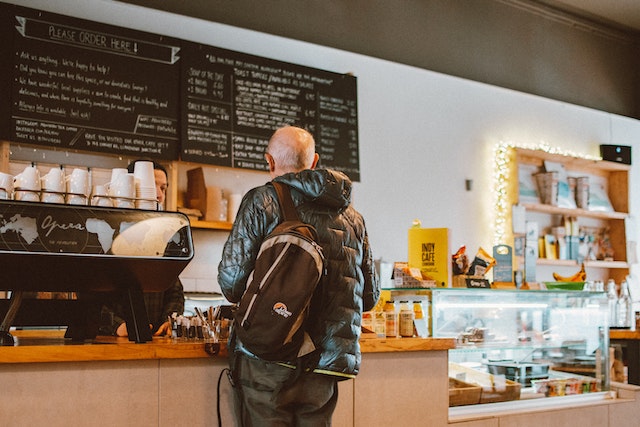 Firstly, understanding your target audience is crucial. Before starting the design process, ask yourself – who are you trying to reach? This can influence your choice of colours, imagery, typography and even the overall tone of your poster.
For instance, if your business targets young adults, you might opt for bright colours and bold fonts, whereas, for a mature audience, subtle hues and a professional tone might be more appropriate. After all, while anyone can like any colour, some demographics tend to favour certain hues rather loyally. In any event, the poster needs to catch your target audiences' attention first, then hold it tight.
Moreover, understanding your audience also determines where to display your poster for maximum visibility. If you're advertising a service for over 60s, you probably don't want to place it near any nightclubs or other young people hotspots!
Utilising Adobe's Free Poster Templates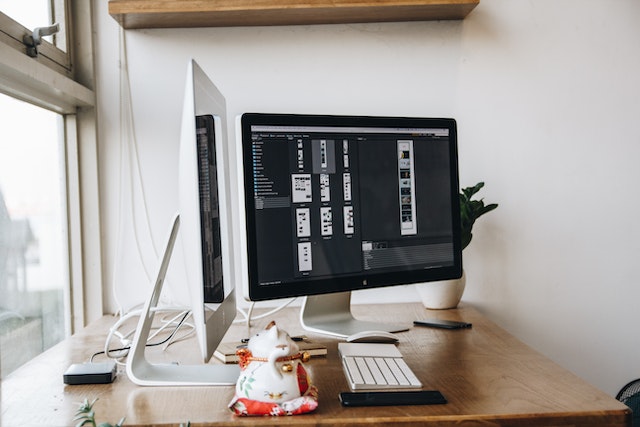 One easy way to create a professional-looking poster is by using a free poster template. These pre-designed layouts feature various themes and styles, making it easier for you to kickstart your design process.
Adobe's poster templates for your business are a perfect example of what to look for. Each template is fully customisable, allowing you to alter colours, fonts, images, and other design elements according to your needs. It's an ideal solution if your company is also without a dedicated design team or if you're also contending with time constraints to create a poster quickly and efficiently.
While templates provide a helpful starting point, adding your unique touch can make your poster stand out. To maintain consistency, personalise your design by incorporating your brand logo, colours, and taglines.
Print Quality and Material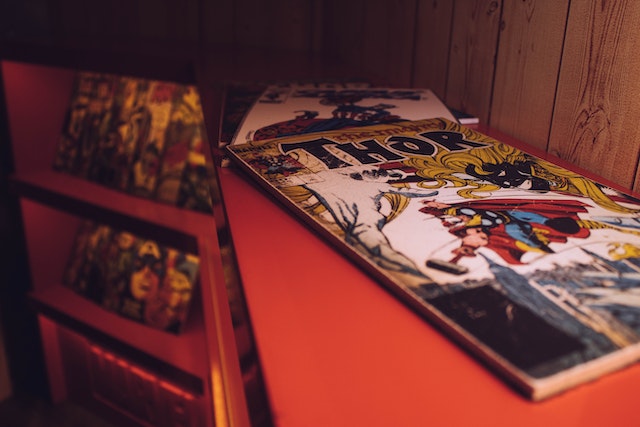 Finally, the print quality and material can greatly affect the final appearance of your poster. Consider the environment in which your poster will be displayed. Outdoor posters may require durable materials such as vinyl to withstand weather conditions, while indoor posters could use glossy or matte paper.
Likewise, when it comes to print quality, don't cut any corners. Use a reputable printing service that can deliver high-quality prints. While this might seem like an added cost, remember that a well-made, attractive poster is an investment towards marketing your brand – both should be the best they can be!
Conclusion
Creating a poster for your business doesn't have to be a daunting task. You can design an engaging and effective poster by understanding your target audience, utilising resources like Adobe's free poster templates, and ensuring high print quality. Remember, your poster is an extension of your brand, so make sure it reflects your business well. Happy designing!
Author Profile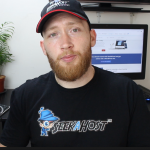 Content writer and WordPress website developer. I also love to create content on YouTube and other social platforms as well as promotional and social marketing.