Email automation is simply the process of sending action triggered emails to the subscribers on your email list, which is pretty useful for marketing purposes.
The action trigger can be anything from birthday, seasons greetings , or automated blog updates; whichever may be the case it helps to nurture new leads, and takes the legwork out of keeping in touch with your business customers.
Here, we'll try to cover the 10 Best Email Marketing Automation Tools for UK Businesses.
While keeping in mind that the automation of email makes marketing more personalized, and thus effective and relevant.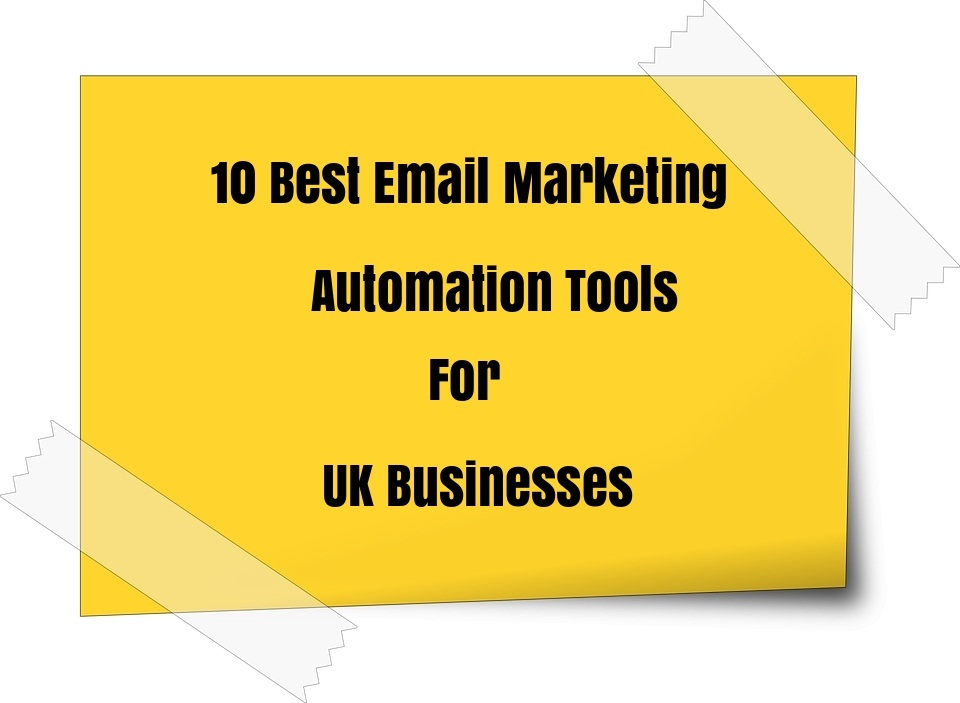 10 Best Email Marketing Automation Tools
As choosing an email marketing automation software can be a daunting task, we've compiled a list of the best and most easy-to-use, of course that's reasonably-priced, offering a range of features to engage your business prospects and increase conversions.

HubSpot is considered as one of the top email marketing automation tools across several spectrum, such as the streamlining of email marketing services with automated workflows.
As the pioneer of 'inbound marketing' – HubSpot built its all-in-one CRM (Customer Relationship Management), content management system, email marketing automation, and landing page builder for small businesses, with several of the tools absolutely free.
And perhaps, the first email marketing service to go public on the New York Stock Exchange, HubSpot automation software is hugely popular and currently used by over 45,000 companies, mainly midsize businesses. The pricing starts at $50/month, which covers 1,000 contacts.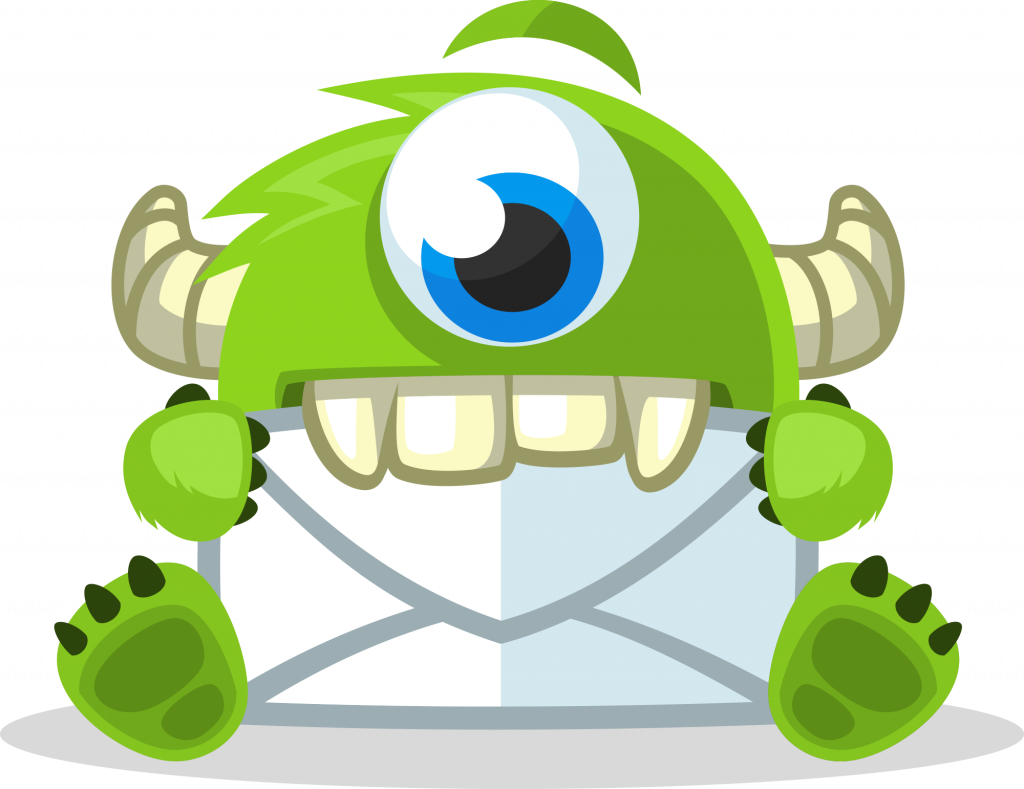 OptinMonster is not only an email automation tool, but also helps you to build high converting email list for your business websites, with simple email forms on landing pages in a matter of minutes.
It allows you to segment the leads and customers using behavioral personalization and to funnel them right into the automated campaigns.
The pricing for OptinMoster starts at $19/month (with annual billing), and the Pro plan at $59/month (also billed annually), with several pre-pay discounts available.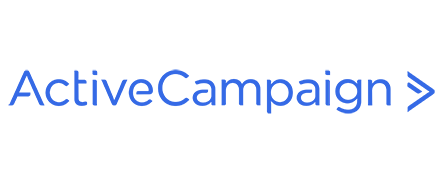 ActiveCampaign is one of the best software in the email marketing automation space, despite launching only 5 years ago, due to deliverability rates and their support response time, and of course in affordability.
It is currently used by over 75,000 organisations worldwide, which is a huge customer base, making them one of the leading email automation provider.
ActiveCampaign can be used as CRM, or email marketing and automation tool, and there is a 14-day free trial available. While the pricing starts at only $9/month making it affordable to almost every small business owners, and it remains competitive enough in features for even larger enterprises.
Contactually is more an intelligent CRM, and one of the simplest tools to use on this list.
The platform focuses on vetting of contacts, by gathering contacts from inbox, website form, and social media channels and then extract as much information as possibly can to enhance your marketing campaigns.
It offers email marketing service and CRM for real estate professionals, with pricing from $69/month for Prof plan and the Accelerator plan, $119/month.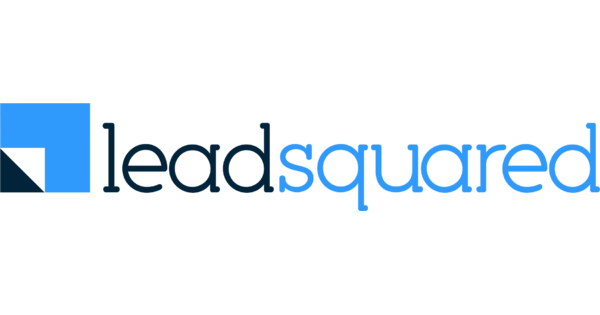 LeadSquared as the name reveals, focuses more on leads by helping to streamline the contact scoring processes by simply automating and combining sales activities for increased efficacy.
As a lead conversion platform, it enables businesses to land more conversions by intelligent lead generations.
The LeadSquared email marketing automation plans start at $150/month (with annual billing). While automation workflows in the Basic plan and above, starts at $400/month (also billed annually).
E-goi helps to break up your email marketing campaign by sending updates also through SMS, and voice messages.
It is rather very ideal for small businesses, Ad agencies and E-commerce businesses, with plans starting at only $22.50/month, while the best automation capabilities are only available in the Corporate plan, but requires a quote.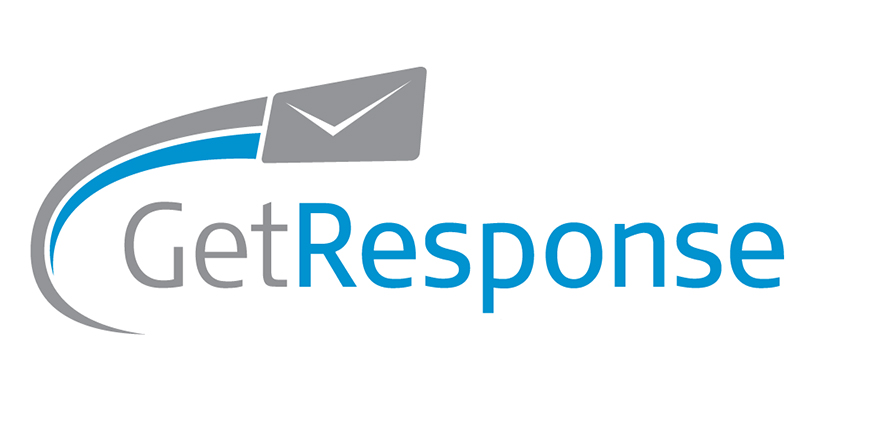 GetResponse marketing automation feature may not be the most powerful out there, but still GetResponse is currently been used by over 350,000 customers, which means they must be really doing something right.
The pricing for GetResponse Basic, which includes sending emails and building engaged contact base starts at only $15/month, with 1,000 contact list.
Constant Contact is one of the oldest email marketing automation providers, with perhaps the largest active customer base, having over 200 million automated emails sent out per day on the platform.
Almost all of Constant Contact offering are scored as generally just good, with the possible exception of the email templates as they aren't any most inspiring.
Albeit, the software product isn't quite as innovative as others on the list, but if you're just after basic email marketing, it's a really cheaper option.

Ontraport is mostly suitable for informational products, with the fantastic community behind it, and also it has undergone several feature updates.
And perhaps a great fit for entrepreneurs needing a simple business automation software, and small businesses that incorporate tools like CRM, email marketing automation, and reporting.
The pricing starts at $79/month for 1,000 contacts, though it's a bit on the pricey end of the cost scale.

Sendlane incorporates behavior-based email marketing automation to help eCommerce businesses turn their online visitors and shoppers into lifetime loyal customers.
It has within a short while built some very unique features, such as open predictability using machine-learning, which helps to optimize the email send times, and also the advanced segmentation capabilities.
The pricing for Sendlane Growth plan starts at $79/month, with 5000 contact list.
Conclusion
It is normal to assume that all the above listed software tools have automated email marketing as the core feature, with several of them coming with pre-built email templates, support for multiple contact lists, and email campaign builder.
However, some of the tools are far above these common capabilities with the infusion of A/B testing, automatic email send-time optimization to help maximize open rates and a little extra like support for emojis.
But also consider the fact that most of the services may appear affordable initially, and becomes rather expensive as your email list grows, so always check for the advance pricing options of the different providers before settling for any one of them.
Author Profile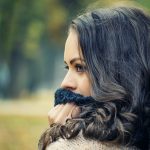 Blogger by Passion | Contributor to many Business Blogs in the United Kingdom | Fascinated to Write Blogs in Business & Startup Niches